JENNY AND BEAU TEAM UP
When shocking new evidence surfaces from the "Bleeding Heart Murder Case," Jenny and Beau team up with Cassie and achieve a major breakthrough.
Elsewhere, Buck struggles with his moral ambiguity, and cracks begin to form in his and Sunny's marriage.
Air Date: Wednesday, Nov. 2 (10:00-11:00 p.m. EDT), on ABC. 
164981_0611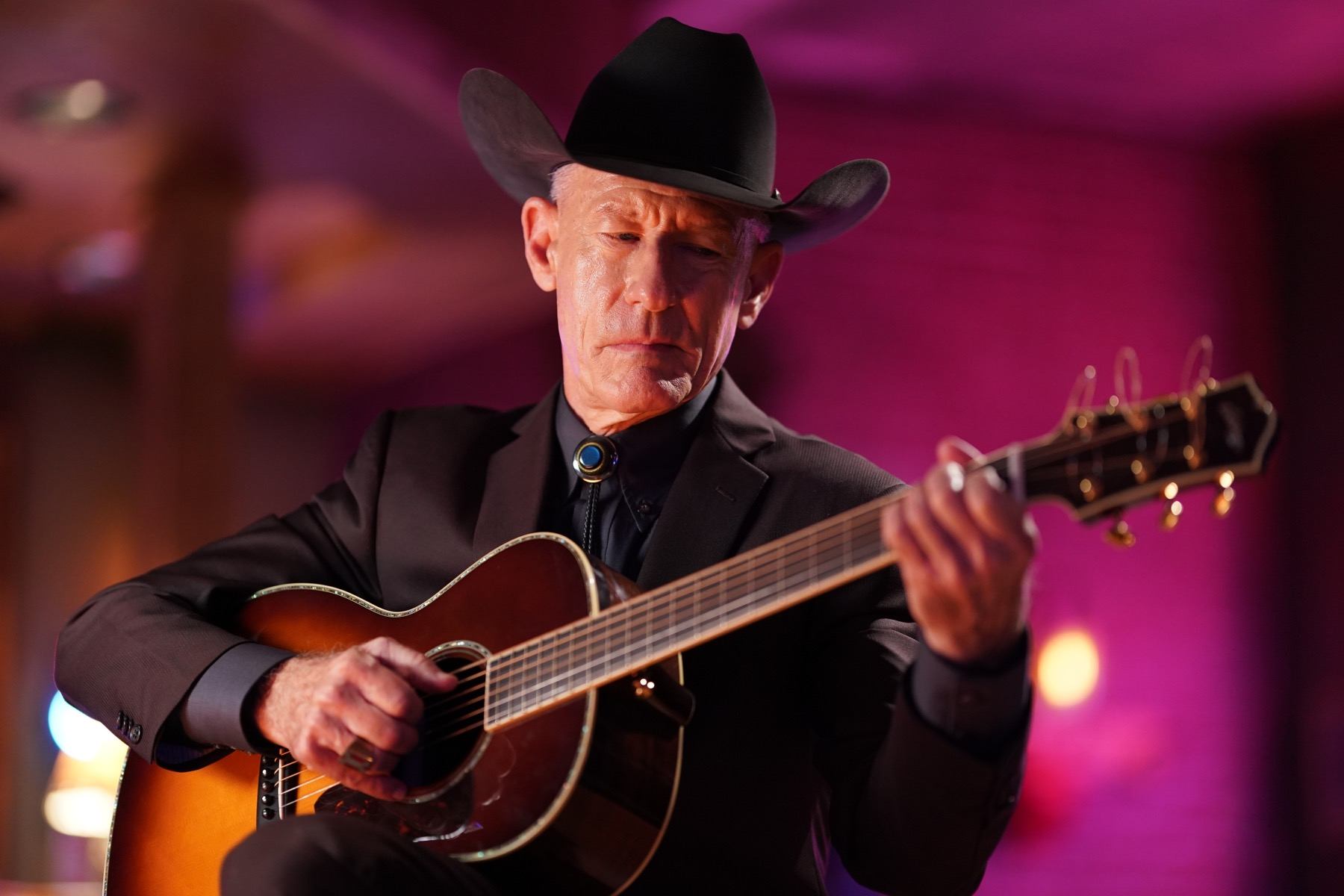 Picture 1 of 21
BIG SKY: DEADLY TRAILS - "Come Get Me" – When shocking new evidence surfaces from the "Bleeding Heart Murder Case," Jenny and Beau team up with Cassie and achieve a major breakthrough. Elsewhere, Buck struggles with his moral ambiguity, and cracks begin to form in his and Sunny's marriage on "Big Sky: Deadly Trails," WEDNESDAY, NOV. 2 (10:00-11:00 p.m. EDT), on ABC. (ABC/Michael Moriatis) LYLE LOVETT