EDDIE REENTERS THE DATING POOL
An unexpected fan steps behind the mic at Maggie's radio show, and Walter attempts to convince Rome he is more than capable of being behind the wheel.
Meanwhile, Eddie makes moves to reenter the dating pool and gets some help from an unexpected ally.
Air Date: Wednesday, Feb. 15 (10:00-11:00 p.m. EST), on ABC.
165375_0216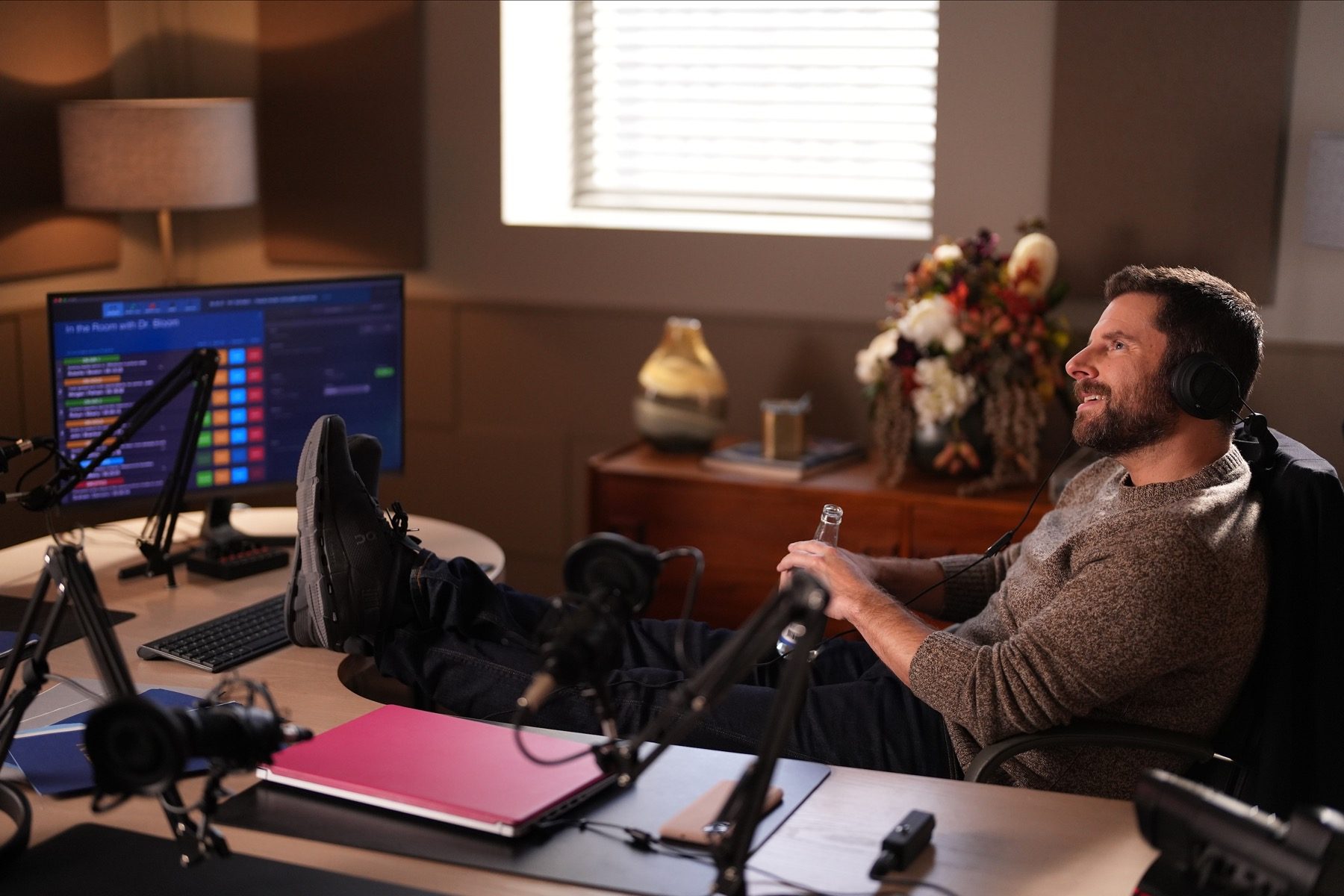 Picture 2 of 36
A MILLION LITTLE THINGS - "think twice" - An unexpected fan steps behind the mic at Maggie's radio show, and Walter attempts to convince Rome he is more than capable of being behind the wheel. Meanwhile, Eddie makes moves to reenter the dating pool and gets some help from an unexpected ally. WEDNESDAY, FEB. 15 10:00-11:00 p.m. EST. (ABC/Darko Sikman) JAMES RODAY RODRIGUEZ