LAST HURRAH
The ladies treat Maggie to one last hurrah before the baby's arrival, and the guys attend a Bruins game for the last time.
Meanwhile, Eddie toys with the idea of going back to college and Rome anxiously awaits news about his father.
Air Date: Wednesday, Feb. 22 (10:00-11:00 p.m. EST), on ABC.
165568_5210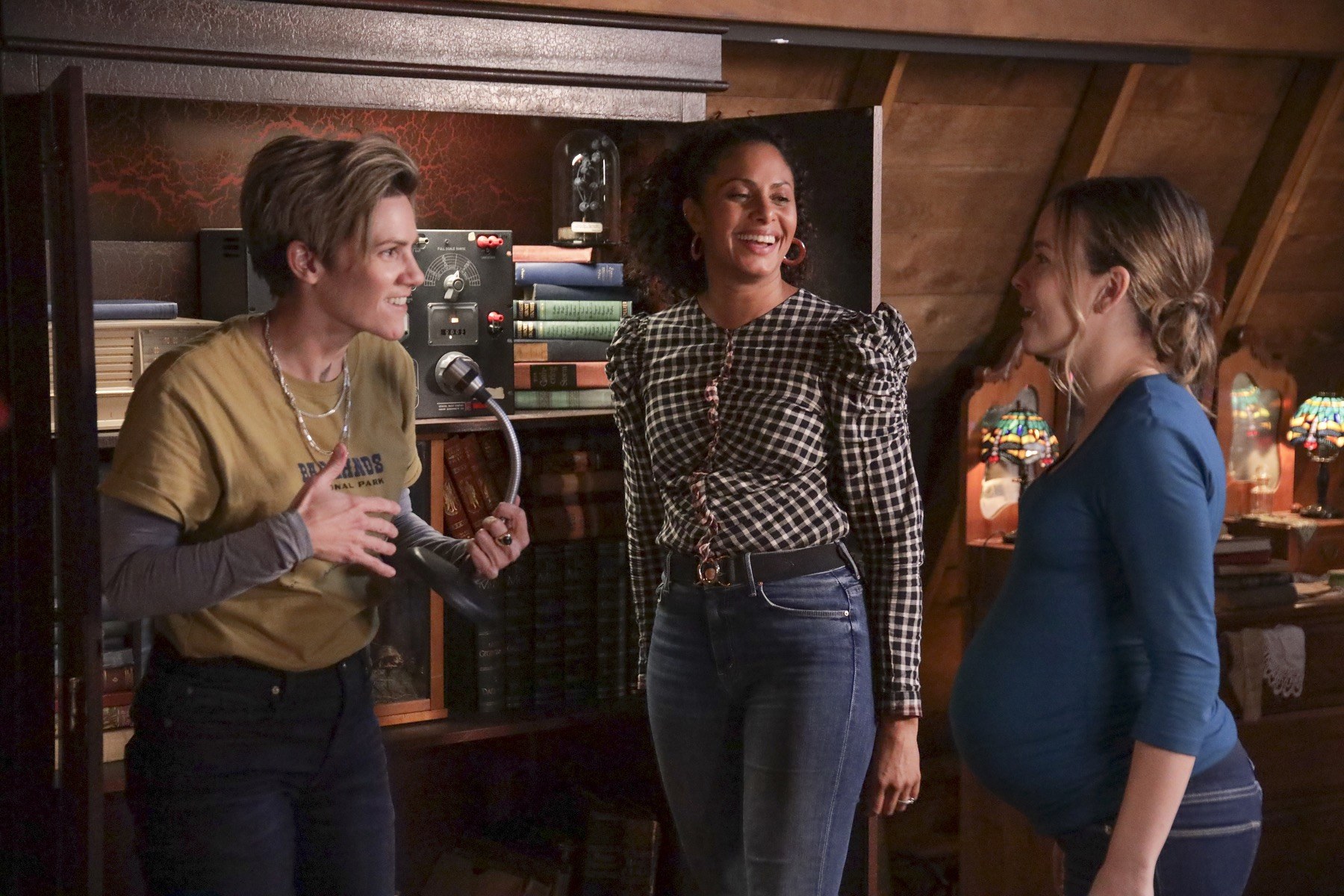 Picture 1 of 19
A MILLION LITTLE THINGS - "in the room" - The ladies treat Maggie to one last hurrah before the baby's arrival, and the guys attend a Bruins game for the last time. Meanwhile, Eddie toys with the idea of going back to college and Rome anxiously awaits news about his father. WEDNESDAY, FEB. 22 (10:00-11:00 p.m. EST), on ABC. (ABC/Jeff Petry) CAMERON ESPOSITO, CHRISTINA MOSES, ALLISON MILLER