Gary's Dad Connects with Darcy
Gary's dad connects with Darcy about his personal experience from the Vietnam War.
Meanwhile, during a dinner hosted by Rome and Regina, the video of George Floyd's murder is released, and they watch together in shock.
Guest starring is Terry Chen as Alan, Adam Swain as Tyrell, Lou Beatty Jr. as Walter, Bobbi-Jean Charlton as Jackie, Paul Rodriguez as Javier Mendez and Karen Robinson as Florence.
Episodes can also be viewed the next day on demand and on Hulu.
Air Date: Wednesday, April 28 (10:00-11:00 p.m. EDT), on ABC.
158504_3759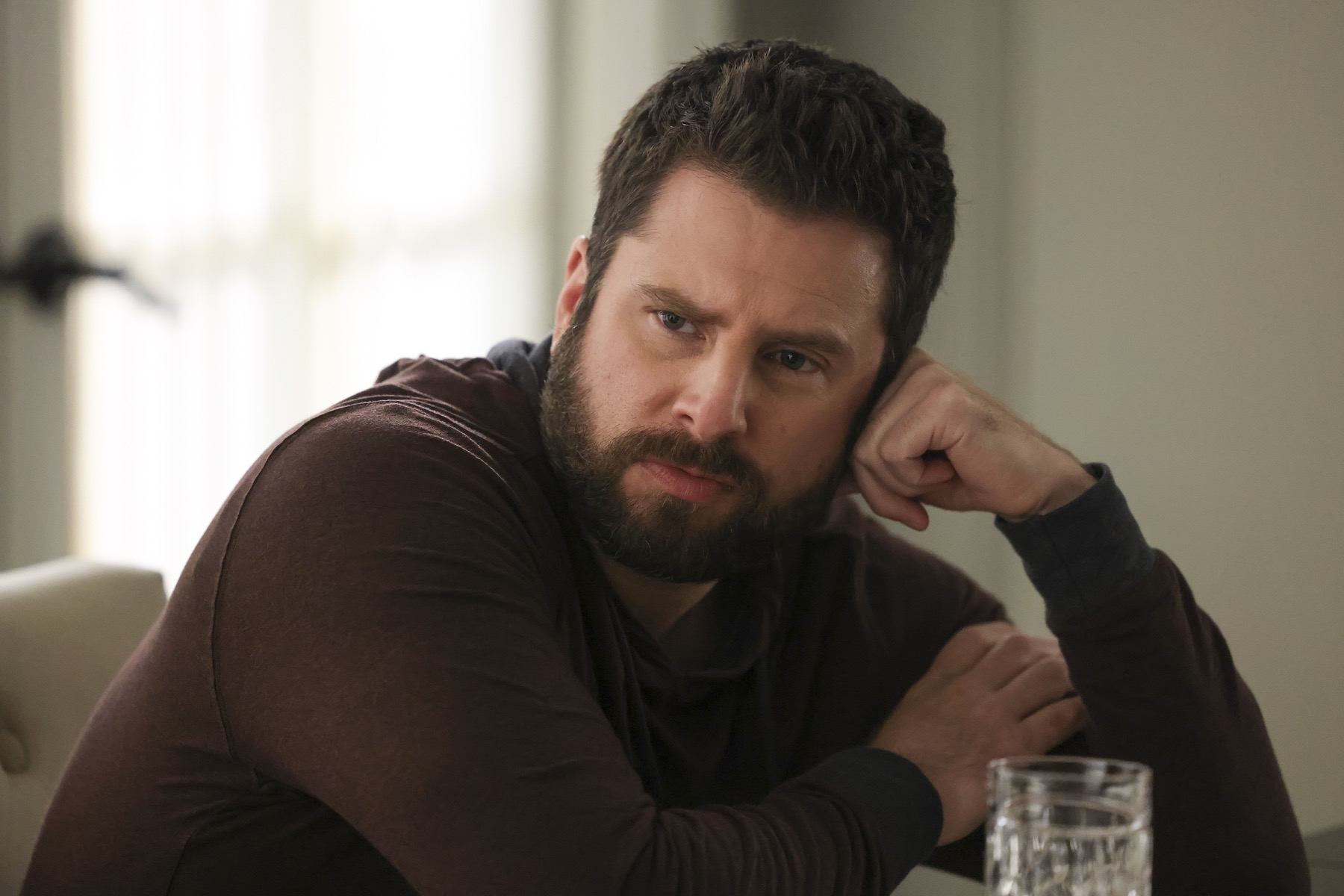 Picture 1 of 22
A MILLION LITTLE THINGS - "junior" – Gary's dad connects with Darcy about his personal experience from the Vietnam War. Meanwhile, during a dinner hosted by Rome and Regina, the video of George Floyd's murder is released, and they watch together in shock on a new episode of "A Million Little Things," WEDNESDAY, APRIL 28 (10:00-11:00 p.m. EDT), on ABC. (ABC/Jack Rowand)JAMES RODAY RODRIGUEZ