From the final season of Lost in Space to the return of The Witcher, Emily in Paris, and Kobra Kai, here's the best of what Netflix has to offer this December.
LOST IN SPACE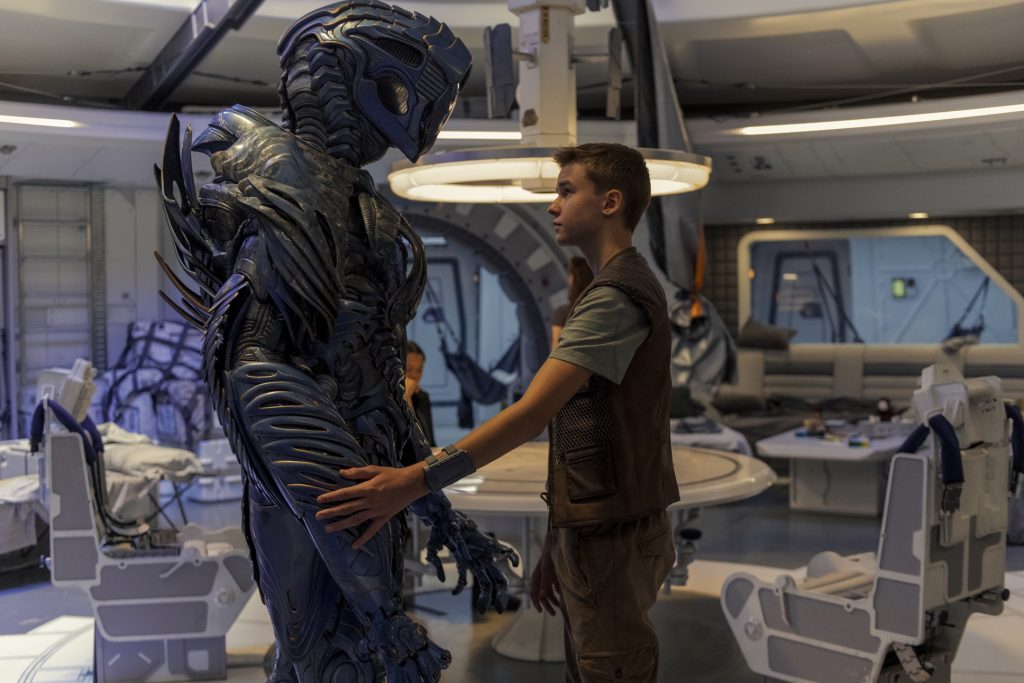 In the third and final season of Lost in Space, the stakes are higher than ever and the Robinson family's survival instincts will be put to the ultimate test.
After a year of being trapped on a mysterious planet, Judy, Penny, Will and the Robot must lead the 97 young Colonists in a harrowing evacuation — but not before secrets are unearthed that will change their lives forever.
Meanwhile John and Maureen — with Don at their side — must battle overwhelming odds as they try to reunite with their kids.
The Robinsons will have to grapple with the emotional challenge of not just being lost — but being separated from the ones they love… as they face the greatest alien threat yet.
Genre: Scifi
Available: From December 1 2021
Episode Count: 8 Episodes
JOJO'S BIZARRE ADVENTURE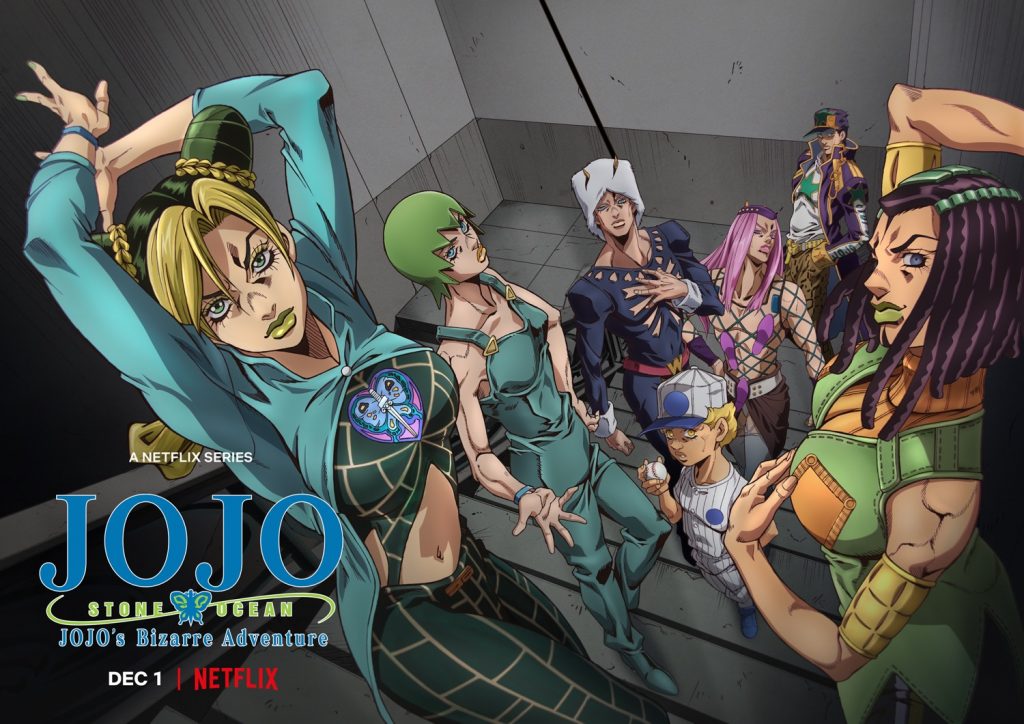 Florida, U.S.A, 2011 — After an accident while on a drive with her sweetheart, Jolyne Cujoh falls into a trap and is sentenced to fifteen years at the state-run maximum-security correctional facility Green Dolphin Street Prison—AKA "the Aquarium."
On the verge of despair, she receives a pendant from her father that causes a mysterious power to awaken inside of her. "There are things in this world that are more terrifying than death, and what's happening in this prison is definitely one of them." A message from a mysterious boy who appears before Jolyne, inexplicable events that occur one after another, the horrifying truth told to her by her father when he comes to visit, and the name DIO…
Will Jolyne ultimately be set free from this stone ocean they call a prison?
The final battle to end the century-long, fateful confrontations between the Joestar family and DIO begins!!
Genre: Anime
Available From: December 1, 2021
THE GREAT BRITISH BAKING SHOW: HOLIDAYS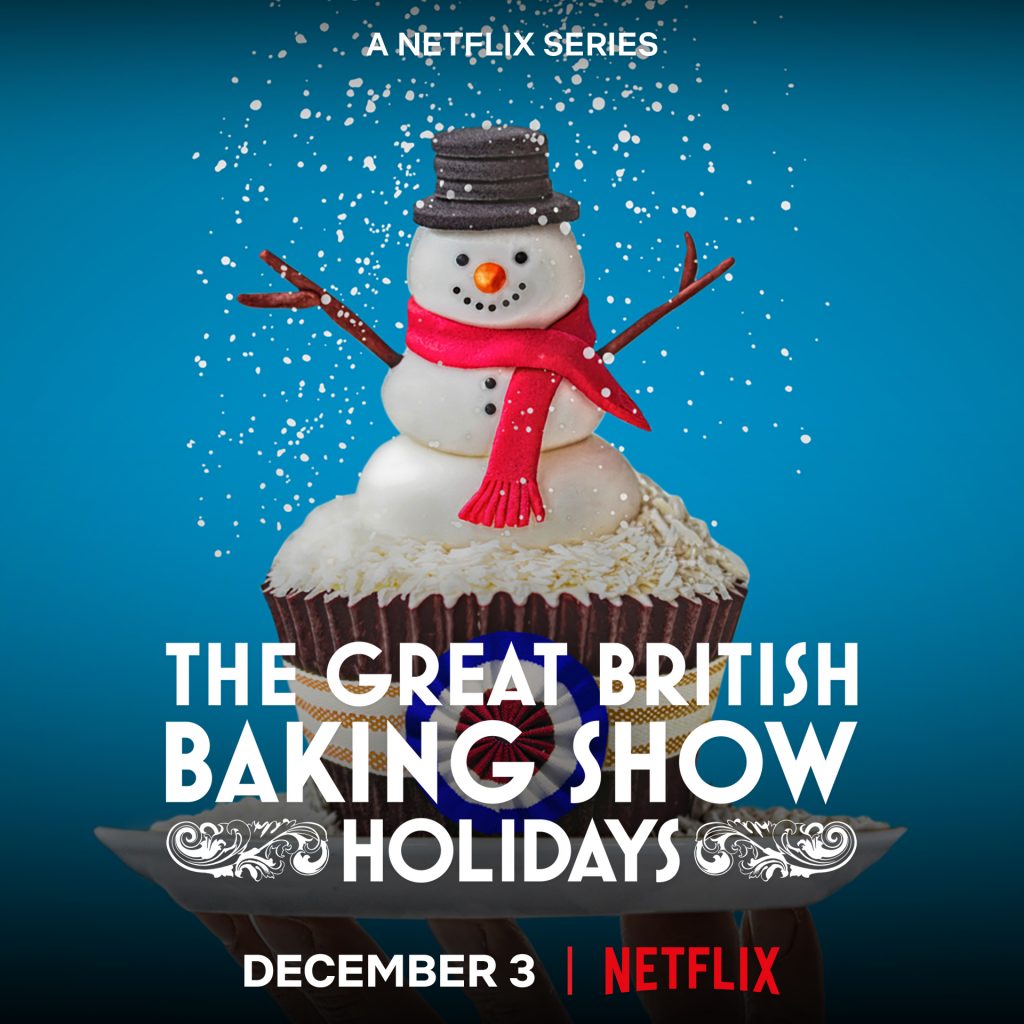 Dust off your aprons and turn on those ovens! Season 4 of The Great British Baking Show — holidays edition kicks off on Dec. 3 in the US.
Cake pops, canapes, favorite contestants from seasons past and the "Derry Girls" cast bring Yuletide joy to the tent.
But will Paul be naughty or nice?
Genre: Reality TV
Available From: December 3, 2021
HOW TO RUIN CHRISTMAS — THE FUNERAL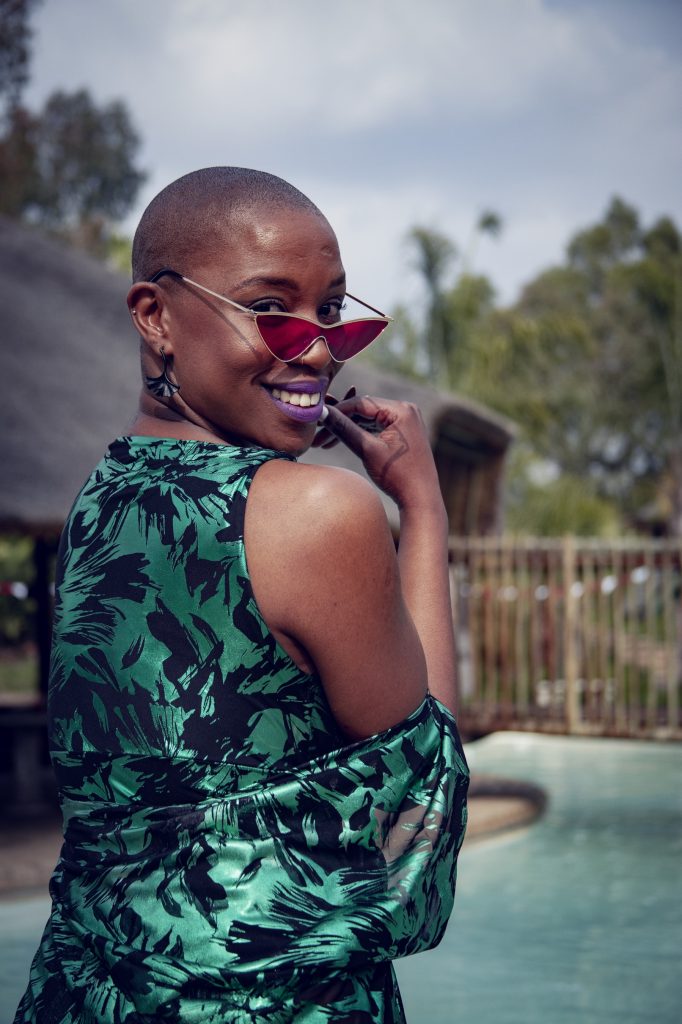 Looking forward to a quiet Christmas this time around, family rebel and black sheep, Tumi Sello's plans get ruined, and so does Christmas, when a death affecting the Sello and Twala families sees her guilt-tripped into helping with the planning of a Christmas funeral.
When the funeral planning goes pear- shaped, all judgmental eyes fall on Tumi, and once again, she has to spend the next couple days trying to clear hers and the Sello name by saving a Christmas funeral from absolute disaster.
Genre: Series. Comedy. Drama
Available From: Season 2 drops December 10, 2021
Episode Count: 4
THE WITCHER (SEASON 2)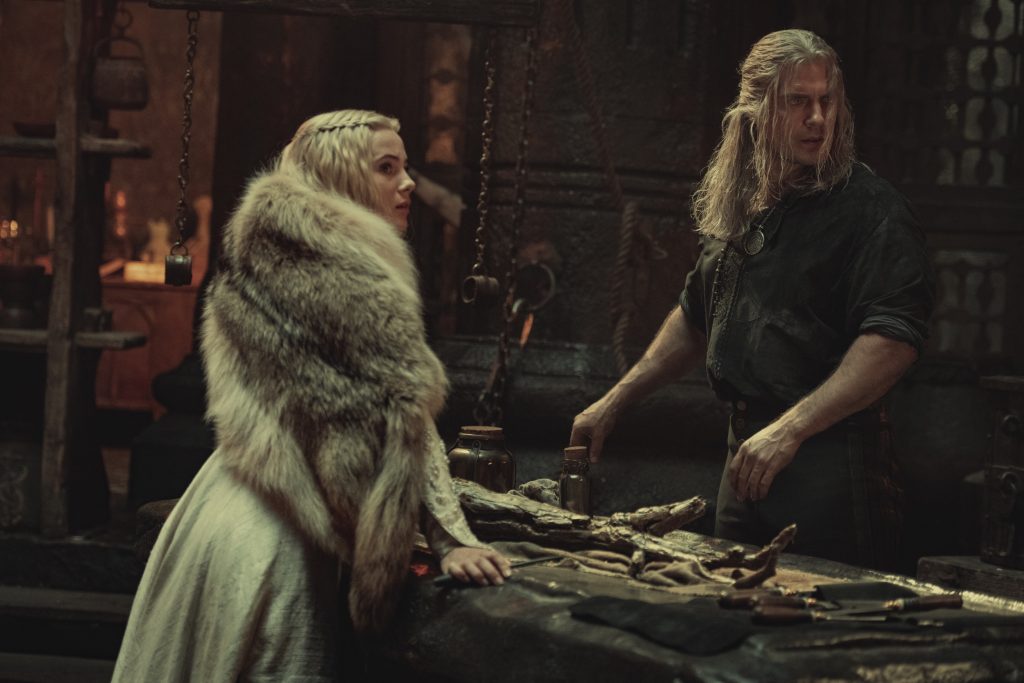 Convinced Yennefer's life was lost at the Battle of Sodden, Geralt of Rivia brings Princess Cirilla to the safest place he knows, his childhood home of Kaer Morhen.
While the Continent's kings, elves, humans and demons strive for supremacy outside its walls, he must protect the girl from something far more dangerous: the mysterious power she possesses inside.
Genre: Fantasy
Available From: December 17, 2021
EMILY IN PARIS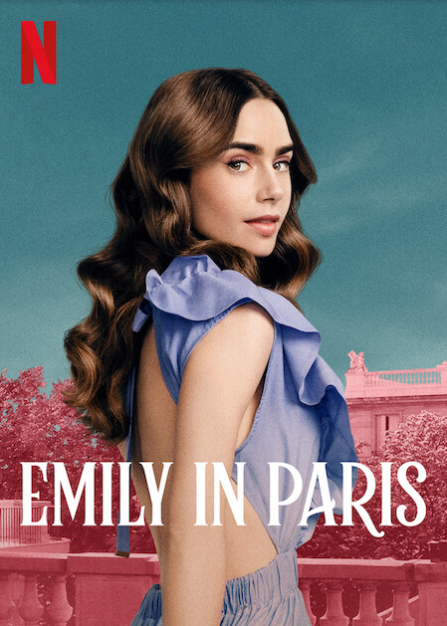 Now more entrenched in her life in Paris, Emily's getting better at navigating the city but still struggling with the idiosyncrasies of French life.
After stumbling into a love triangle with her neighbor and her first real French friend, Emily is determined to focus on her work — which is getting more complicated by the day.
In French class, she meets a fellow expat who both infuriates and intrigues her.
Award-winning creator and showrunner Darren Star returns to helm the second season of the Emmy-nominated series EMILY IN PARIS, which became Netflix's most viewed comedy series of 2020.
Producer and star Lily Collins reprises her role as Emily Cooper, alongside returning series regulars Philippine Leroy Beaulieu, Ashley Park, Lucas Bravo, Camille Razat, Samuel Arnold, Bruno Gouery, and William Abadie, recurring guest star Kate Walsh, and new cast members Lucien Laviscount, Jeremy O. Harris, and Arnaud Binard.
Emily in Paris is produced by MTV Entertainment Studios, Darren Star Productions, and Jax Media.
Genre: Series. Romance. Comedy. Drama.
Available From: Season 2 drops December 22, 2021 in the US
Episode Count: 10
ANXIOUS PEOPLE
Anxious People is a drama comedy about a bank robber failing miserably by robbing a cashless bank and ends up taking eight persons hostage during an open house.
After giving up, the apartment is stormed by the two dysfunctional police officers Jack and Jim, who also happen to be father and son.
There is just one problem: The apartment is… empty.
In a series of contradictory testimonies afterwards, the hostages tell their version of what really happened whereupon a classic – but hilarious – puzzle mystery develops.
All while the hostages share a common secret that is creating a unique and almost unbreakable bond between them.
Genre: Series. Comedy. Drama. Mystery.
Available From: December 29, 2021
Episode Count: 6
KITZ
One year after the tragic death of her brother, the 19-year-old Kitzbühel native Lisi enters the decadent world of a Munich clique, which invades the luxury ski resort every season to party.
But soon Lisi sets off an avalanche that reveals the truth behind the façade full of glamour, money and hedonism – with uncontrollable consequences.
Genre: Series. Drama.
Available From: December 30, 2021
Episode Count: 6
STAY CLOSE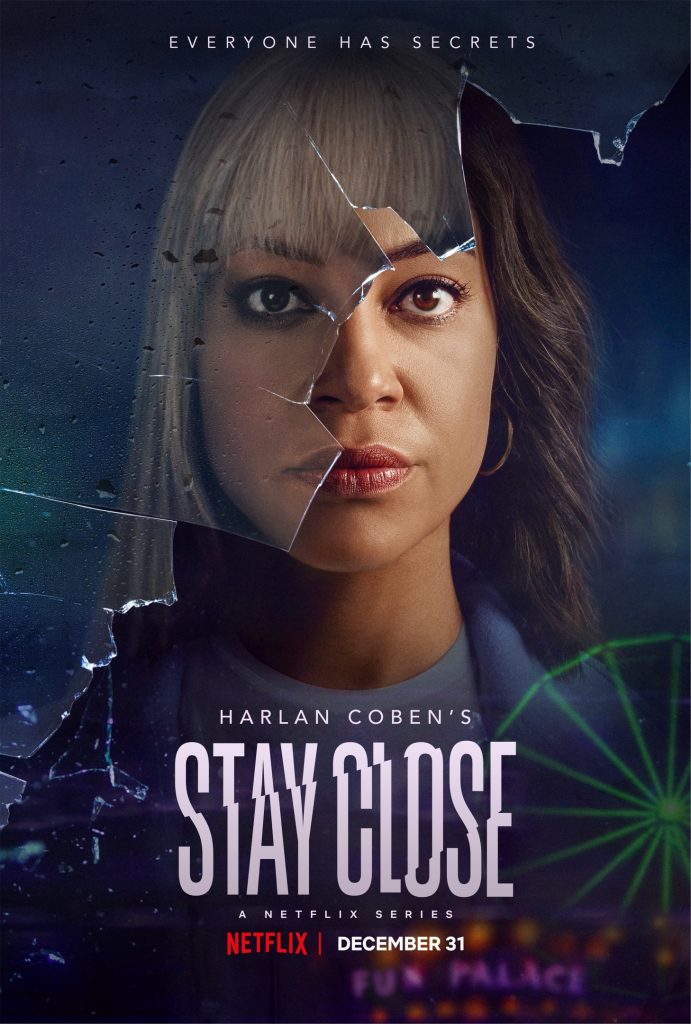 With trademark thrills, gripping suspense and secrets of past crimes beginning to unravel, Stay Close questions how much you really know someone.
Four people each conceal dark secrets from those closest to them; Megan (Jumbo) a working mother of three, Ray (Armitage), a once-promising documentary photographer, Broome (Nesbitt) a detective unable to let go of a missing person's cold case, and Lorraine (Parish), an old friend of Megan's.
As the past comes back to haunt them, threatening to ruin their lives and the lives of those around them, what will be their next move?
Genre: Series. Drama. Thriller. Mystery.
Available From: December 31, 2021
Episode Count: 8
QUEER EYE (SEASON 6)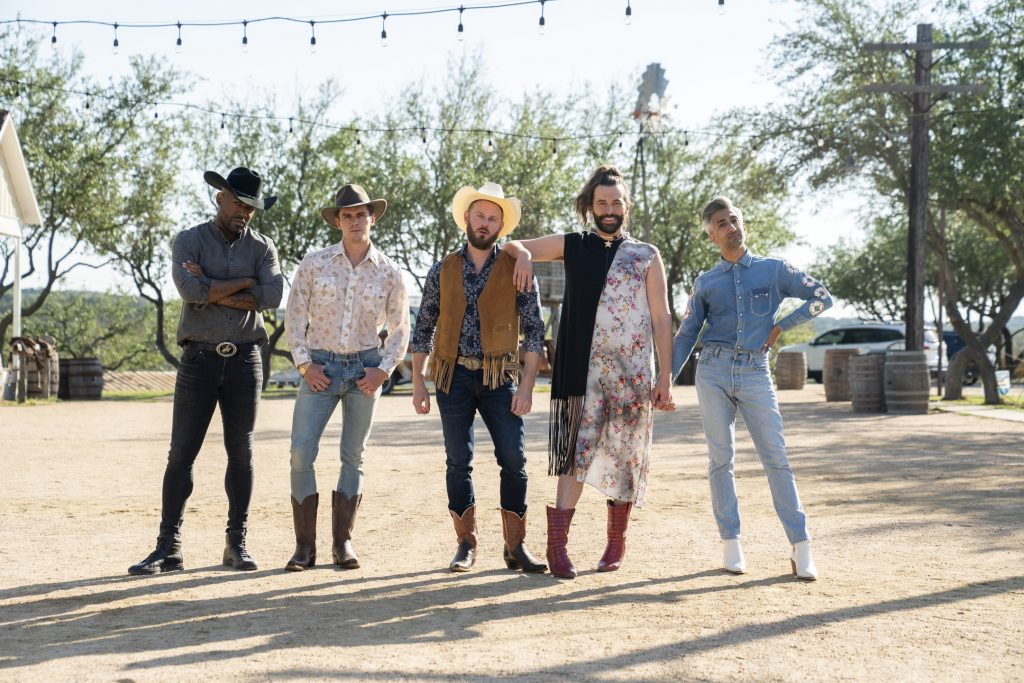 The Emmy® Award-winning Queer Eye returns in a search for a whole new roster of heroes in need of a little TLC.
Get ready, y'all! This season, Queer Eye's fearless ambassadors head to the Lone Star state with a homebase in Austin, TX.
Watch as they work their life-changing magic yet again and transform the lives of deserving Texans.
Genre: Series. Reality TV. Variety Entertainment.
Available From: December 31, 2021
Episode Count: 10
KOBRA KAI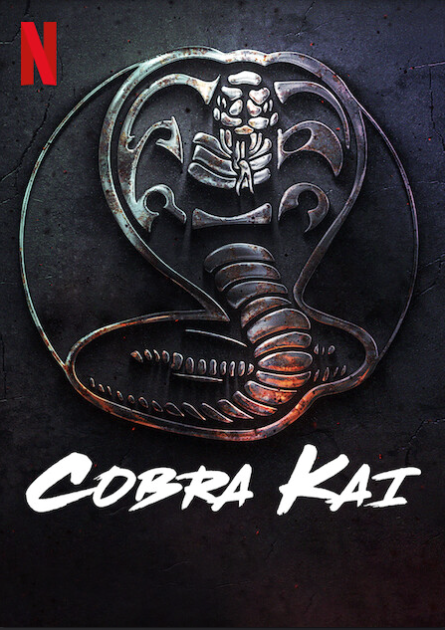 Cobra Kai takes place over 30 years after the events of the 1984 All Valley Karate Tournament with the continuation of the inescapable conflict between Daniel LaRusso (Ralph Macchio) and Johnny Lawrence (William Zabka).
Season 4 finds the Miyagi-Do and Eagle Fang dojos joining forces to take down Cobra Kai at the All Valley Under 18 Karate Tournament… and whoever loses must hang up their gi.
As Samantha and Miguel try to maintain the dojo alliance and Robby goes all in at Cobra Kai, the fate of the Valley has never been more precarious.
What tricks does Kreese have up his sleeve? Can Daniel and Johnny bury their decades-long hatchet to defeat Kreese? Or will Cobra Kai become the face of karate in the valley?
Genre: Series. Comedy. Drama. Action
Available From: Season 4 drops in the US on December 31, 2021
Episode Count: