Want to know if you're in the right place?
This article pertains to shows canceled during the 2021-22 Primetime Broadcast and Cable schedule, and to shows streaming on Netflix, Hulu, Amazon Prime, Apple TV + and Disney + over the same period.
To see a comprehensive list of shows canceled over the 2020/21 TV schedule see HERE.
The cruel 'Covid Cancelation' may be a thing of the past, but our favorite TV shows are no more safe from the reaper's ax than they ever were. Studio ownership, streaming deals, and (if we're to believe it) Live +7 ratings numbers all play a role in reducing just about every TV show to a profitable or non-profiable number. Is that fair? Absolutely not! But should you suffer a life of TV limbo, wondering if your show is just on another extended Covid-induced hiatus/waiting to be picked up by a streamer/definitely coming back at some point or actually gone forever? Also absolutely not.
Thankfully, TVPulse Magazine has you covered. In our cancelation guide below you will find a regularly updated (that means you should bookmark it and return obsessively) list of Broadcast, Cable, and Streaming shows that have met their maker, when and (where possible) why. This list is updated daily, or as necessary.
BROADCAST
THE CW
The Republic of Sarah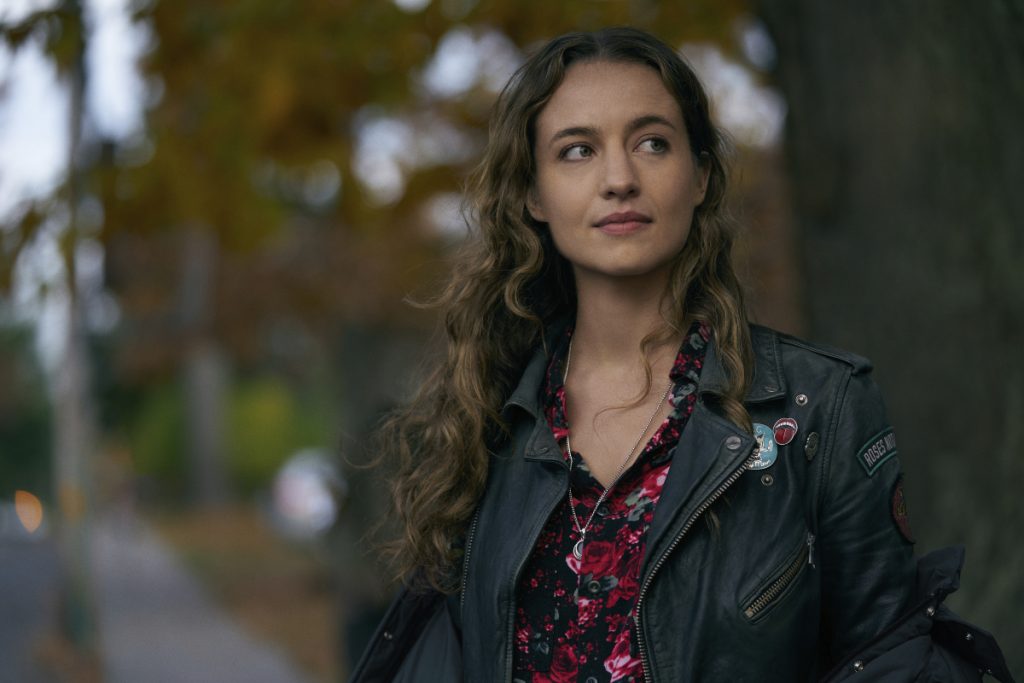 News that The Republic of Sarah would not return for a second season on the CW was broken by E.P. Jeffrey Paul King via Instagram.
"I'm sad to say the news is not good," King wrote. "The Republic of Sarah will come to an end on Monday with what will now be our Series Finale. Thank you so much to everyone who watched and who let our little show into their lives. It means the world to us. Please tune in on Monday and help us say goodbye to Greylock."
Airing over summer 2021, the series never quite managed to find its audience. Episodes 11 and 12 of the 13 episode run earned an embarrassing 0.0 rating in the all important 18-49 viewership demographic.
CABLE
HBO
Insecure
After an agonizing wait for fans, HBO finally released a premiere dates for Insecure's 5th and final season.
The show kicks off on Sunday, Oct. 24, at 10/9c. Season 5 will span 10 episodes.
"Prentice [Penny] and I are so grateful that HBO believed in our show from the beginning and kept faith in us to see our vision through the end," star and creator Rae commented to Deadline back in January."
"We always planned to tell this story through five seasons, but we couldn't have made it this far without the tremendous support of our audience. I feel blessed beyond measure to bring our characters' stories to an end, on-screen at least."
Betty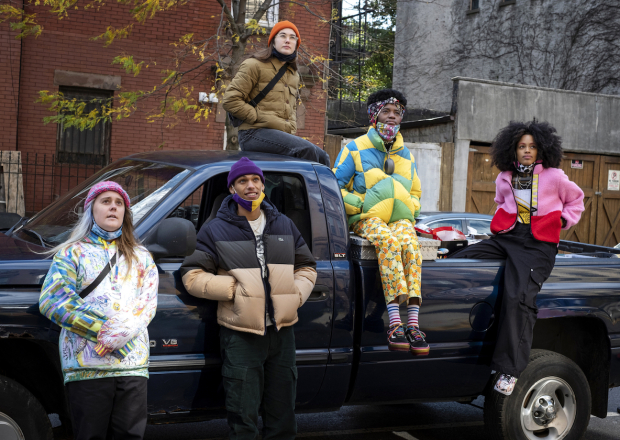 This HBO skateboarding comedy will not return for season 3.
"We will not be moving forward with a third season of Betty," the cabler said in a statement. "We are very grateful for the collaboration with [series creator] Crystal [Moselle] and our incredible cast — their fearless exploration of the world of New York City's skate culture will remain a beautiful emblem of friendship and community."
STREAMING
Netflix
Lucifer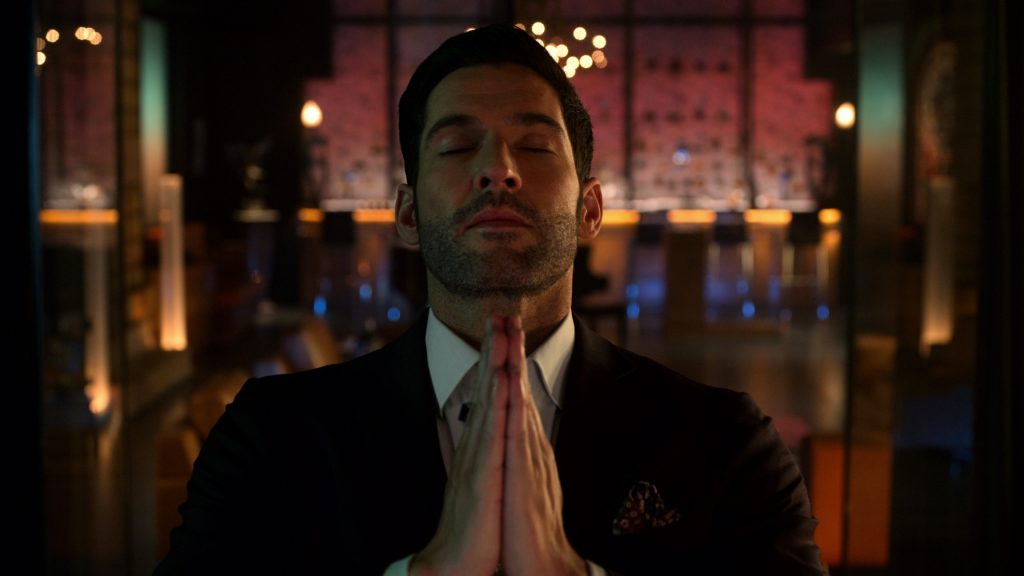 The little show that proved canceled shows do get a second chance … sometimes finally comes to an end — for real this time — when season 6 rolls out on Netflix on Sept. 10.
Fans can expect 10 new episodes to round out the final season.
Apple TV+
Dickinson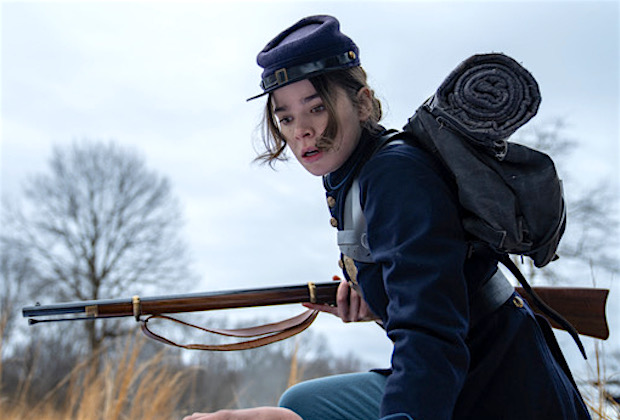 The upcoming third season of Apple TV's literary comedy series will also serve as its last.
A 10-episode third season will bow Friday, Nov. 5 with three initial episodes, followed by new episodes each Friday.
When I set out to make Dickinson, I envisioned the show as a three-season journey that would tell the origin story of America's greatest female poet in a whole new way, highlighting Emily's relevance and resonance to our society today," series creator Alena Smith commented in a statement. "In my wildest dreams, I could never have imagined how rich and satisfying the experience of making this show would become, and the incredible joy it has been to tell Emily's story along with Hailee [Steinfeld] and our brilliant, passionate cast and crew."
"I can't wait to share our epic final season with the world, and to bring our audience along with us to the conclusion of Emily's coming-of-age saga, as she continues to fight for her own poetic truth, while reckoning with so many of the issues that face us now."