TVPulse Magazine brings weekly scoop and carefully selected spoilers on all your favorite shows.
CHICAGO P.D.
Wednesday's episode of Chicago P.D. is not exactly good for the soul.
As if the dark nature of the episode (child abduction, serial killings and more) isn't bad enough, the locale for much of the episode involves a haunted house that is purported to possess the power to suck your soul from your body.
So widespread is its infamy, that Upton and Ruzek find people's accounts of the events of a particular key night are complicated by the urban legend surrounding the property.
Meanwhile, a very sleep deprived Upton will find herself in an emotional crisis as guilt over the secret she and Voight share, along with the harrowing nature of the case begins to take a toll. But when Upton's second guessing of her own actions cause a full blown panic attack, Jay begins to suspect something else is at play.
As the truth comes to light, watch for an explosive confrontation by the hour's end.
The "In the Dark" episode of Chicago P.D. airs Wednesday, Oct. 13 (10-11 p.m. ET) on NBC.
LA BREA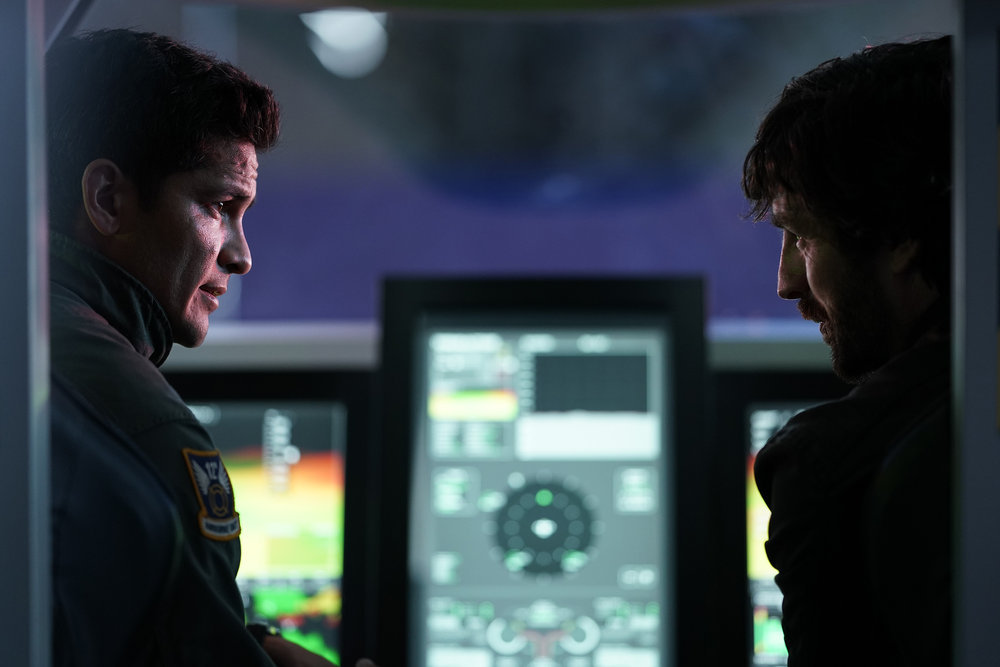 Meanwhile, Tuesday's La Brea will see The Good Doctor alum Nicholas Gonzalez join the cast as ace airforce pilot Captain Levi Delgado.
Levi and Dad-with-visions Gavin (Eoin Macken) are old airforce buddies who are reunited when a fly-by (fly-through?) of the time-bending breach is suggested as a means to determine if the survivors are still alive. Gavin can't think of anyone better for the mission. Well, actually he can, but after suggesting himself as the best candidate, he is promptly shot down in favor of the heroic Delgado, who exudes charm and capability in equal doses. And if you think being sidelined by your handsome best pal is a bitter pill to swallow, just wait till Gavin discovers what else Delgado's good at.
The "The Hunt" episode of La Brea airs Tuesday, Oct. 12 (9-10 p.m. ET) on NBC.
ORDINARY JOE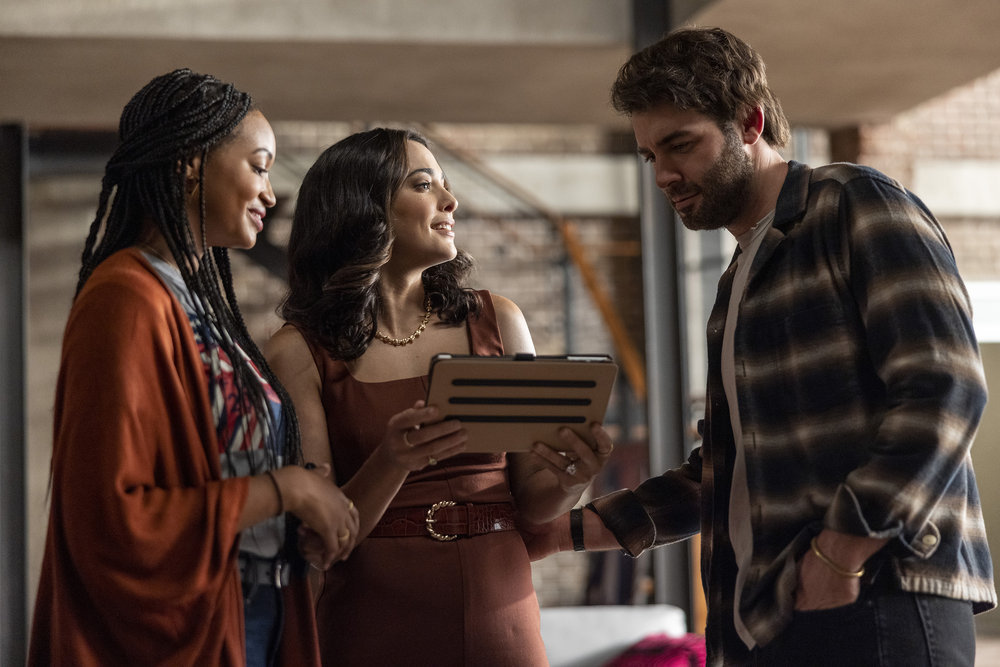 Therapy is on the cards for two of our favorite Joes in Ordinary Joe's "Shooting Star" on Monday night.
The episode will see Cop Joe facing the prospect of therapy following the death of his shooting victim. However Joe is less than enamoured by the idea, and chooses to go another route — with less than satisfactory results.
Meanwhile, Nurse Joe and Jenny pursue couples therapy as they try to patch the ever sinking ship of their marriage. Cue discussion of Jenny's potential move to Atlanta — and one heck of an offer from Joe.
Meanwhile rockstar Joe and Jenny take a road trip to meet a very special person, and Cop Joe's Amy takes a big step in their burgeoning relationship. However her timing couldn't be more wrong.
The "Shooting Star" episode of Ordinary Joe airs Monday, Oct. 11 (10:00PM – 11:00PM) on NBC.