New Amsterdam returns for a victory lap of 13 episodes in its fifth and final season on Sept. 20.
Following last season's traumatic season ender, the show's final premiere episode chooses, in typical style, to tread a heart-wrenching and joyful route.
We've seen the premiere episode a little early, thanks to our friends at NBC, and have some scoop to share on the hour below. (As always we avoid printing direct plot and character spoilers that would ruin your experience of the live event, but if you are in any doubt as to our methods, you can always take a gander at our Spoiler Policy here.)
But first …
A Time For Reflection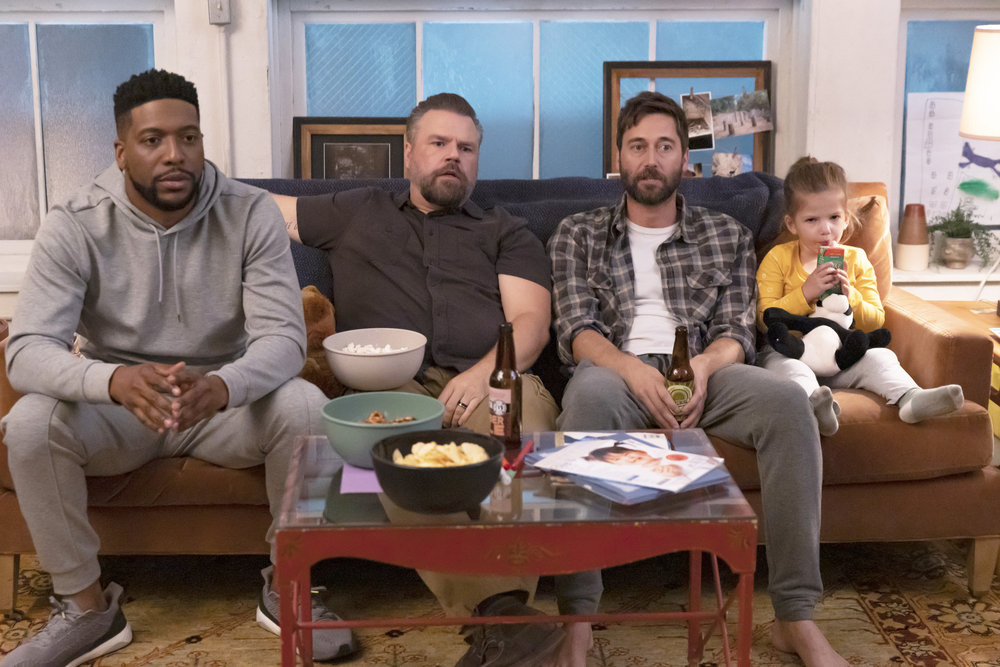 Where can the show go following that finale? Inwards, of course, as Max contemplates life after Helen.
Despite the many friends that rally around Max in a poignant montage in the opening moments, we see that for Max there is just no getting over Helen, no matter how hard he tries.
It's only when Iggy suggests that if all of Max's memories of Helen are so good, then maybe he's examining the wrong ones, that we see Max begin to take a more grounded look at his past.
Best Separated Dads Ever!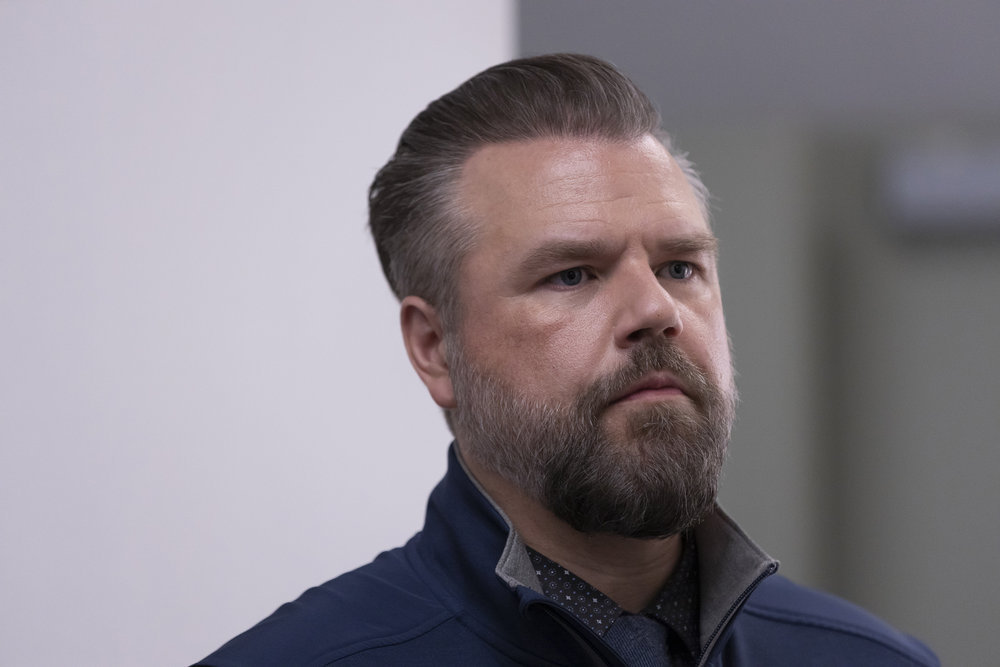 Max is not the only one going through his daily routine while feeling the pain of separation.
The premiere episode will see separated hubs Iggy and Martin adjusting to their three days on three days off arrangement with the kids. And although Martin seems to have adjusted to the new routine well (perhaps a little too well?) Iggy clearly wants to come home.
In fact it's all he can do not to text Martin his deepest feelings on the matter.
Couch Surfing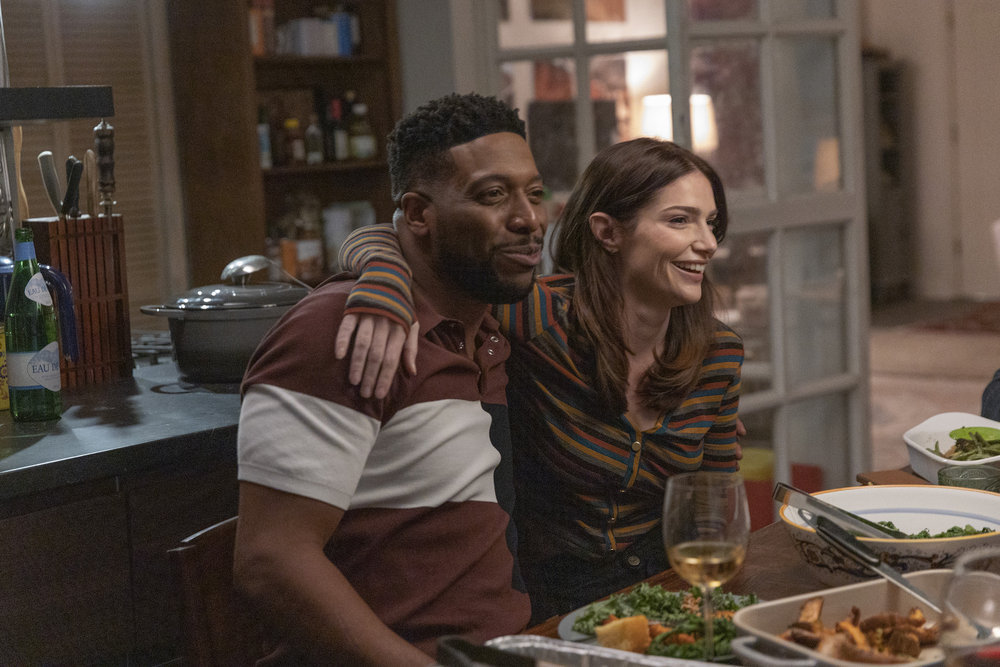 Seeing Bloom waking up in bed next to Reynolds may just give you serious season one vibes, but it's not what you think!
In an attempt to give Leyla some (serious) space Lauren has been couch surfing in just about everyone's house. However when Floyd's couch aggravates her sciatica, and she slips into the bed beside him, it proves to be the last straw for Floyd, who orders her to go.
Debating whether returning home and sleeping in the spare room will cause her and Leyla to inevitably end up sleeping together again, Bloom soon realizes she needn't have worried on that particular score.
A Dying Wish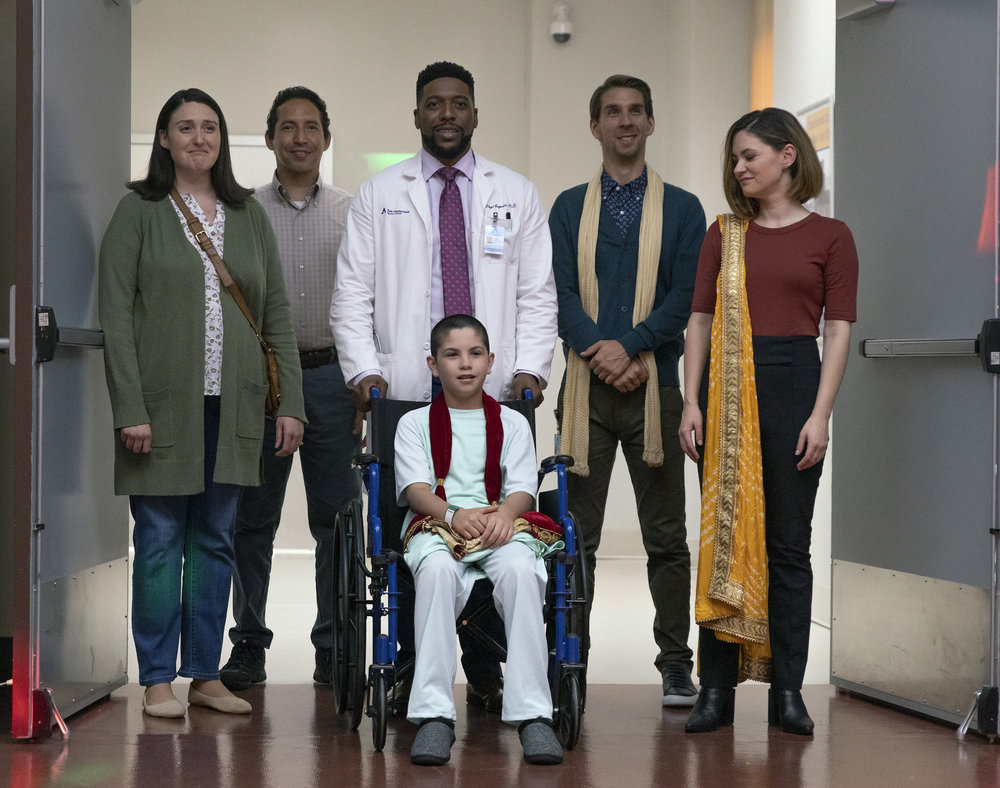 The whole team gets behind a terminally ill young boy to grant this dying wish this week.
However when circumstances overtake their preparations, Wilder and Brantley move mountains to make it happen. Bring tissues!
The "TBD" episode of New Amsterdam airs Tuesday, Sept. 20 (10-11 p.m. ET/PT) on NBC.
Follow us @TVPulse Magazine for more New Amsterdam scoop this TV Season.