Buckle up New Amsterdam fans, because Tuesday's Fall Finale episode is a bit of an emotional rollercoaster.
The hour is rather bluntly titled "Death is the Rule. Life is the Exception," an adapted quote from author Daniel James Brown.
Did you know the remainder of that quote reads "Life was at best a transitory dream, set in a universe that was entirely indifferent to his fate"?
And if that's not a big hint about Dr. Max's attempts to leave the hospital only to find fate has other ideas, then I don't know what is.
Code Blue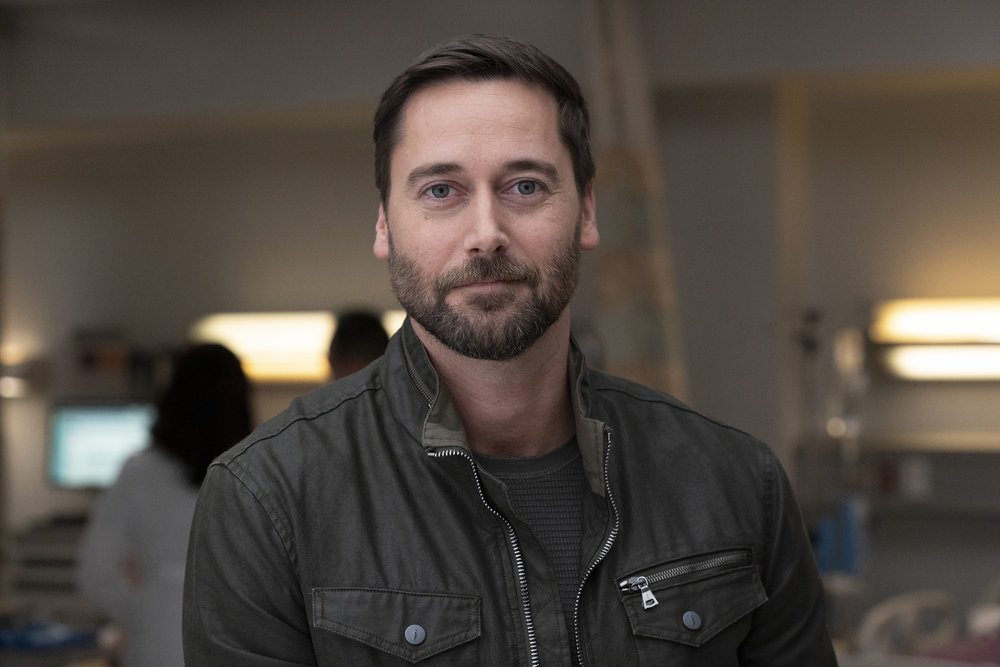 The episode follows a fraught day at New Amsterdam during a superbug infection among both patients and staff.
The action kicks off just as Max and Helen are stepping into a taxi bound for their new life in England.
What could possibly convince this pair to put a halt to their plans? 9 Code Blue alerts on Max's pager ought to do it.
Old Blue Eyes is Jacked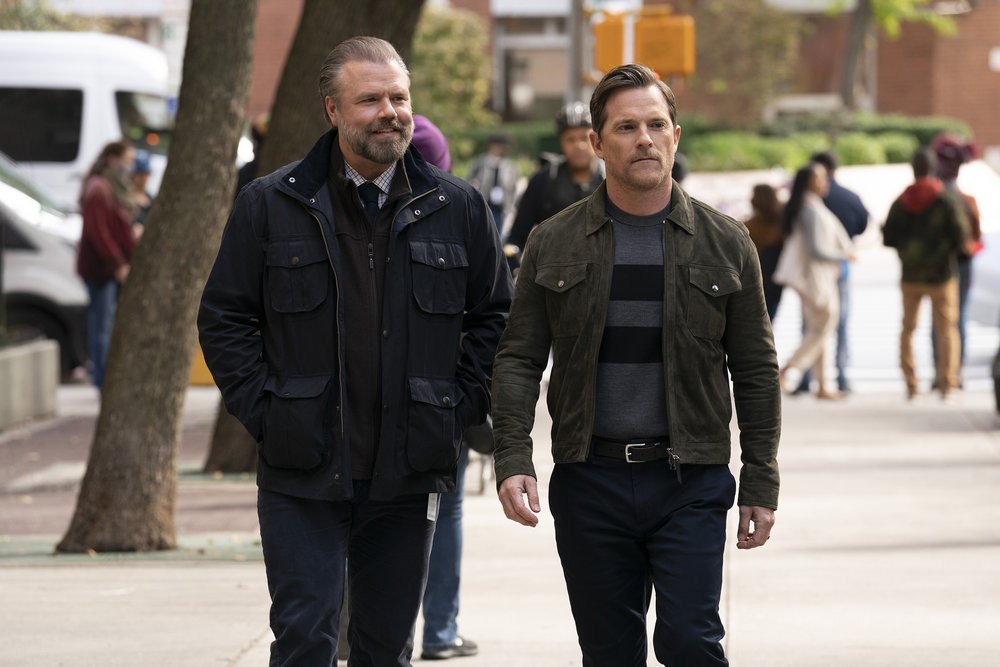 Tuesday's episode is not without its lighter moments. The hour kicks off with Iggy conducting an interview with a handsome and charismatic new job candidate only to discover he's being openly flirted with by his prospective employee.
The incident will leave Iggy feeling flattered and attractive, or in his own words: "Charged, and not at all guilty" as he puts it to husband Martin.
However, while Martin is amused by the interaction, and sure Iggy won't actually go ahead and hire this absolute chancer, Iggy is not so sure…
It's Complicated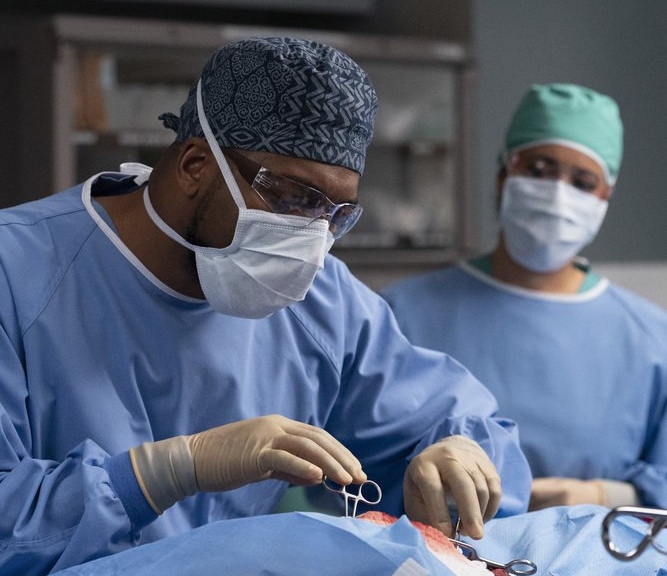 When we last checked in on Dr. Reynolds, his love life had hit the fan, spectacularly. With Lyn's husband now aware of her relationship with Reynolds, it seemed the writing was on the wall for this couple.
But while Lyn now feels that things have become too complicated to continue, Floyd is determined to keep seeing her.
However Lyn has been keeping one particular complication close to her vest. Will it prove a bridge too far for Floyd?
90,000 Dollars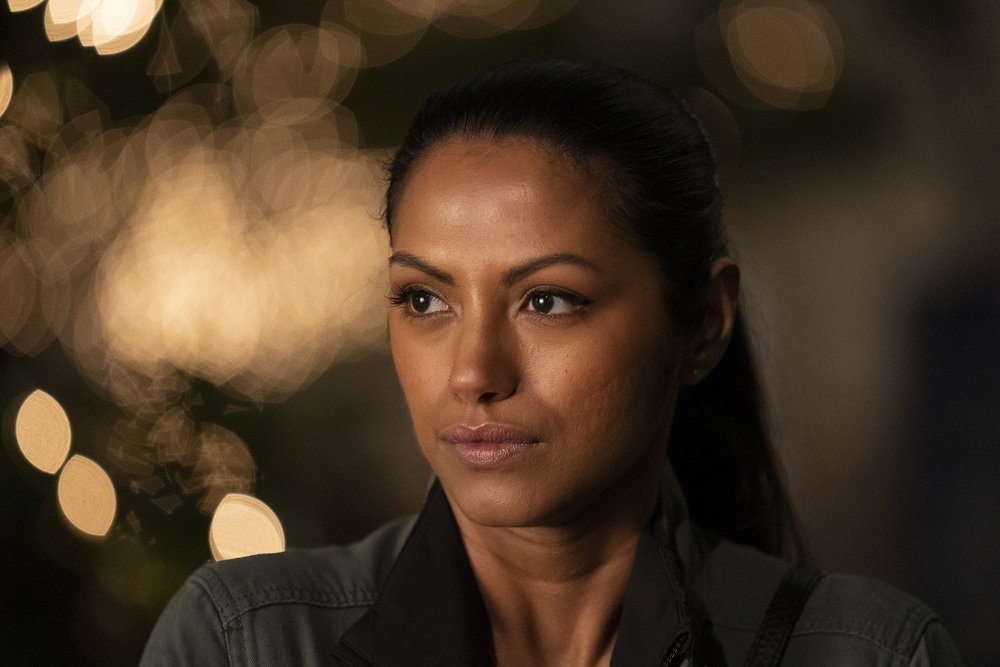 Leyla and Lauren's romantic woes will kick up a whole notch this week when Leyla discovers just how much money her girlfriend paid to to secure a non-existent residency at new Amsterdam for her.
We all know how Bloom's heart is in the right place, but no matter how you look at this, her actions look very bad.
About that Quote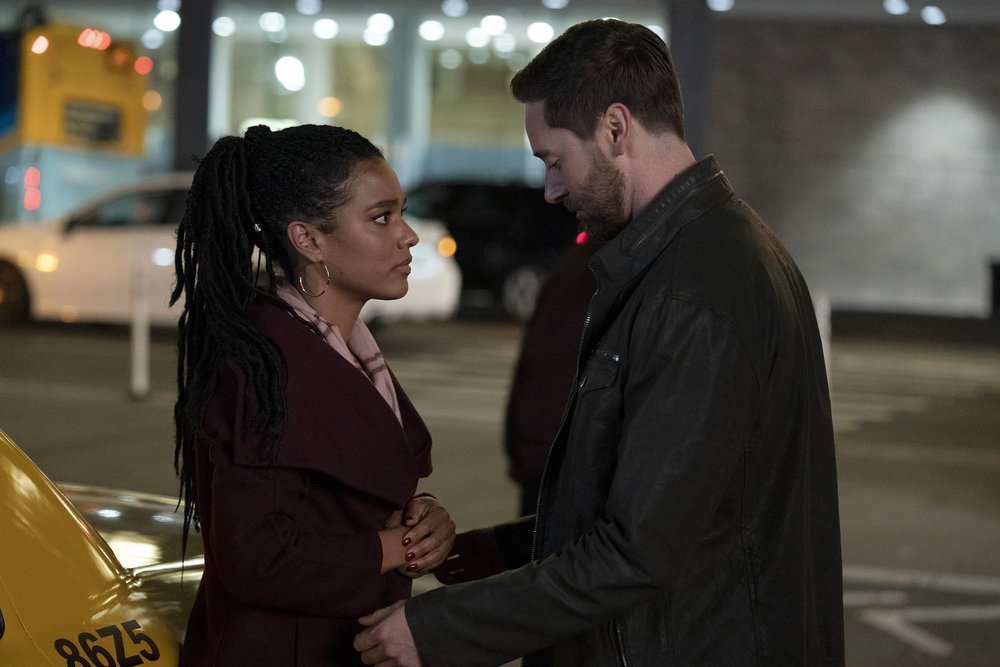 About that quote on how fate sweeps in, oblivious to our best laid plans … well the final scene of the night — with practically no words from either Sharpe or Max — might genuinely surprise you.
The "Death is the Rule. Life is the Exception" episode of New Amsterdam airs Tuesday, Nov, 23 (10:00PM – 11:00PM) on NBC.
Follow @TVPulse Magazine for more New Amsterdam scoop.