DR. JARED KALU RETURNS
Dr. Jared Kalu (Chuku Modu) makes a surprise return to San Jose's St. Bonaventure Hospital with his billionaire patient.
Meanwhile, Park must treat the man his wife had an affair with and try to find a way to forgive him.
Air Date: Monday, March 6 (10:01-11:00 p.m. EST), on ABC.
166671_7898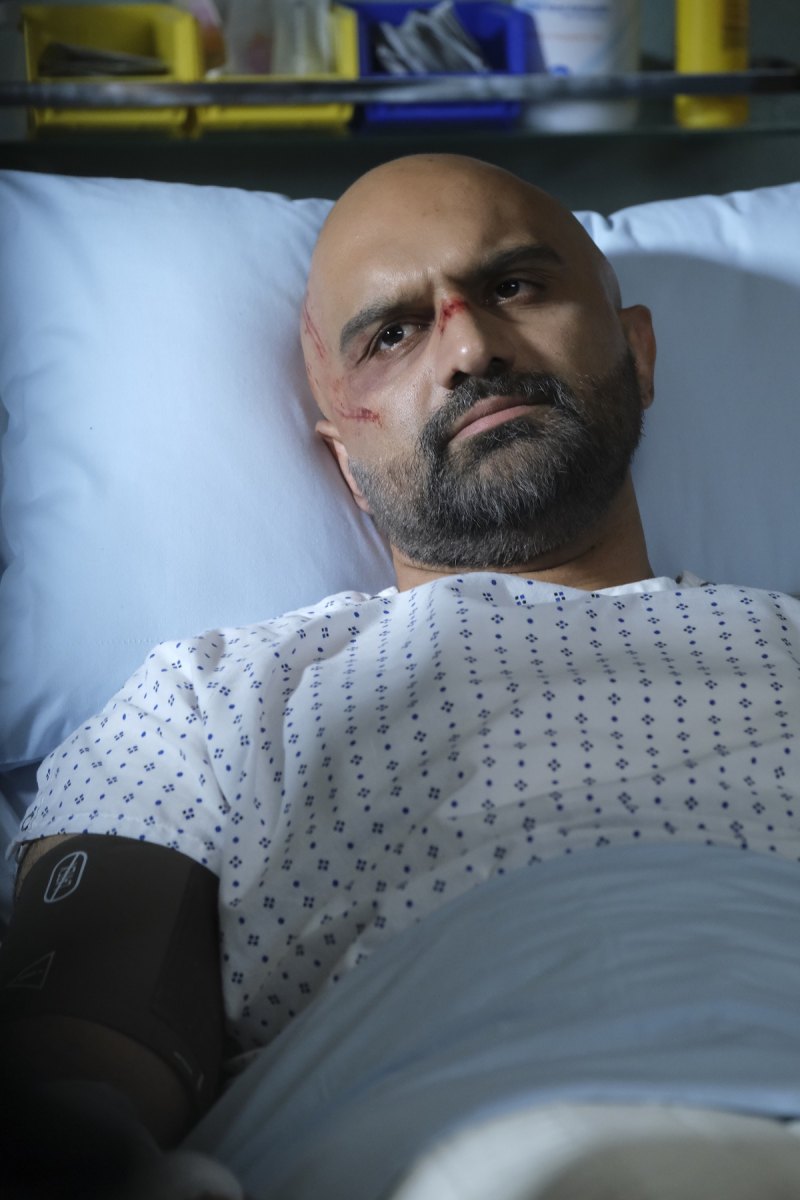 Picture 1 of 11
THE GOOD DOCTOR - "Old Friends" - Dr. Jared Kalu (Chuku Modu) makes a surprise return to San Jose's St. Bonaventure Hospital with his billionaire patient. Meanwhile, Park must treat the man his wife had an affair with and try to find a way to forgive him. MONDAY, MARCH 6 (10:01-11:00 p.m. EST), on ABC. (ABC/Jeff Weddell) USMAN ALLY