WILL GOES UNDERCOVER
Will goes undercover as Bill Black, a criminal with a troubled past, to take down a drug organization and find a missing DEA agent.
Meanwhile, Angie aims to put her relationship with Will behind her and take matters with Lenny into her own hands.
Air Date: Tuesday, April 18 (10:00-11:00 p.m. EST), on ABC.
167108_0163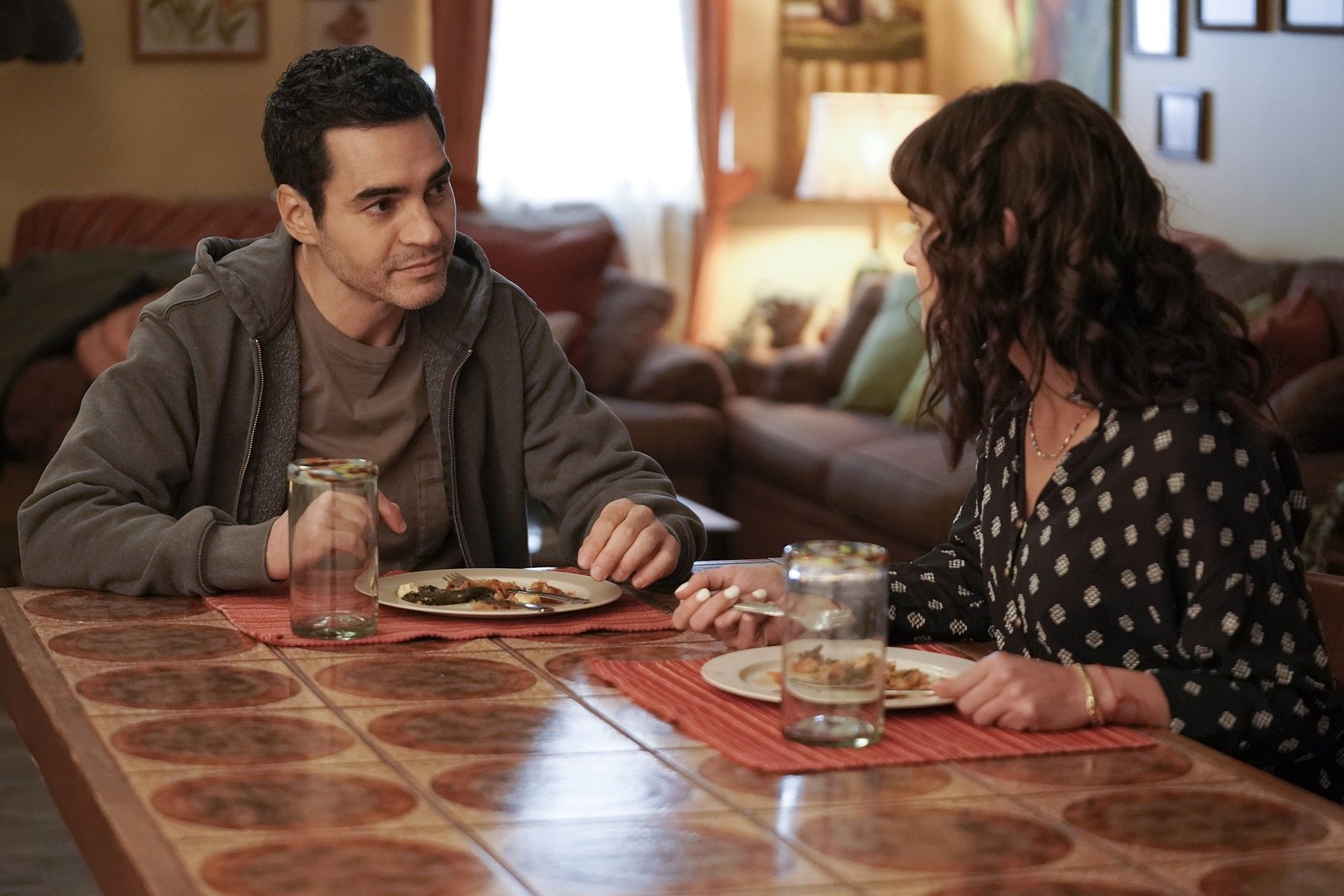 Picture 4 of 4
WILL TRENT - "Bill Black" - Will goes undercover as Bill Black, a criminal with a troubled past, to take down a drug organization and find a missing DEA agent. Meanwhile, Angie aims to put her relationship with Will behind her and take matters with Lenny into her own hands. TUESDAY, APRIL 18 (10:00-11:00 p.m. EDT), on ABC. (ABC/Danny Delgado) RAMÓN RODRÍGUEZ