A CASE HITS CLOSE TO HOME
When a case that hits close to home comes across Will's desk, he discovers there is more to the incident than meets the eye.
Meanwhile, Angie and Ormewood investigate a murdered magician while uncovering some extra tricks that had been up his sleeve.
"Two Hundred Dollars and a Bus Pass" was written by Karine Rosenthal and directed by Geary McLeod.
Air Date: Tuesday, Feb. 28 (10:00-11:00 p.m. EST), on ABC.
166747_930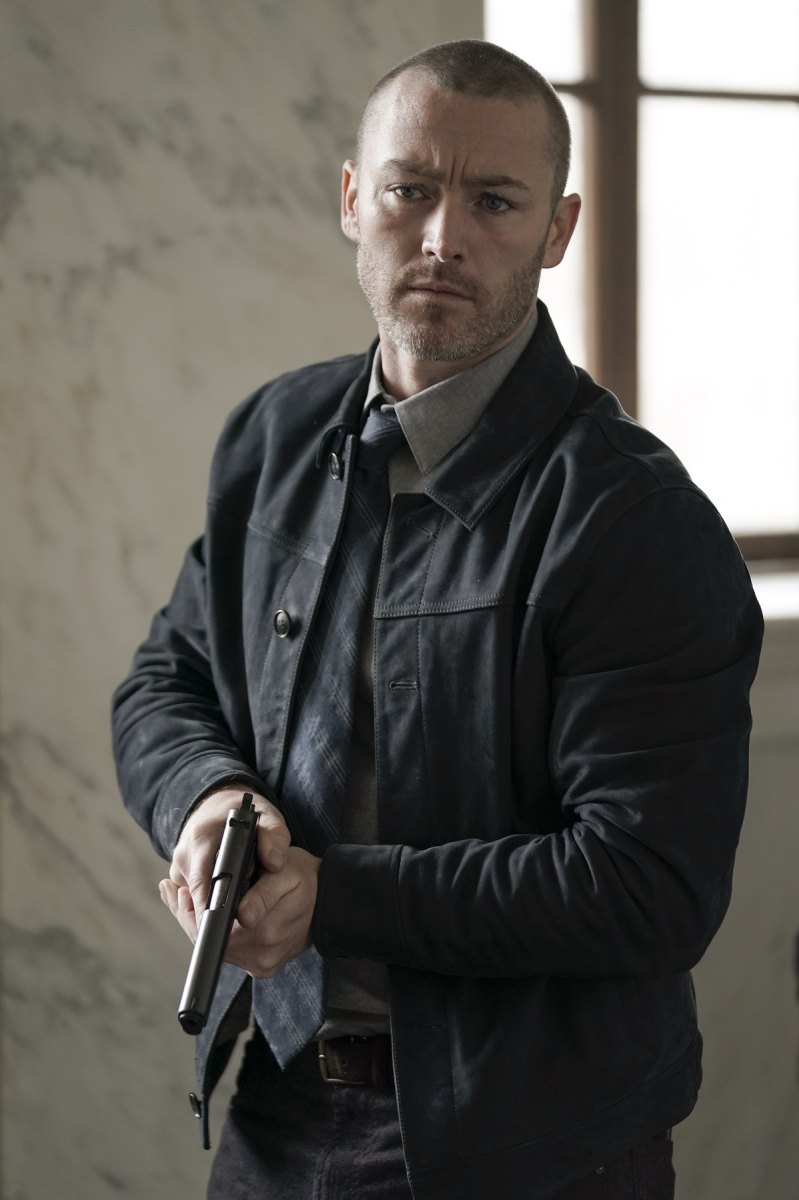 Picture 1 of 8
WILL TRENT - "Two Hundred Dollars and a Bus Pass" - When a case that hits close to home comes across Will's desk, he discovers there is more to the incident than meets the eye. Meanwhile, Angie and Ormewood investigate a murdered magician while uncovering some extra tricks that had been up his sleeve. TUESDAY, FEB. 28 (10:00-11:00 p.m. EST), on ABC. (ABC/Danny Delgado) JAKE MCLAUGHLIN