A LIFE CHANGING SCENARIO
When the GBI discovers that a neo-Nazi organization is planning an attack, they prioritize the case to protect innocent people.
Meanwhile, Angie faces a potentially life-changing scenario and investigates a sneaker release gone wrong with Ormewood.
"Unable to Locate" was written by Henry "Hank" Jones and directed by Patricia Cardoso.
Air Date: Tuesday, Feb. 21 (10:00-11:00 p.m. EST), on ABC.
166566_0417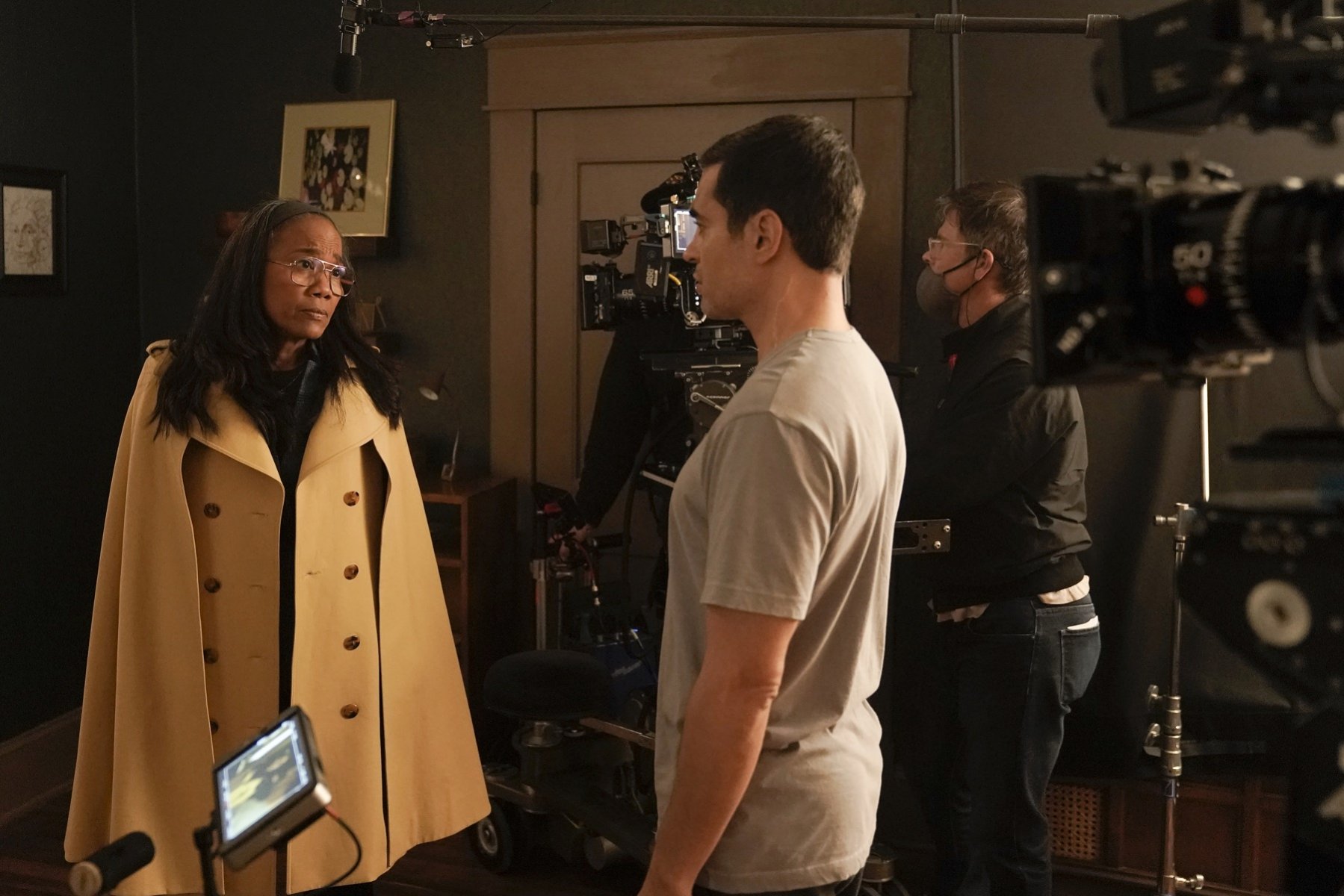 Picture 2 of 13
WILL TRENT - "Unable to Locate" - When the GBI discovers that a neo-Nazi organization is planning an attack, they prioritize the case to protect innocent people. Meanwhile, Angie faces a potentially life-changing scenario and investigates a sneaker release gone wrong with Ormewood. TUESDAY, FEB. 21 (10:00-11:00 p.m. EST), on ABC. (ABC/Danny Delgado) SONJA SOHN, RAMÓN RODRÍGUEZ