A SMALL TOWN MURDER CARRIES LARGE IMPLICATIONS
Will and Faith's investigation into a small-town murder has large implications when a connection is drawn to a decades long, covered-up cold case.
Meanwhile, the death of a security guard perplexes Angie while she contemplates an unexpected dinner invitation from Ormewood, which may rehash some memories from their past.
"Don't Let It Happen Again" was written by Inda Craig-Galvan and directed by Howie Deutch.
Air Date: Tuesday, Jan. 17 (10:00-11:00 p.m. EST), on ABC.
166042_312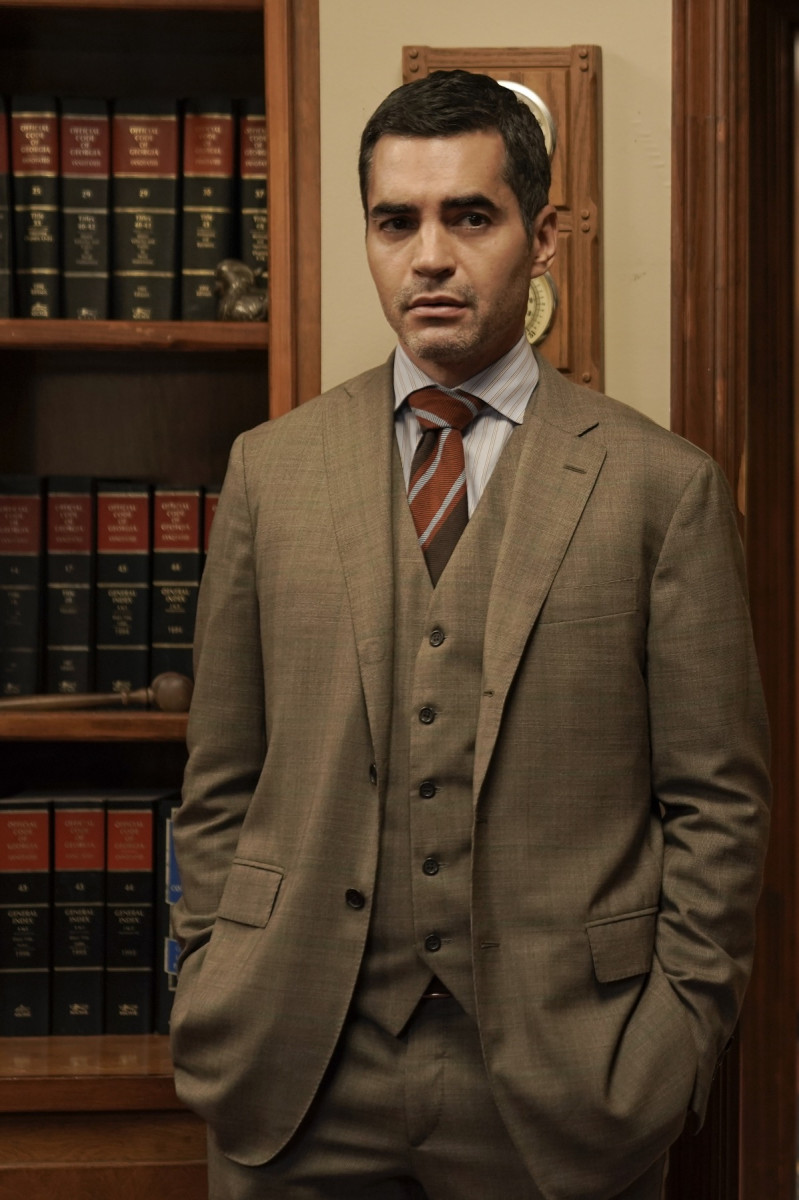 Picture 2 of 15
WILL TRENT - "Don't Let It Happen Again" – Will and Faith's investigation into a small-town murder has large implications when a connection is drawn to a decadeslong, covered-up cold case. Meanwhile, the death of a security guard perplexes Angie while she contemplates an unexpected dinner invitation from Ormewood, which may rehash some memories from their past, on an all-new episode of "Will Trent," TUESDAY, JAN. 17 (10:00-11:00 p.m. EST), on ABC. (ABC/Danny Delgado) RAMÓN RODRÍGUEZ