A FRANTIC SEARCH UNEARTHS A DANGEROUS DRUG WAR
The search for a missing boy leads the team into the middle of a dangerous drug war between two rival gangs.
"The Naked and The Dead" was written by Vincent Angell and directed by Robert Bella.

Air Date: Tuesday, Jan. 10 (8:00-9:00 p.m. EST), on ABC.
165730_6177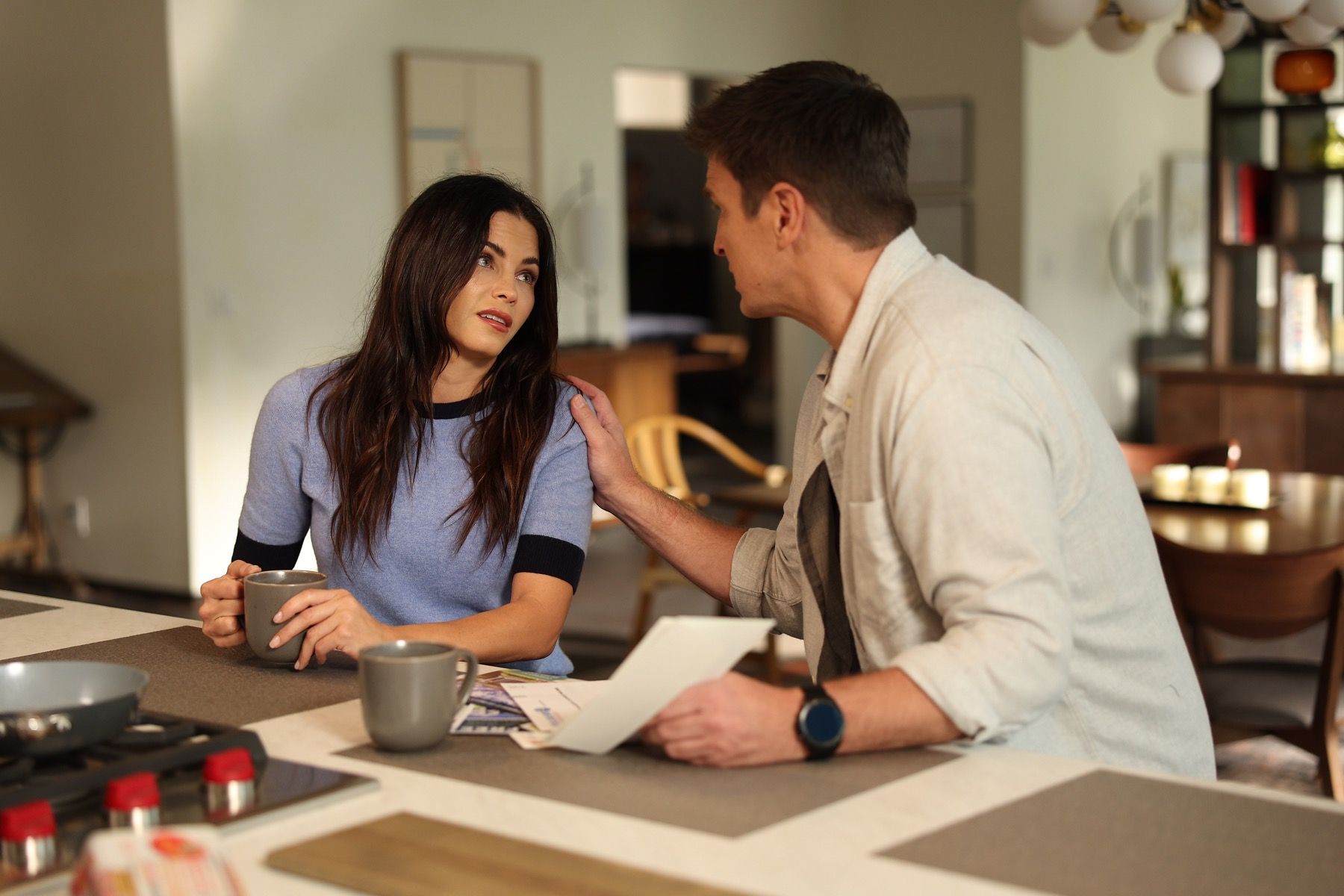 Picture 2 of 17
THE ROOKIE - "The Naked and The Dead" – The search for a missing boy leads the team into the middle of a dangerous drug war between two rival gangs on an all-new episode of "The Rookie," TUESDAY, JAN. 10 (8:00-9:00 p.m. EST), on ABC. (ABC/Raymond Liu) JENNA DEWAN, NATHAN FILLION