LUCY COMES THROUGH FOR TIM
Officer John Nolan and Officer Celina Juarez are on the hunt for a fugitive after a car incident goes awry.
Meanwhile, a past injury comes to haunt Tim, and Lucy comes through during his time in need in more ways than one.
"The Fugitive" was written by Diana Mendez Boucher and directed by Cherie Nowlan.
Air Date: Sunday, Oct. 23 (10:00-11:00 p.m. EDT), on ABC.
164862_9756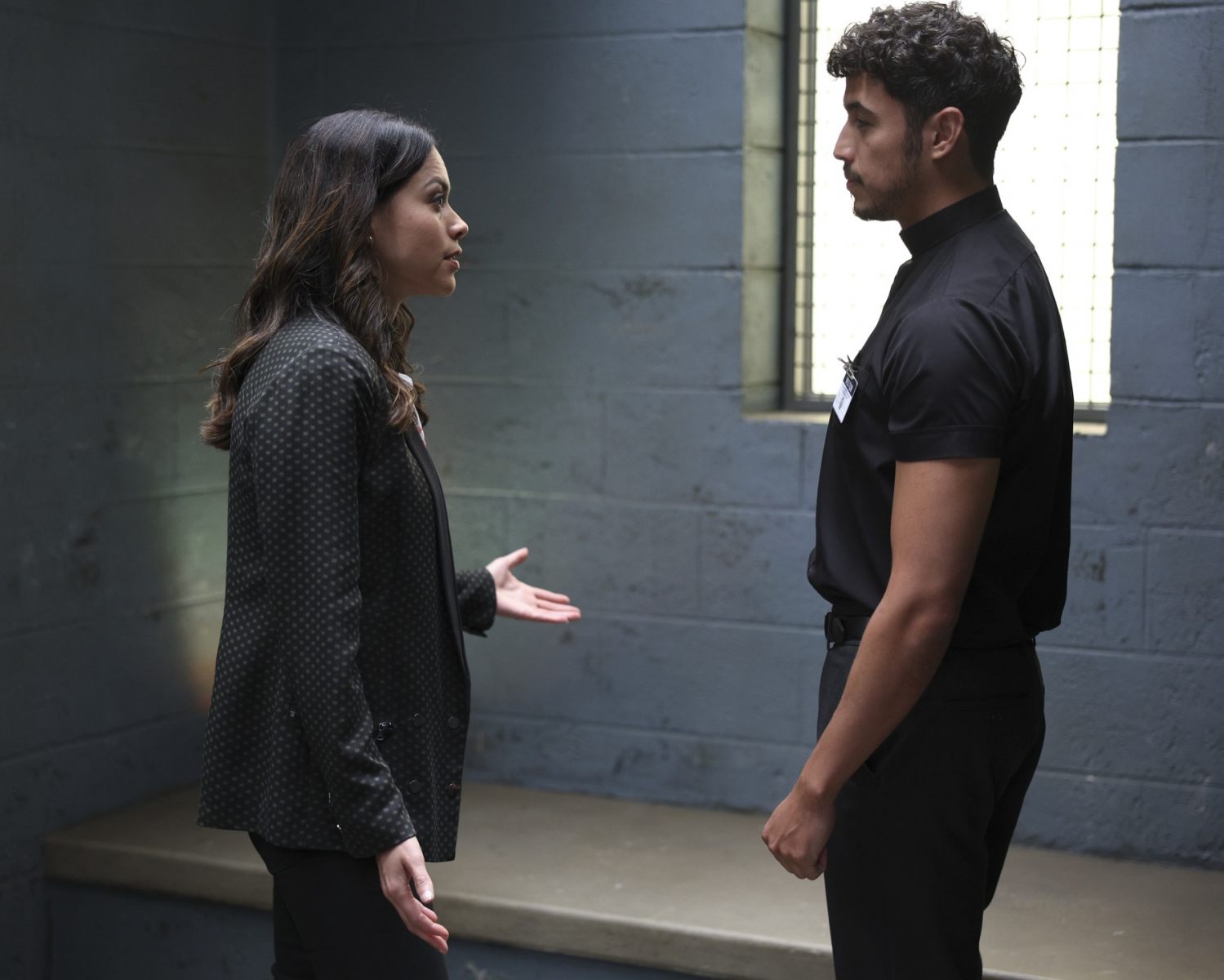 Picture 1 of 22
THE ROOKIE - "The Fugitive" – Officer John Nolan and Officer Celina Juarez are on the hunt for a fugitive after a car incident goes awry. Meanwhile, a past injury comes to haunt Tim and Lucy comes through during his time in need in more ways than one on an all-new episode of "The Rookie," SUNDAY, OCT. 23 (10:00-11:00 p.m. EDT), on ABC. (ABC/Raymond Liu) ALYSSA DIAZ, JULIO MARCIAS