THE TEAM RACES TO PREVENT CATASTROPHE
The team alongside the LA Division of the FBI are in a race to stop bombs that have been scattered throughout the city by a suspected terrorist.
Meanwhile, the joint task force is suspicious of the CIA's involvement in the situation.
Guest starring is Niecy Nash as Simone Clark, Felix Solis as Matthew Garza, Kat Foster as Casey Fox and Frankie Faison as Christopher "Cutty" Clark.
"Enervo" was written by Alexi Hawley and Terrence Paul Winter, and directed by Bill Roe.
Air Date: Sunday, May 1 (10:00-11:00 p.m. EDT), on ABC.
162581_2293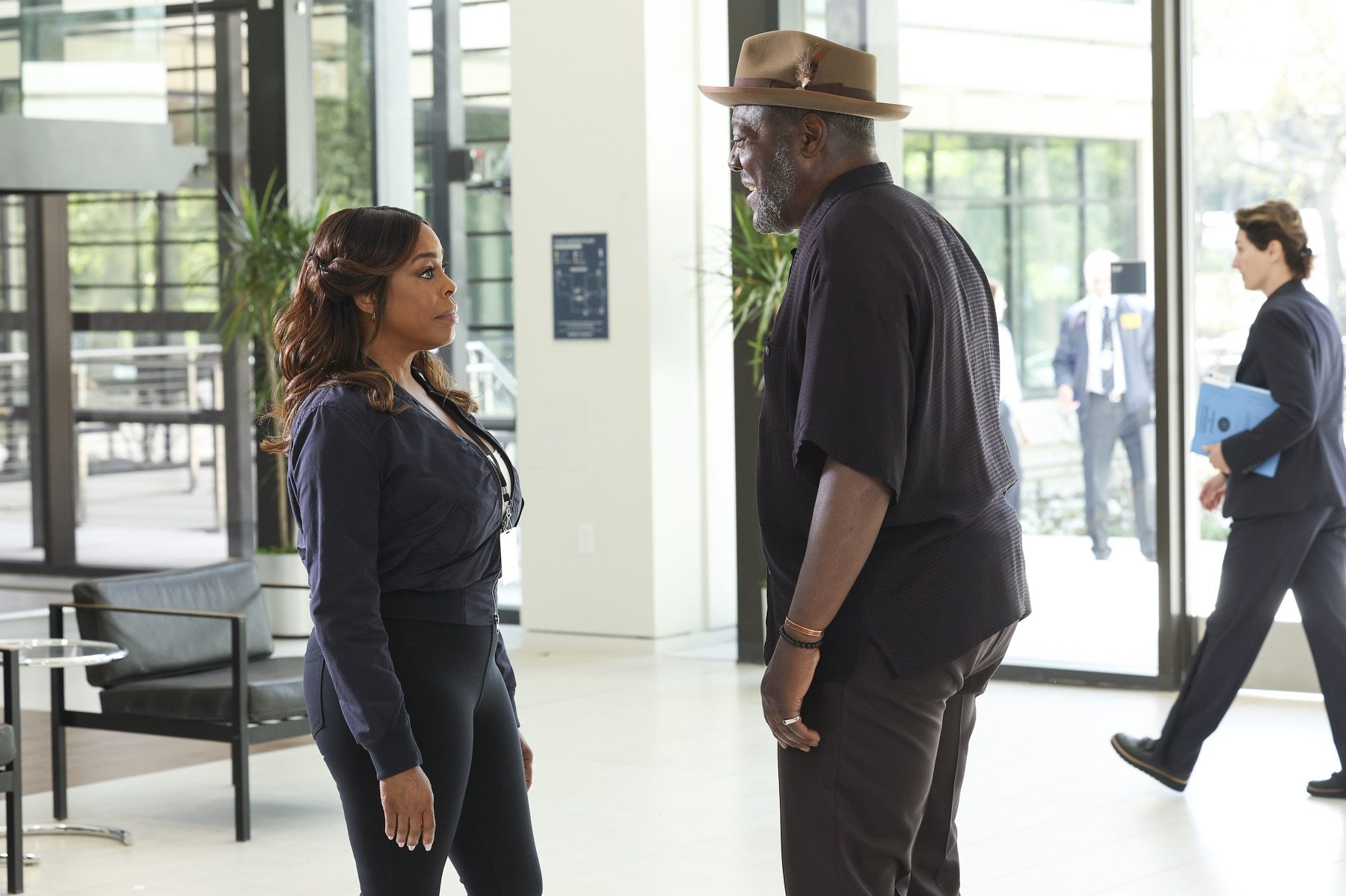 Picture 1 of 23
THE ROOKIE - "Enervo" – The team alongside the LA Division of the FBI are in a race to stop bombs that have been scattered throughout the city by a suspected terrorist. Meanwhile, the joint task force is suspicious of the CIA's involvement in the situation, on an all-new episode of "The Rookie," SUNDAY, MAY 1 (10:00-11:00 p.m. EDT), on ABC. (ABC/Raymond Liu)NIECY NASH, FRANKIE FAISON