After the robbery of a train filled with valuable auction items turns deadly, the team is called to investigate.
Meanwhile, Officer Chen has doubts about being Sergeant Bradford's aid and is upset when he doesn't give her the recognition she deserves.
Elsewhere, Officer Harper takes matters into her own hands and makes a life-changing decision about her personal life.
Guest starring is Greg Grunberg as Larry "Badger" Macer, Drew Seely as Francis Bloomfield, Olesya Rulin as Danielle Bloomfield and Brandon Larracuente as Thackeray Bloomfield.
"Backstabbers" was written by Vincent Angell and directed by Tori Garrett.
Air Date: Sunday, April 10 (10:00-11:00 p.m. EST), on ABC.
161723_0253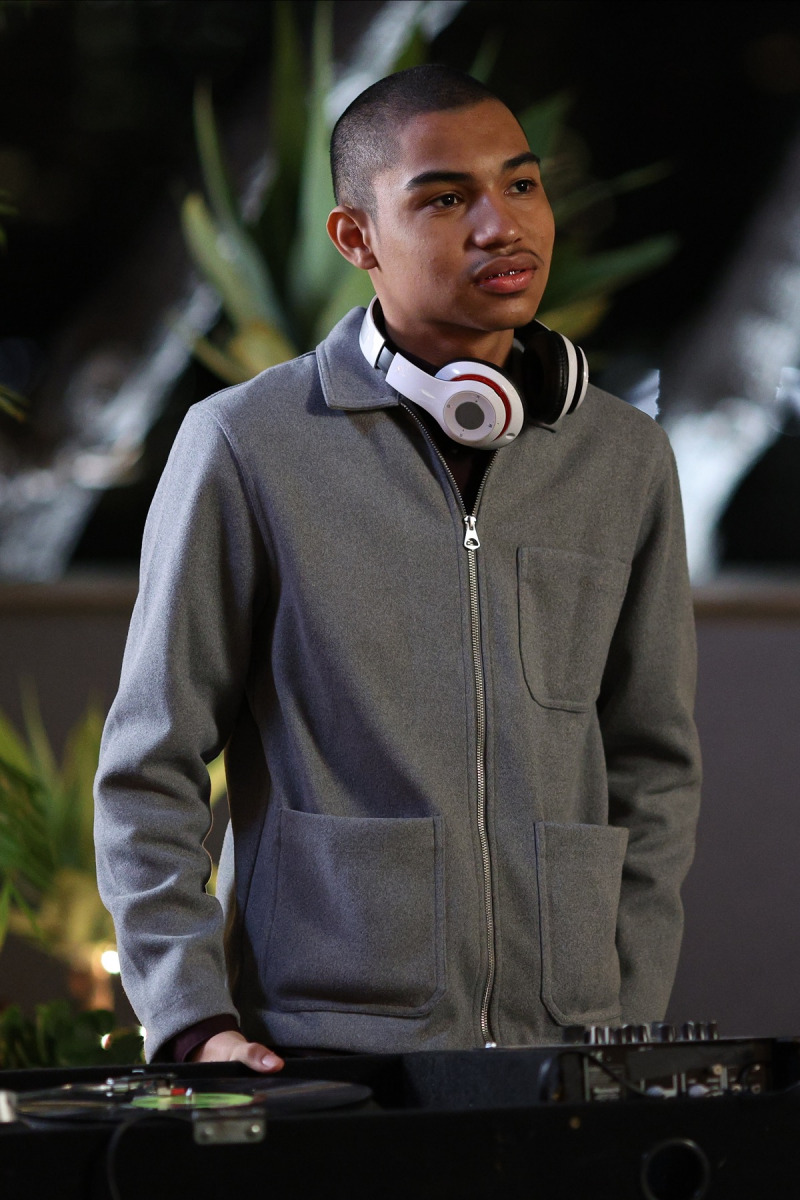 Picture 45 of 45
THE ROOKIE - "Backstabbers" – After the robbery of a train filled with valuable auction items turns deadly, the team is called to investigate. Meanwhile, Officer Chen has doubts about being Sergeant Bradford's aid and is upset when he doesn't give her the recognition she deserves. Elsewhere, Officer Harper takes matters into her own hands and makes a life-changing decision about her personal life on an all-new episode of "The Rookie," SUNDAY, APRIL 10 (10:00-11:00 p.m. EDT), on ABC. (ABC/Raymond Liu)NIK SANCHEZ