The team responds to the report of a severed hand washing up on the beach and are on the hunt to find its owner.
Meanwhile, Tim attempts to prove he isn't a control freak to Lucy and invites her on a double date with him and Ashley.
Guest starring is Brent Huff as Officer Smitty, Crystal Coney as Nurse Lisa, Helena Mattsson as Ashley McGrady, Kanoa Goo as ADA Chris Sanford and Jay Hunter as Officer Gil Webb.
"The Knock" was written by Zoe Cheng and directed by Charissa Sanjarernsuithikul.
Air Date: Sunday, Jan. 23 (10:00-11:00 p.m. EST), on ABC.
161293_0556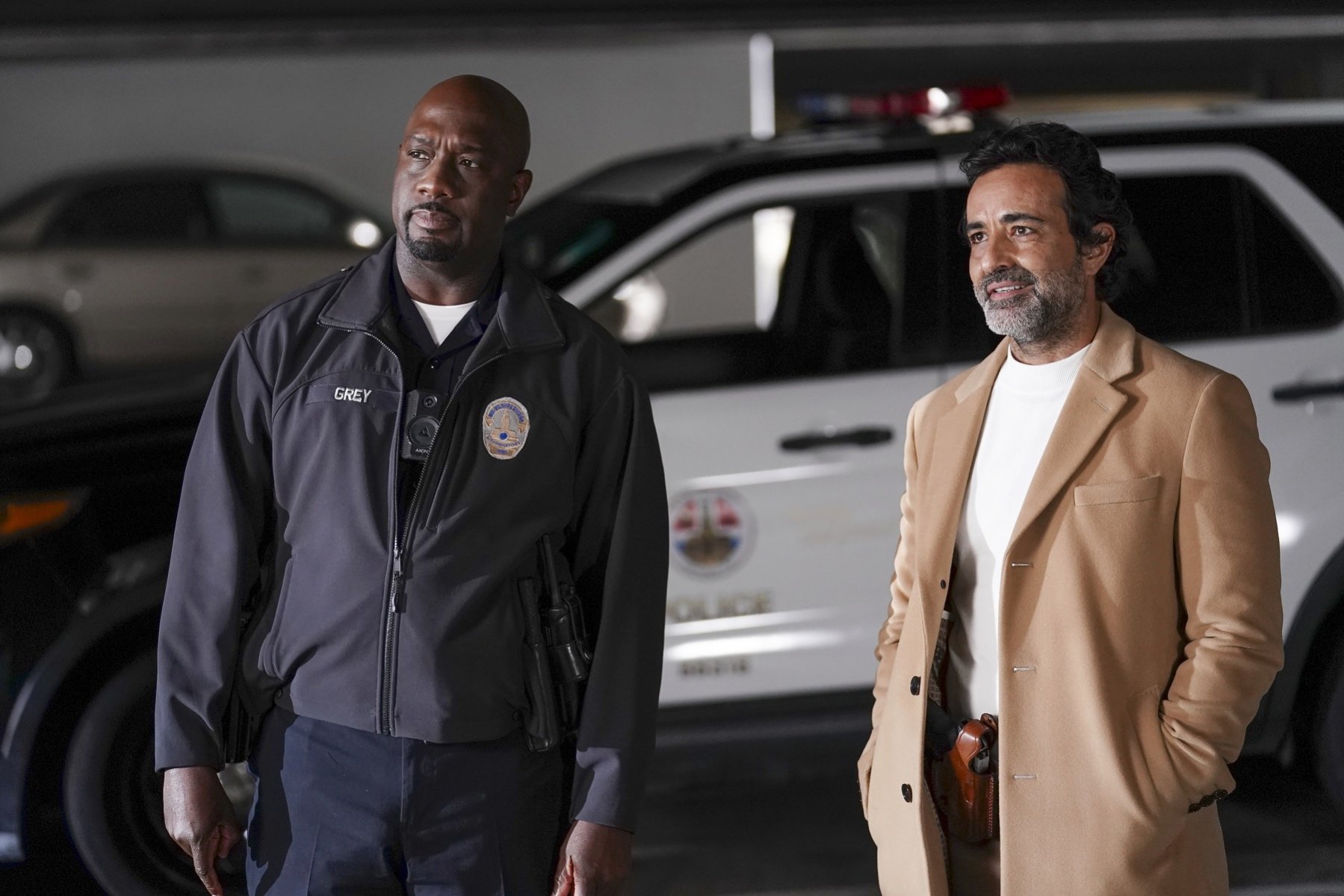 Picture 1 of 31
THE ROOKIE - "The Knock" – The team responds to the report of a severed hand washing up on the beach and are on the hunt to find its owner. Meanwhile, Tim attempts to prove he isn't a control freak to Lucy and invites her on a double date with him and Ashley on an all-new episode of "The Rookie," SUNDAY, JAN 23 (10:00-11:00 p.m. EST), on ABC. (ABC/Ser Baffo)RICHARD T. JONES, FEDERICO DORDEI