GLASSMAN AND MURPHY AT ODDS
Dr. Glassman and Dr. Murphy's relationship may be irreparably damaged following a tense moment during surgery.
While Dr. Reznick struggles during her parental leave, Dr. Park may just be the one she needs the most.
Air Date: Monday April 24 (10:01-11:00 p.m. EST), on ABC.
168003_0213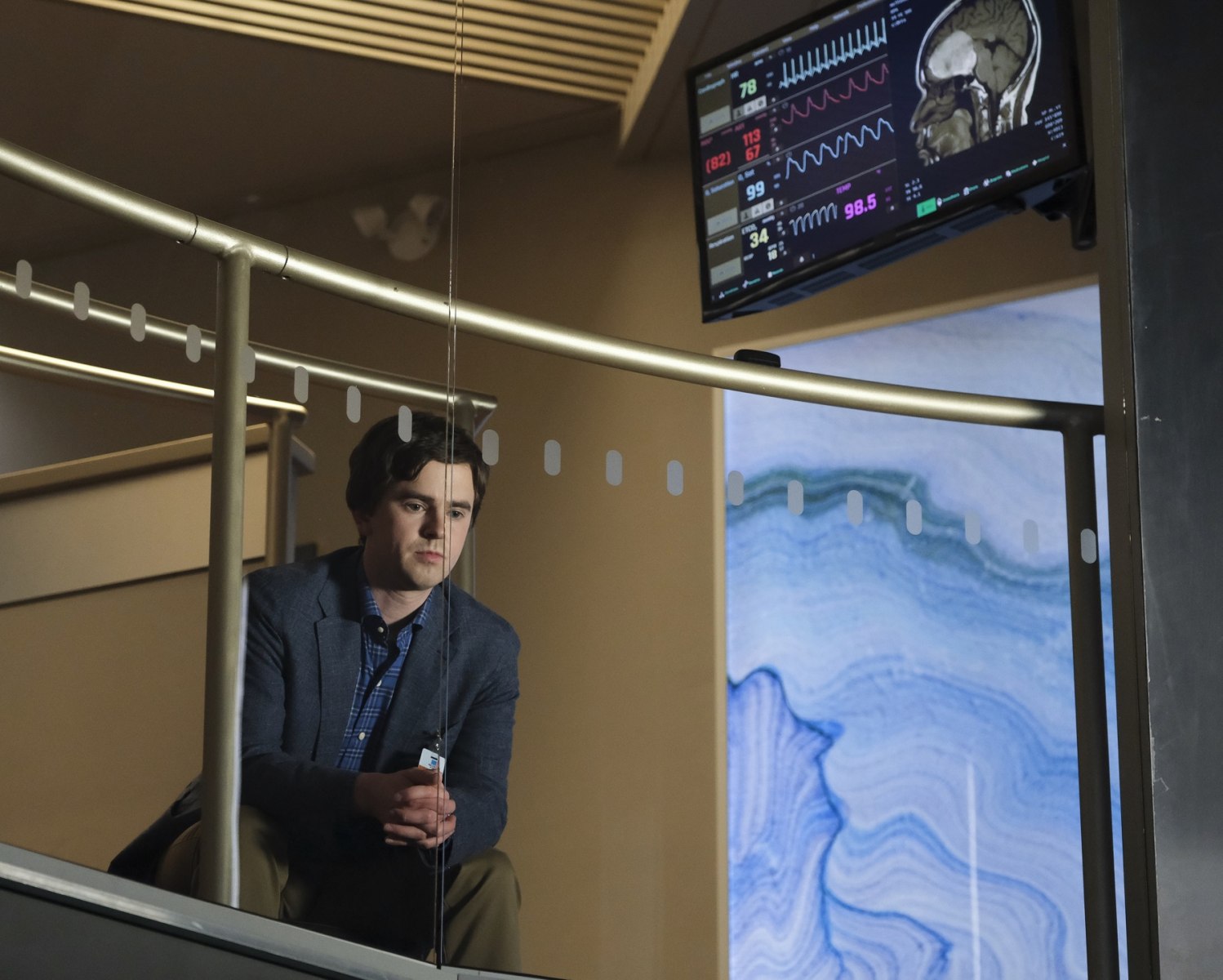 Picture 13 of 13
THE GOOD DOCTOR - "A Beautiful Day" - Dr. Glassman and Dr. Murphy's relationship may be irreparably damaged following a tense moment during surgery. While Dr. Reznick struggles during her parental leave, Dr. Park may just be the one she needs the most. MONDAY, APRIL 24 (10:00-11:00 p.m. EDT), on ABC. (ABC/Jeff Weddell) FREDDIE HIGHMORE