THE TEAM FACE A CHALLENGE
When a patient comes in with persistent and lingering COVID symptoms, the team discovers she may be dealing with something harder to treat.
Andrews and Villanueva must contend with their hierarchy at the hospital and its effect on their relationship.
Air Date: Monday, April 3 (10:01-11:00 p.m. EST), on ABC.
167161_9438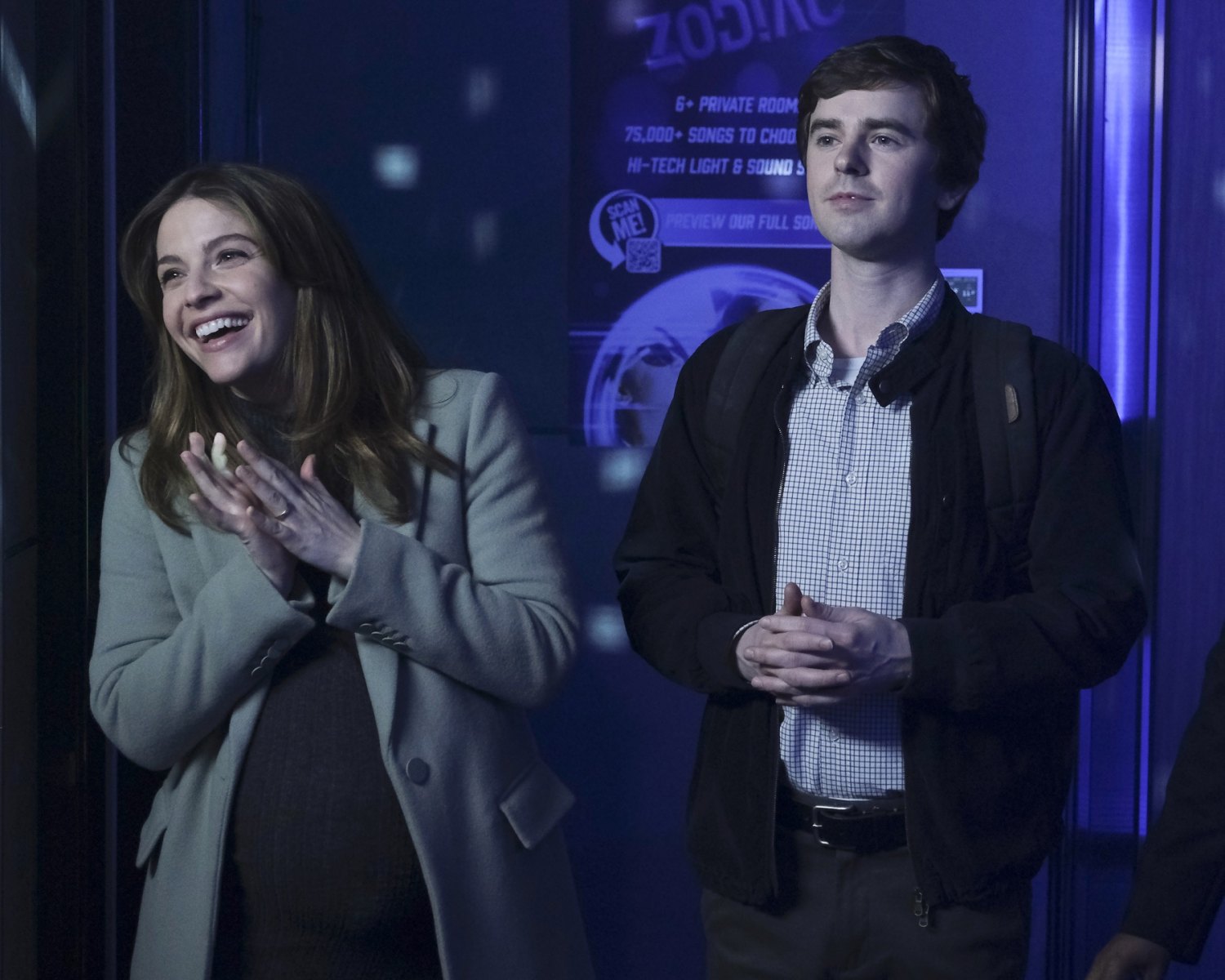 Picture 12 of 12
THE GOOD DOCTOR - "A Blip" - When a patient comes in with persistent and lingering COVID symptoms, the team discovers she may be dealing with something harder to treat. Andrews and Villanueva must contend with their hierarchy at the hospital and its effect on their relationship. MONDAY, APRIL 3 (10:01-11:00 p.m. EDT), on ABC. (ABC/Jeff Weddell) PAIGE SPARA, FREDDIE HIGHMORE