A COMMON CONNECTION
Shaun invites Aaron to stay with him while he has exterminators at his house and Lea realizes both men have a lot more in common than she realized.
Meanwhile, Dr. Morgan Reznick wrestles with a big decision about her career and her personal life.
"365 Degrees" was written by Thomas L. Moran and David Renaud, and directed by Rebecca Moline.
Air Date: Monday, Feb. 6 (10:01-11:00 p.m. EST), on ABC.
166224_1931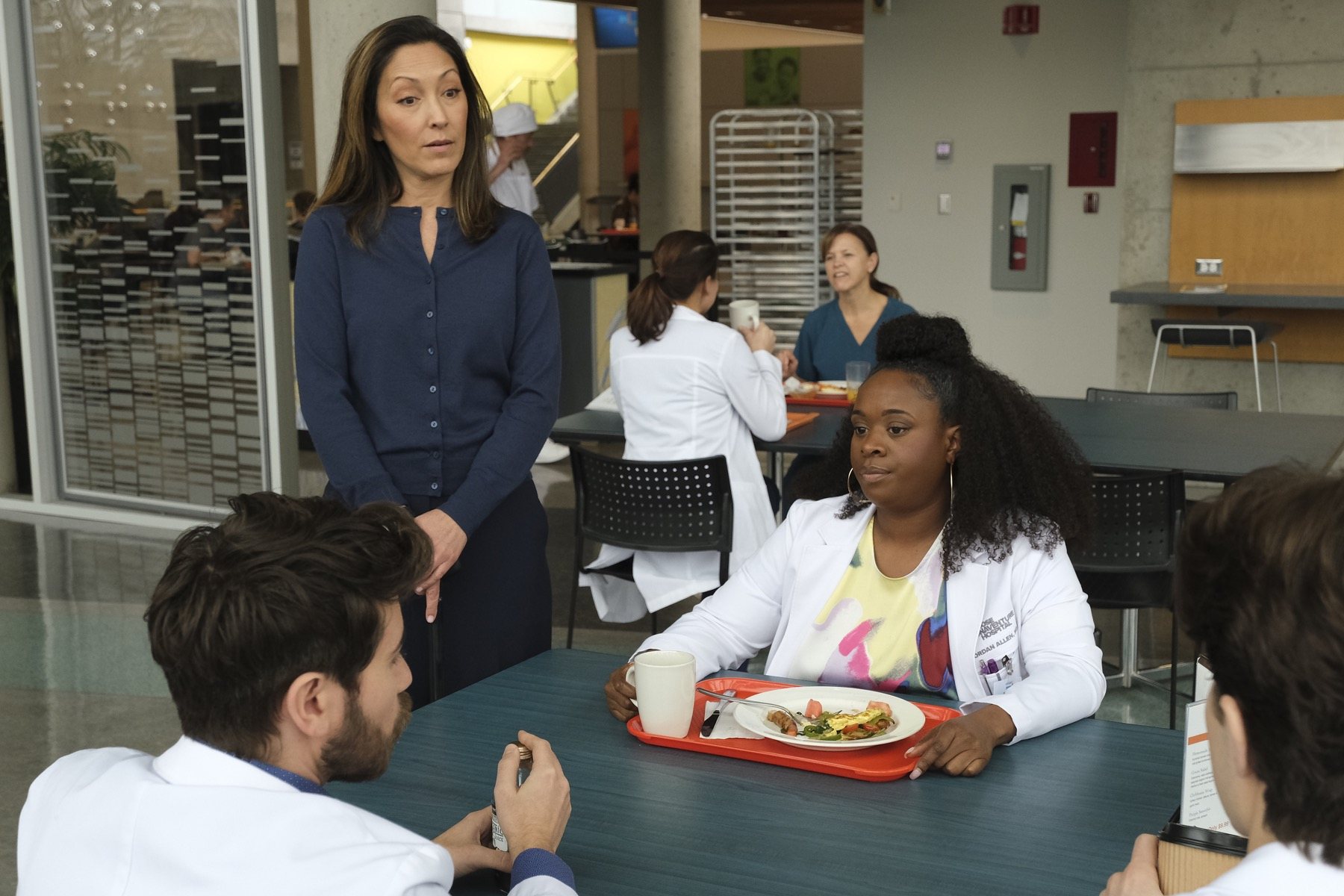 Picture 2 of 11
THE GOOD DOCTOR - "365 Degrees" – Shaun invites Aaron to stay with him while he has exterminators at his house and Lea realizes both men have a lot more in common than she realized. Meanwhile, Dr. Morgan Reznick wrestles with a big decision about her career and her personal life on an all-new episode of "The Good Doctor," MONDAY, FEB. 6 (10:01-11:00 p.m. EST), on ABC. (ABC/Jeff Weddell) CHRISTINA CHANG, BRIA SAMONÉ HENDERSON