WHO'S A GOOD BOY?
On the way to their babymoon, Lea and Shaun get a quick lesson in parenting when they rush to aid an injured dog.
Meanwhile, Dr. Danica Powell secretly performs an operation on a friend that could jeopardize her career.
"The Good Boy" was written by Melaina Wright and Peter Blake, and directed by Gary Hawes.
Air Date: Monday, Jan. 30 (10:01-11:00 p.m. EST), on ABC.
166006_1090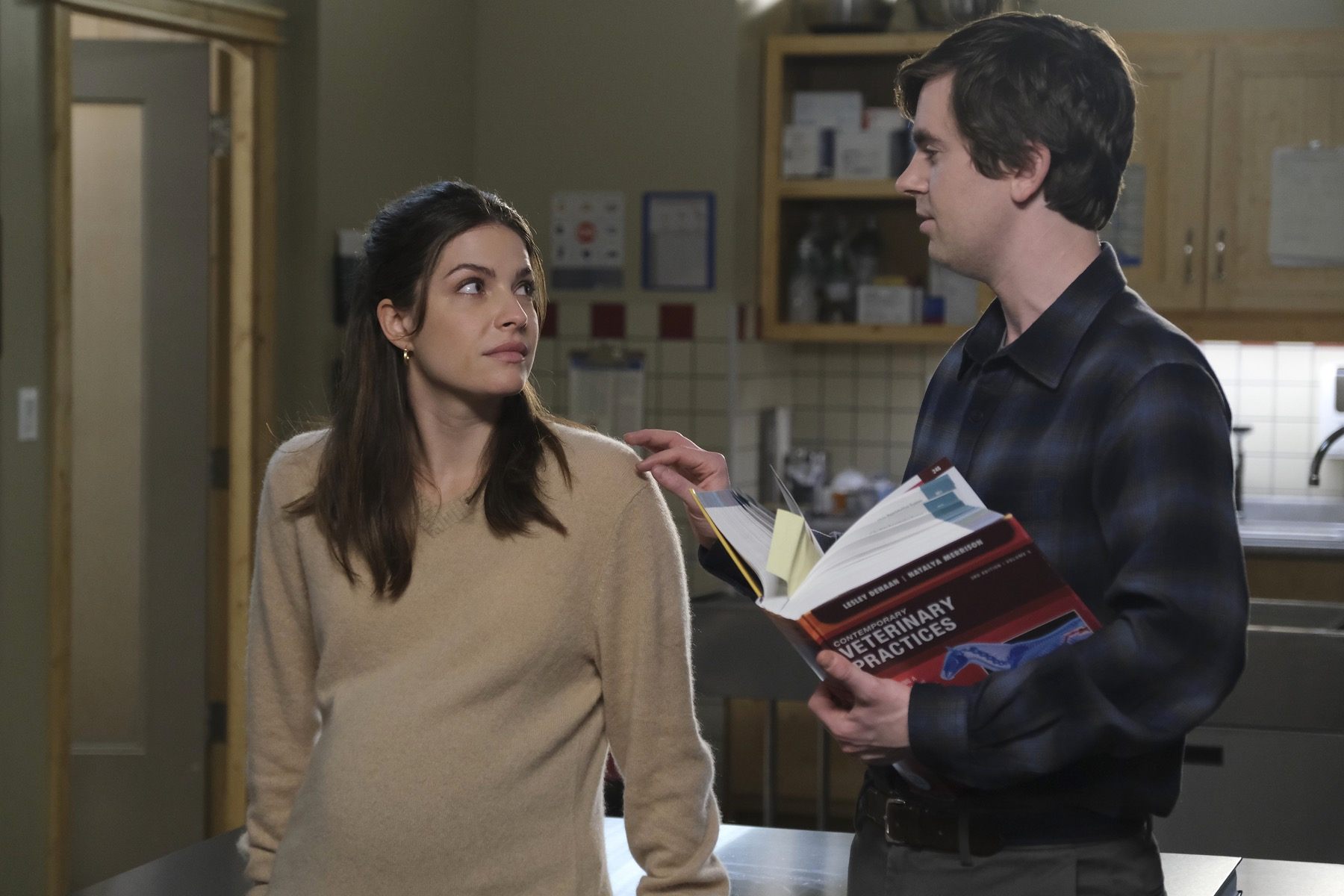 Picture 1 of 8
THE GOOD DOCTOR - "The Good Boy" – On the way to their babymoon, Lea and Shaun get a quick lesson in parenting when they rush to aid an injured dog. Meanwhile, Dr. Danica Powell secretly performs an operation on a friend that could jeopardize her career on an all-new episode of "The Good Doctor," MONDAY, JAN. 30 (10:01-11:00 p.m. EST), on ABC. (ABC/Jeff Weddell) PAIGE SPARA, FREDDIE HIGHMORE