100th EPISODE
In the midst of a heatwave, Dr. Shaun Murphy and Dr. Danica Powell are at odds when it comes to their patient's surgery.
Their heated stalemate tests Shaun's patience and his willingness to compromise.
Meanwhile, when the hospital loses power, Lea and Dr. Aaron Glassman are forced to come up with a quick solution or risk a total shutdown that could risk patients' lives on the 100th episode of The Good Doctor.
"Hot and Bothered" was written by David Hoselton and David Renaud, and directed by David Shore.
Air Date: Monday, Nov. 14 (10:00-11:00 p.m. EST), on ABC.
165190_0827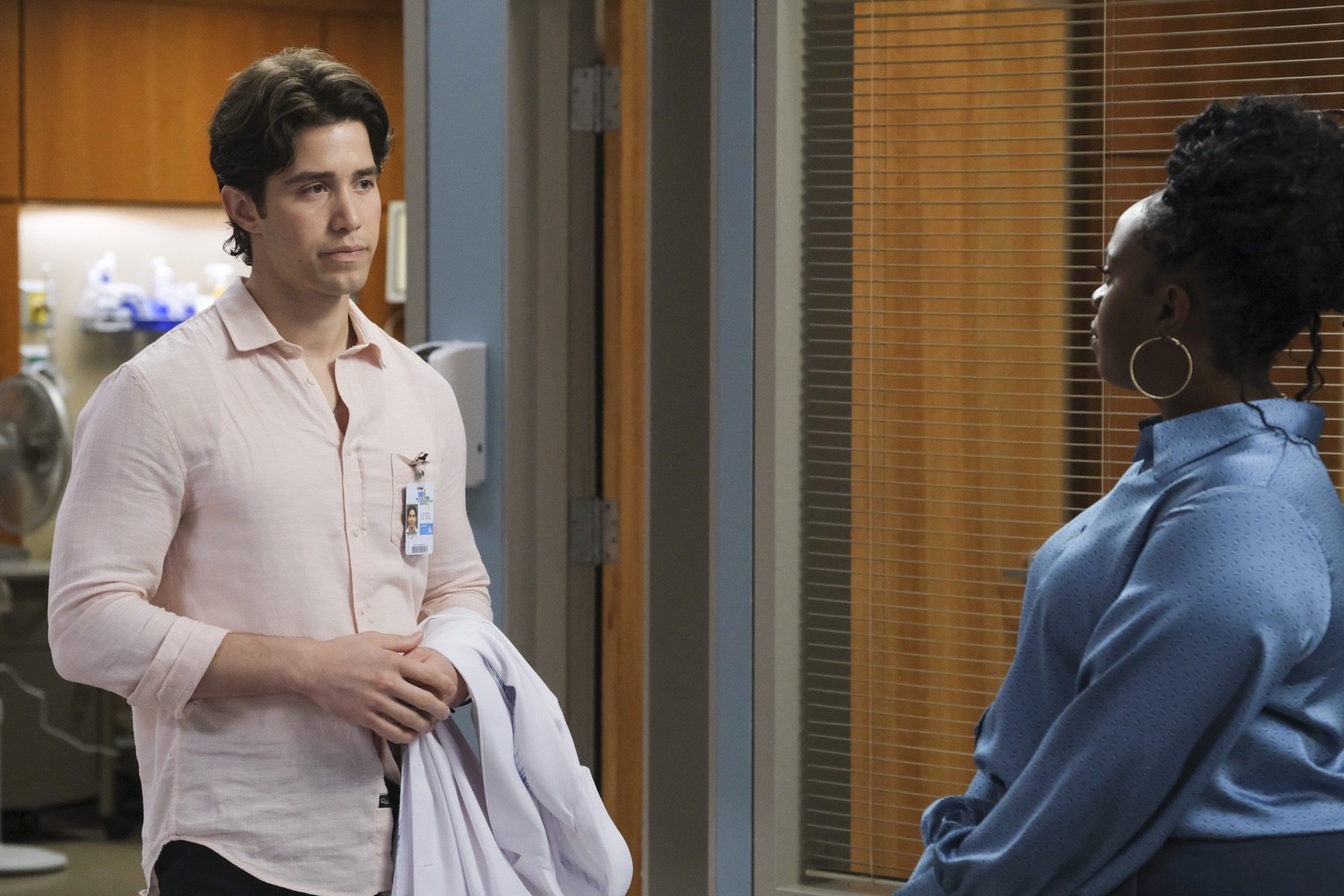 Picture 1 of 15
THE GOOD DOCTOR - "Hot and Bothered" – In the midst of a heatwave, Dr. Shaun Murphy and Dr. Danica Powell are at odds when it comes to their patient's surgery. Their heated stalemate tests Shaun's patience and his willingness to compromise. Meanwhile, when the hospital loses power, Lea and Dr. Aaron Glassman are forced to come up with a quick solution or risk a total shutdown that could risk patients' lives on the 100th episode of "The Good Doctor," MONDAY, NOV. 14 (10:00-11:00 p.m. EST), on ABC. (ABC/Jeff Weddell) BRANDON LARRACUENTE