A RACE AGAINST TIME
The team operates on a military reenactor whose attempt at authenticity has created an explosive predicament that even Dr. Shaun Murphy couldn't predict.
Meanwhile, Dr. Jordan Allen and Dr. Daniel Perez are on a race against time as they search for a severed foot.
"Shrapnel" was written by Thomas L. Moran and Tristan Thai, and directed by Allison Liddi Brown.
Air Date: Monday, Oct. 24 (10:00-11:00 p.m. EDT), on ABC.
164992_9785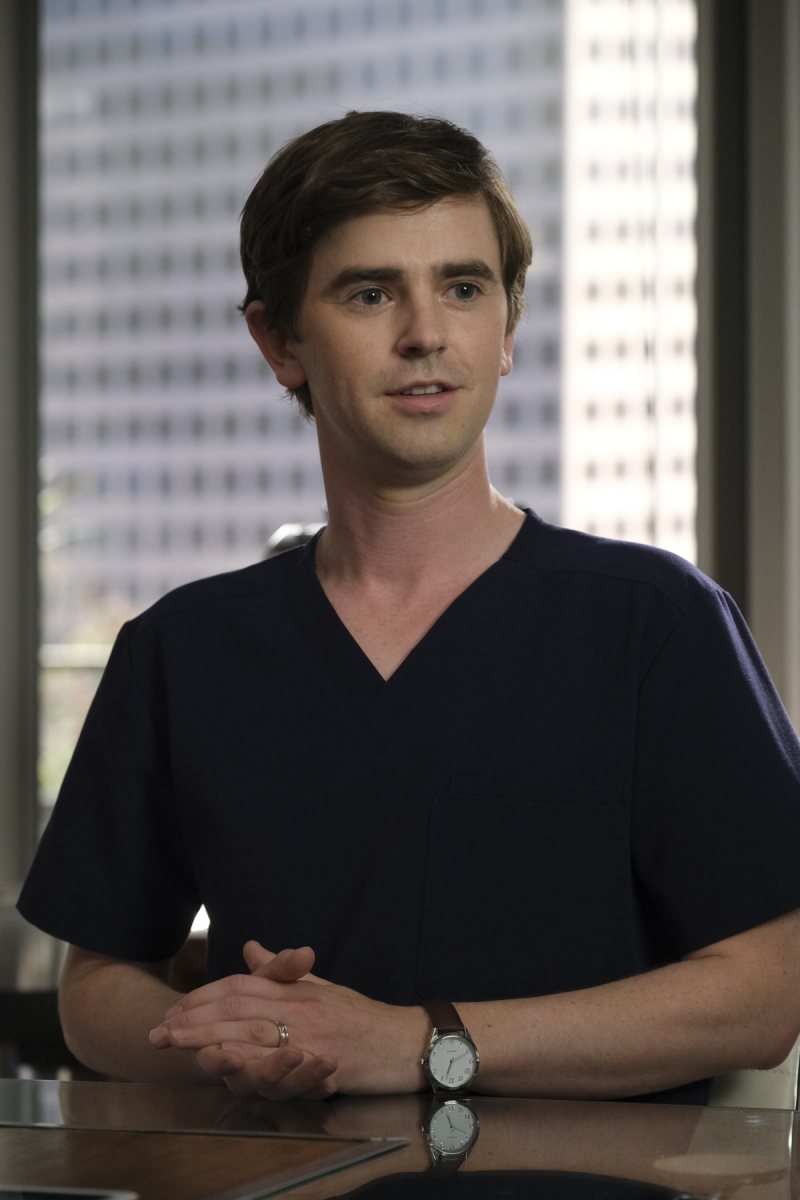 Picture 1 of 14
THE GOOD DOCTOR - "Shrapnel" – The team operates on a military reenactor whose attempt at authenticity has created an explosive predicament that even Dr. Shaun Murphy couldn't predict. Meanwhile, Dr. Jordan Allen and Dr. Daniel Perez are on a race against time as they search for a severed foot on an all-new episode of "The Good Doctor," MONDAY, OCT. 24 (10:00-11:00 p.m. EDT), on ABC. (ABC/Jeff Weddell) FREDDIE HIGHMOR