Shaun and Lea's long-awaited wedding reception is interrupted by a violent attack at the hospital and the entire team must mobilize to save the victims.
Meanwhile, the trauma of seeing people he cares for in life-threatening situations is affecting Shaun in more ways than one on the sixth season premiere of The Good Doctor.
"Afterparty" was written by Peter Blake and directed by Mike Listo.
Air Date: Monday, Oct. 3 (10:00-11:00 p.m. EDT), on ABC.
162887_1295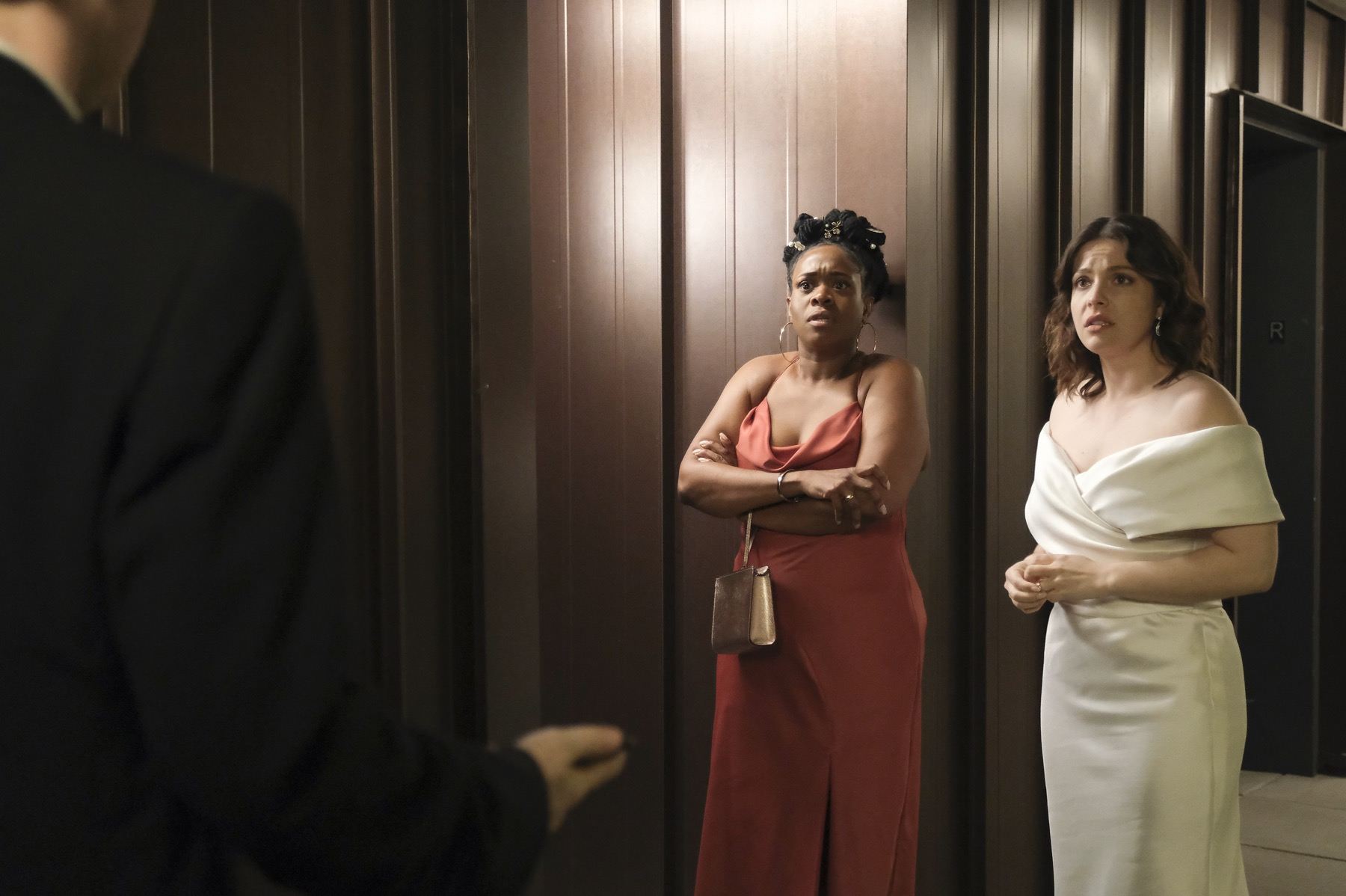 Picture 1 of 11
THE GOOD DOCTOR - "Afterparty" – Shaun and Lea's long-awaited wedding reception is interrupted by a violent attack at the hospital and the entire team must mobilize to save the victims. Meanwhile, the trauma of seeing people he cares for in life-threatening situations is affecting Shaun in more ways than one on the season premiere of "The Good Doctor," MONDAY, OCT. 3 (10:00-11:00 p.m. EDT), on ABC. (ABC/Jeff Weddell) BRIA HENDERSON, PAIGE SPARA