SHAUN MAKES A PERSONAL CONNECTION
Dr. Shaun Murphy makes a personal connection with a precoious young patient which threatens his objectivity.
Meanwhile, while volunteering at a long-term care facility, Dr. Morgan Reznick realizes she could help Dr. Aaron Glassman's clinic by offering telemedicine services for nursing homes and care facilities.
"The Family" was written by Jessica Grasl and David Renaud, and directed by Mina Shum.
Air Date: Monday, March 21 (10:00-11:00 p.m. EDT), on ABC.
161624_4468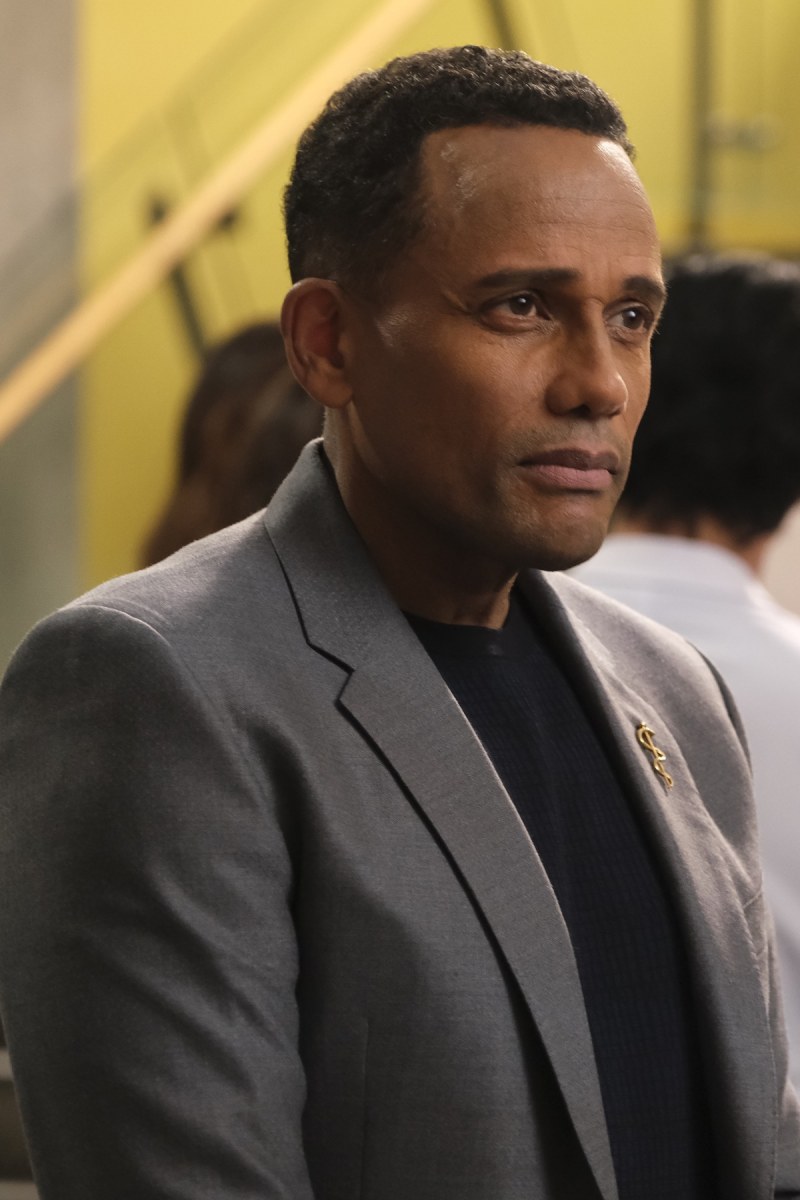 Picture 1 of 14
THE GOOD DOCTOR - "The Family" – Dr. Shaun Murphy makes a personal connection with a precoious young patient which threatens his objectivity. Meanwhile, while volunteering at a long-term care facility, Dr. Morgan Reznick realizes she could help Dr. Aaron Glassman's clinic by offering telemedicine services for nursing homes and care facilities on an all-new "The Good Doctor," MONDAY, MARCH 21 (10:00-11:00 p.m. EDT), on ABC. (ABC/Jeff Weddell)HILL HARPER