SHAUN IS ASSGINED TO HELP PERFORM A RISKY SURGERY
In an effort to please Salen (Rachel Bay Jones), Andrews takes on a high-profile case and assigns Shaun and Allen to help perform a risky surgery to restore the voice of a famous pop star.
In addition, Reznick and Park treat a man whose 17-year-old son, Cody (Mathew Horner), is confined to a wheelchair due to complications related to Kabuki Syndrome.
Guest starring is Rachel Bay Jones as Salen Morrison, David Marciano as Joe, Mathew Horner as Cody, Aly Michalka as Lexi Dunn and AJ Michalka as Nelly Dunn.
"Yippee Ki-Yay" was written by David Hoselton and Adam Scott Weissman, and directed by Dinh Thai.
Air Date: Monday, March 7 (10:00-11:00 p.m. EDT), on ABC.
162260_FF5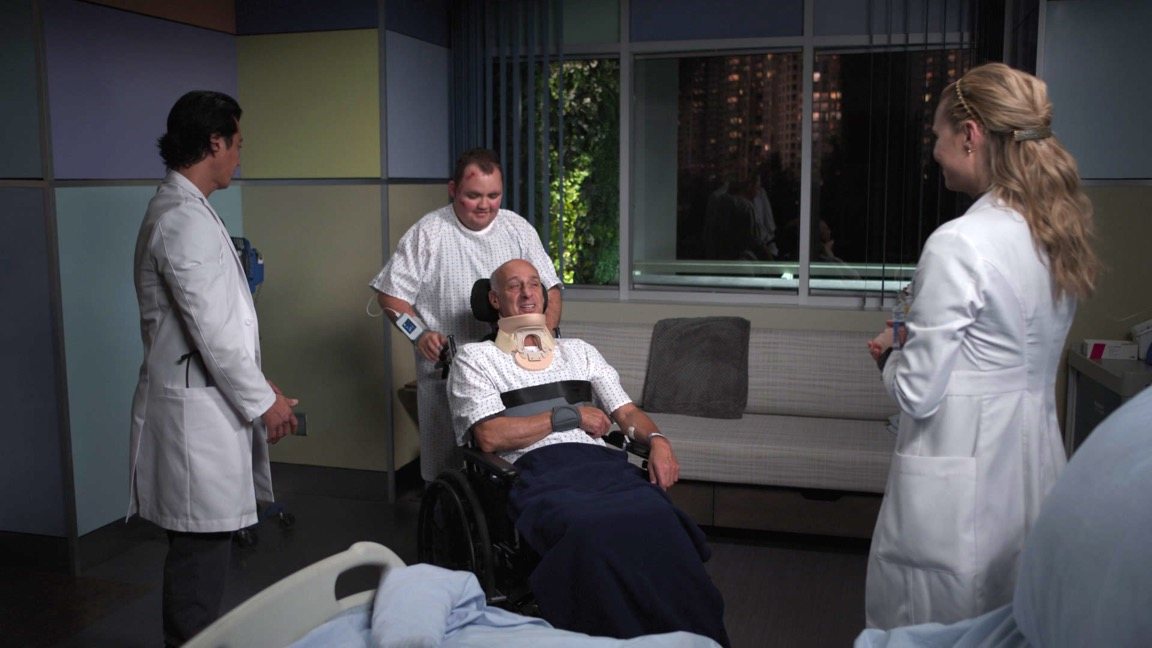 Picture 1 of 28
THE GOOD DOCTOR - "Yippee Ki-Yay" – In an effort to please Salen (Rachel Bay Jones), Andrews takes on a high-profile case and assigns Shaun and Allen to help perform a risky surgery to restore the voice of a famous pop star. In addition, Reznick and Park treat a man whose 17-year-old son, Cody (Matthew Horner), is confined to a wheelchair due to complications related to Kabuki Syndrome on an all-new "The Good Doctor," MONDAY, MARCH 7 (10:01-11:00 p.m. EST), on ABC. (ABC) MATTHEW HORNER