MYSTERY CALLER
A mysterious caller threatens to reveal a leaked list of undercover FBI agents if a prisoner is not released.
After an exposed agent is mortally wounded, the team identifies the caller and heads to the Port of Los Angeles to secure the release of the prisoner.
Later, Simone enlists John Nolan to help her remodel Cutty's garage into a living space; and Brendon, ready to confess his feelings to Antoinette, discovers she has feelings for someone else.
Air Date: Tuesday, Jan. 3 (9:00-10:00 p.m. EST), on ABC.
165517_2979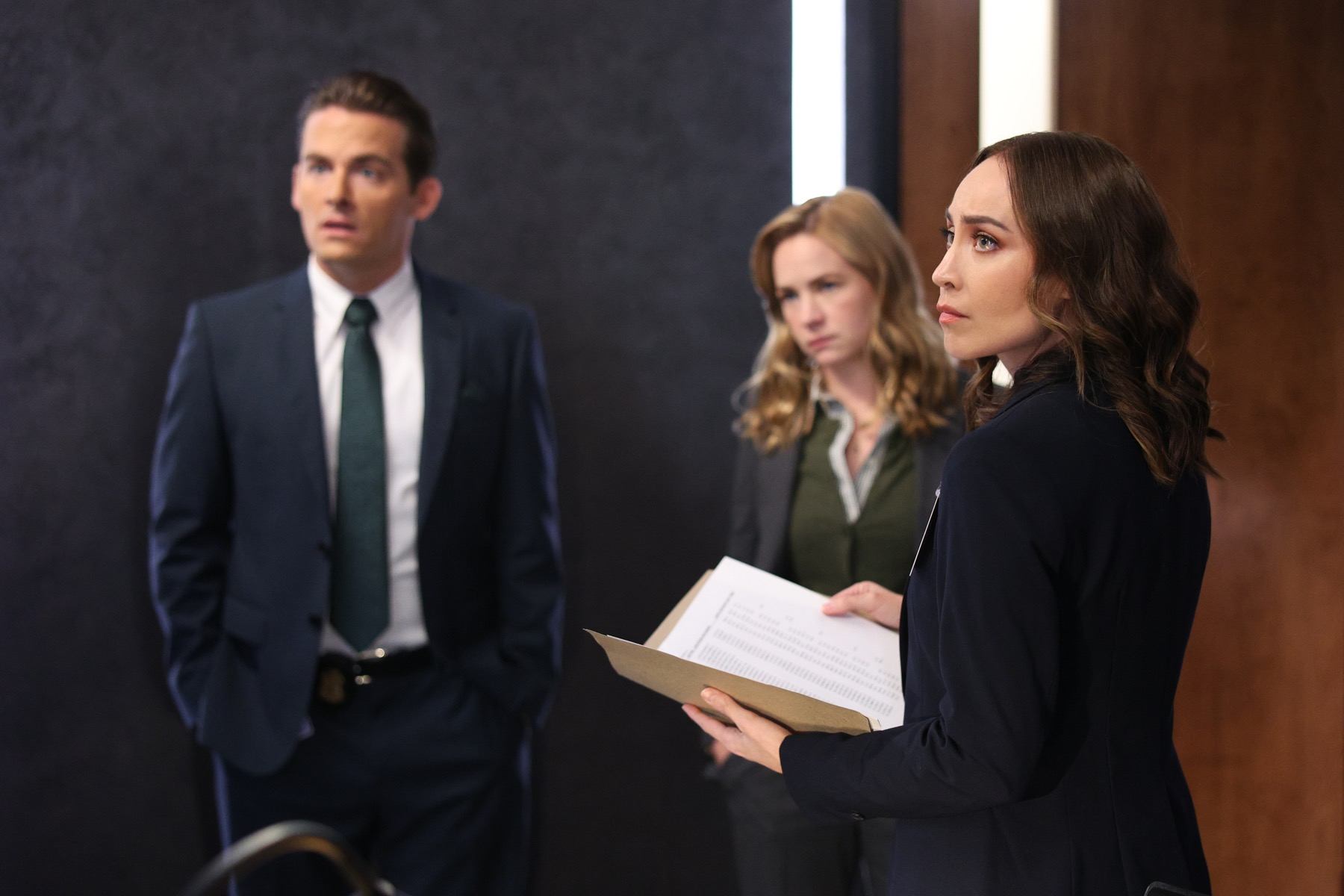 Picture 1 of 20
THE ROOKIE: FEDS - "The Silent Prisoner" – A mysterious caller threatens to reveal a leaked list of undercover FBI agents if a prisoner is not released. After an exposed agent is mortally wounded, the team identifies the caller and heads to the Port of Los Angeles to secure the release of the prisoner. Later, Simone enlists John Nolan to help her remodel Cutty's garage into a living space; and Brendon, ready to confess his feelings to Antoinette, discovers she has feelings for someone else on an all-new episode of "The Rookie: Feds," TUESDAY, JAN. 3 (9:00-10:00 p.m. EST), on ABC. (ABC/Raymond Liu) COURTNEY FORD