DIRTY BOMB
While searching for a missing scientist in the Angeles National Forest, Simone and Carter uncover an eco-terrorist's plans to detonate dirty bombs across the city.
Meanwhile, Brendon taps into his own profiling tactics to find the perfect birthday gift for Laura.
Air Date: Tuesday, Nov. 15 (10:00-11:00 p.m. EDT), on ABC.
165065_7829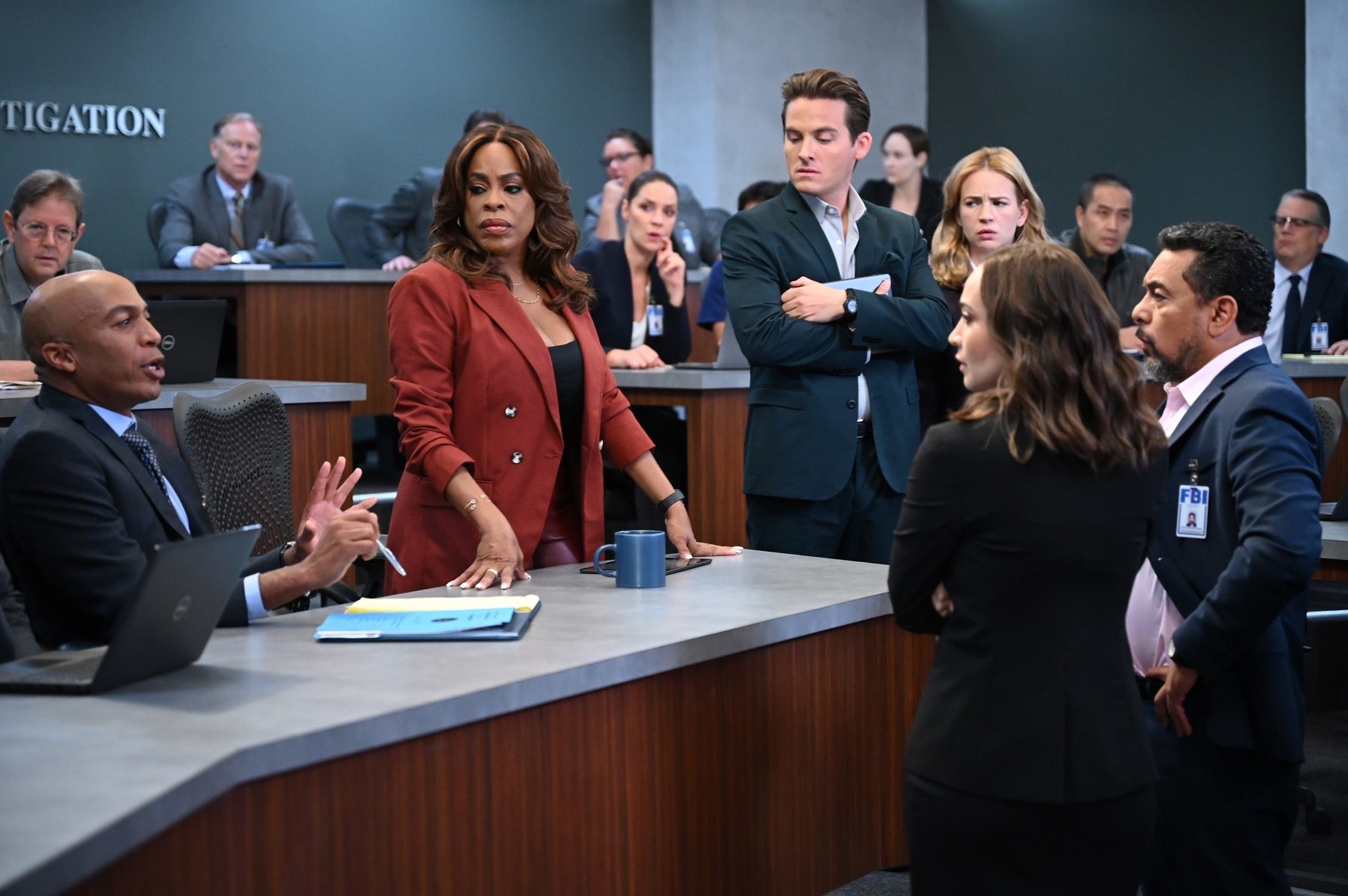 Picture 1 of 68
THE ROOKIE: FEDS - "Countdown" – While searching for a missing scientist in the Angeles National Forest, Simone and Carter uncover an eco-terrorist's plans to detonate dirty bombs across the city. Meanwhile, Brendon taps into his own profiling tactics to find the perfect birthday gift for Laura on an all-new episode of "The Rookie: Feds," TUESDAY, NOV. 15 (10:00-11:00 p.m. EST), on ABC. (ABC/John Fleenor) JAMES LESURE, NIECY NASH-BETTS, KEVIN ZEGERS, BRITT ROBERTSON