AN UNSOLVED MYSTERY
Simone and Carter get trapped in the tropics while hunting down a suspect on the run.
Simone's unexpected meet-cute with Dina (Jessica Betts) throws a wrench into Cutty's love life, and Elena's high-end fashion splurge cracks open an unsolved murder mystery.
Air Date: Tuesday, Oct. 25 (10:00-11:00 p.m. EDT), on ABC.
164925_4150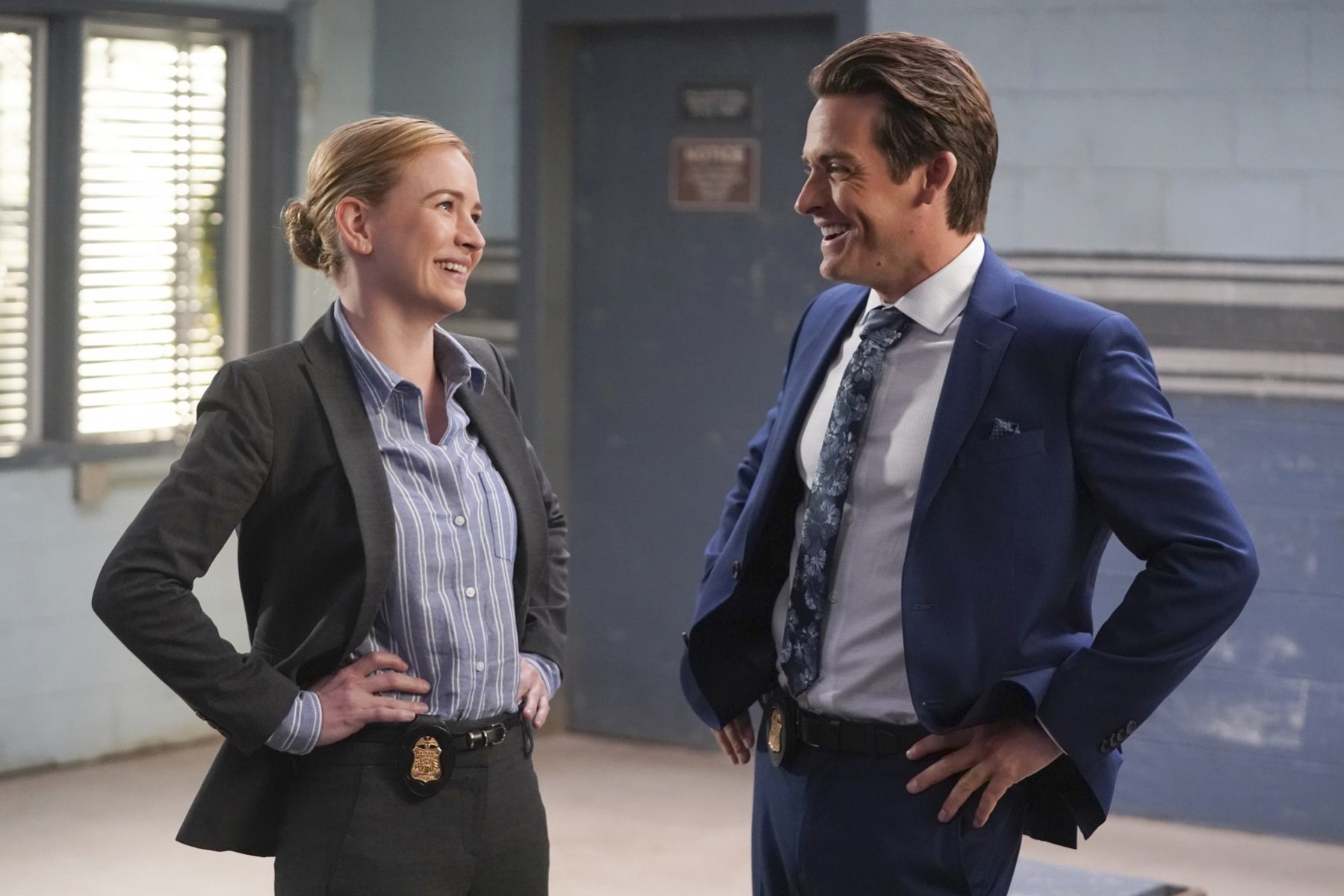 Picture 1 of 51
THE ROOKIE: FEDS - "Felicia" – Simone and Carter get trapped in the tropics while hunting down a suspect on the run. Simone's unexpected meet-cute with Dina (Jessica Betts) throws a wrench into Cutty's love life, and Elena's high-end fashion splurge cracks open an unsolved murder mystery on an all-new episode of "The Rookie: Feds," TUESDAY, OCT. 25 (10:00-11:00 p.m. EDT), on ABC. (ABC/Eric McCandless) BRITT ROBERTSON, KEVIN ZEGERS