LOVE IS IN THE AIR
Garza's unit gets roped into a complicated kidnapping case involving a forbidden relationship between two rival drug-dealing gangs.
Meanwhile, Simone's love life is heating up; Laura comes face-to-face with her past, and Carter tries to reconnect with his wife.
Air Date: Tuesday, Oct. 11 (10:00-11:00 p.m. EDT), on ABC.
164586_5763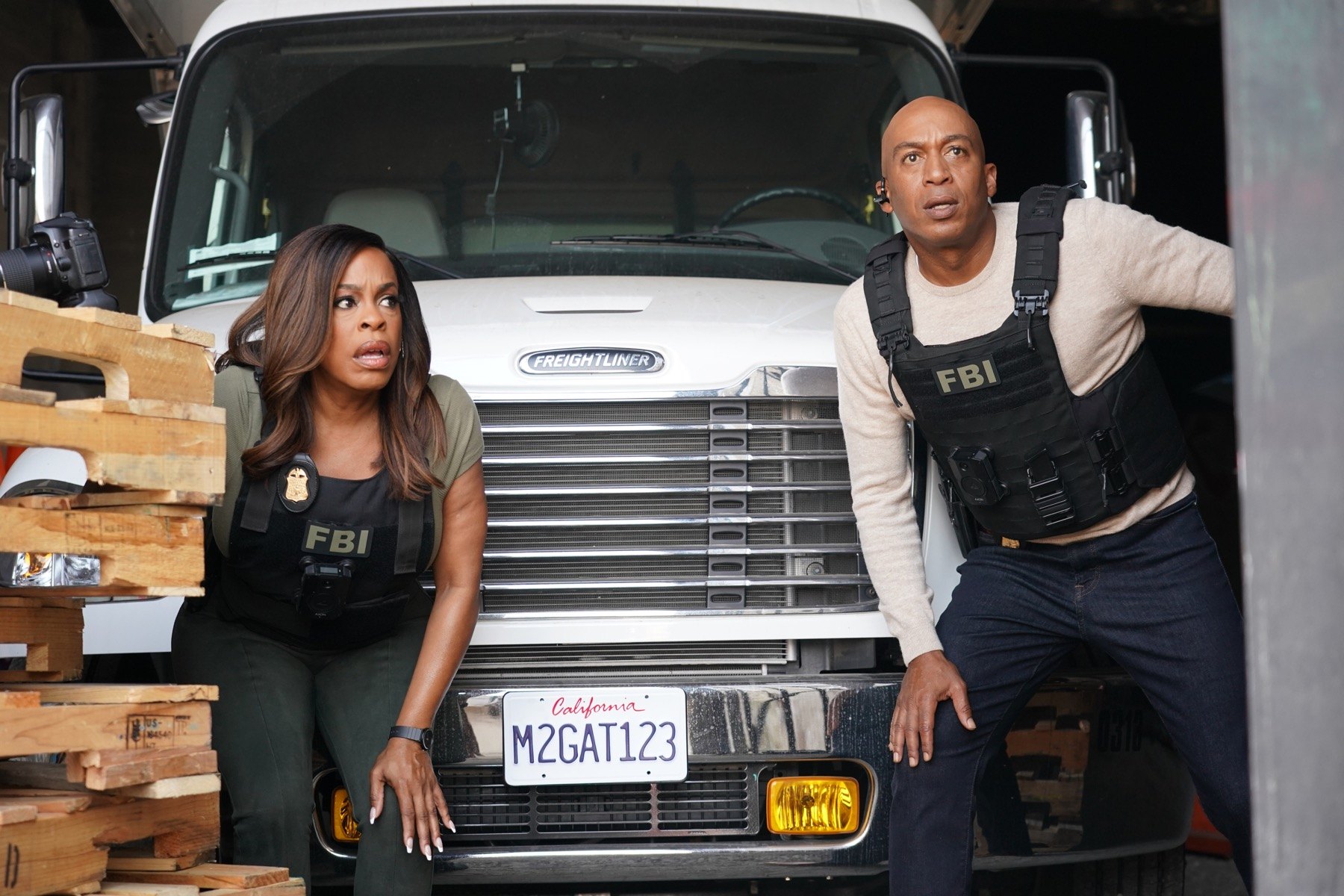 Picture 1 of 47
THE ROOKIE: FEDS - "Star Crossed" – Garza's unit gets roped into a complicated kidnapping case involving a forbidden relationship between two rival drug-dealing gangs. Meanwhile, Simone's love life is heating up; Laura comes face-to-face with her past, and Carter tries to reconnect with his wife on an all-new episode of "The Rookie: Feds," TUESDAY, OCT. 11 (10:00-11:00 p.m. EDT), on ABC. (ABC/Eric McCandless) NIECY NASH-BETTS, JAMES LESURE