BEN FACES A DIFFICULT CHOICE
A shoddily assembled structure poses a dangerous challenge for our heroes leaving Ben with a difficult choice to make.
Maya and Carina work to get their relationship back on track, while Natasha must decide what – or whom – she wants to prioritize.
Air Date: Thursday, April 20 (8:00-9:00 p.m. EDT), on ABC.
167506_0141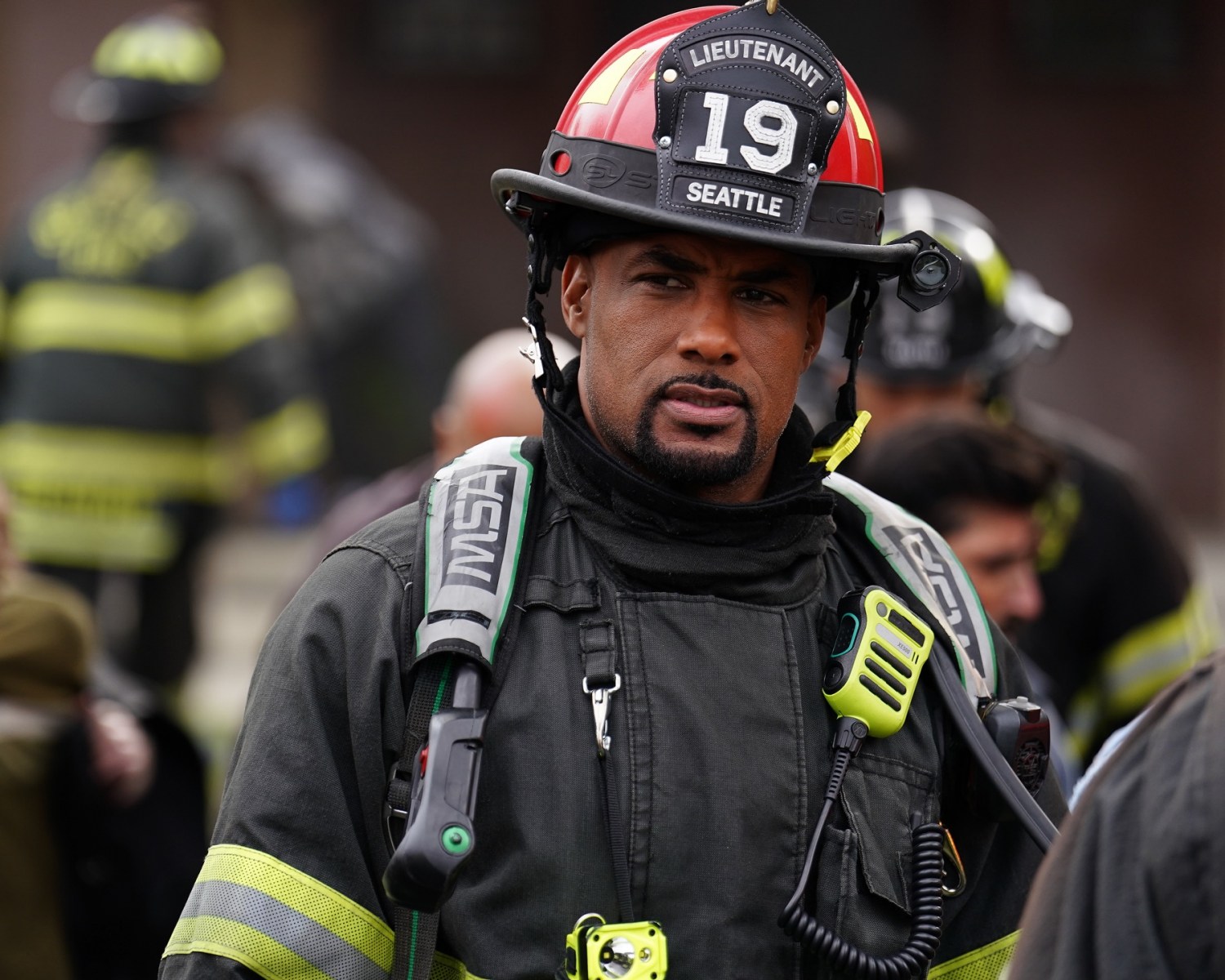 Picture 2 of 4
STATION 19 - "What Are You Willing to Lose" - A shoddily assembled structure poses a dangerous challenge for our heroes leaving Ben with a difficult choice to make. Maya and Carina work to get their relationship back on track, while Natasha must decide what – or whom – she wants to prioritize. THURSDAY, APRIL 20 (8:00-9:00 p.m. EDT), on ABC. (ABC/Ser Baffo) BORIS KODJOE