A RISKY CALL
The team is forced to make a risky call that could cost them dearly after Tomás' barbershop catches fire.
Diane drops by the station and is called back into action alongside Vic and Carina.
Beckett makes a decision about his future.
Air Date: Thursday, March 23 (8:00-9:00 p.m. EDT), on ABC.
166445_0598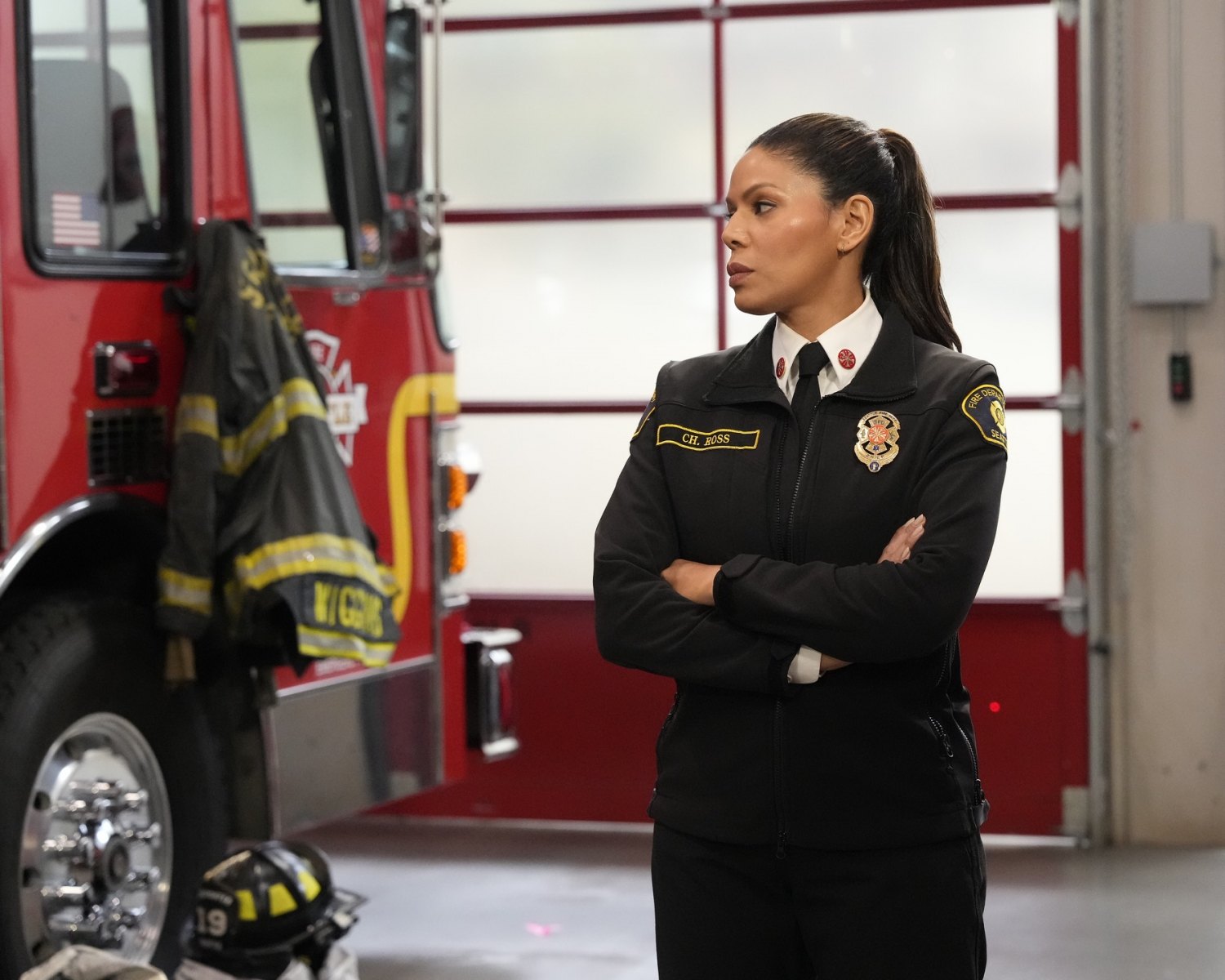 Picture 1 of 19
STATION 19 - "Could I Leave You?" - The team is forced to make a risky call that could cost them dearly after Tomás' barbershop catches fire. Diane drops by the station and is called back into action alongside Vic and Carina. Beckett makes a decision about his future. THURSDAY, MARCH 23 (8:00-9:00 p.m. EDT), on ABC. (ABC/James Clark) MERLE DANDRIDGE