FALL FINALE
When a lightning storm crashes a helicopter, the team is drawn away from hosting a fire boot camp for young women, and Natasha calls on Jack to help Vic run the camp instead.
As the storm brews outside, things get even more heated inside between Carina and Maya on the fall finale of Station 19.
Air Date: Thursday, Nov. 10 (8:00-9:00 p.m. EDT), on ABC.
165618_0020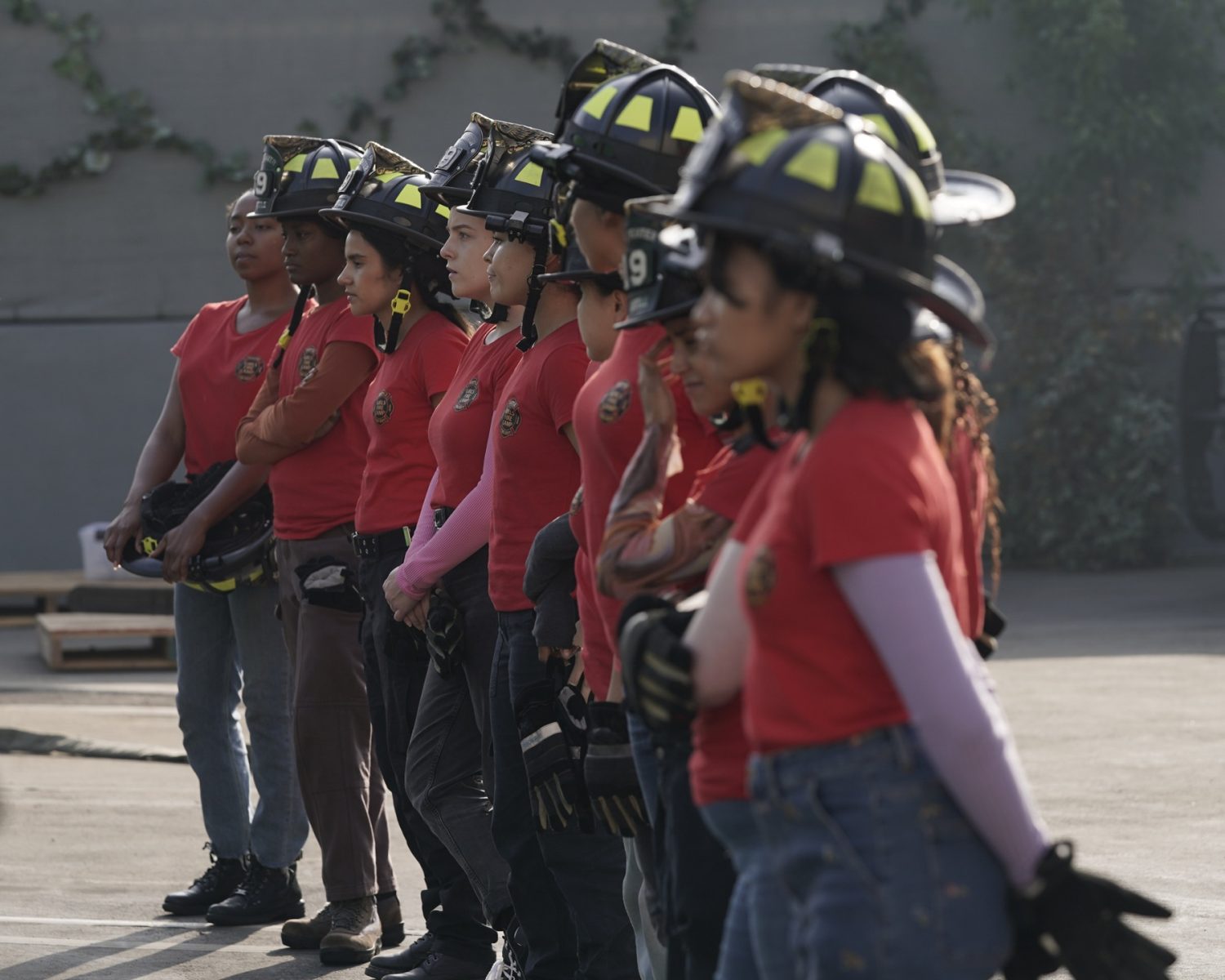 Picture 1 of 20
STATION 19 - "Everybody Says Don't" – When a lightning storm crashes a helicopter, the team is drawn away from hosting a fire boot camp for young women, and Natasha calls on Jack to help Vic run the camp instead. As the storm brews outside, things get even more heated inside between Carina and Maya on the fall finale event of "Station 19," THURSDAY, NOV. 10 (8:00-9:00 p.m. EST), on ABC. (ABC/James Clark) STATION 19