MAGGIE'S LAST DAY
It's Maggie's last day.
Amelia's relationship with Kai is tested, and Ben worries as Bailey's doxing intensifies.
With Levi's help, a patient celebrates a milestone.
Jo processes a difficult diagnosis, and Maggie and Winston decide their future.
Air Date: Thursday, April 13 (9:00-11:01 p.m. EST), on ABC.
167160_0071B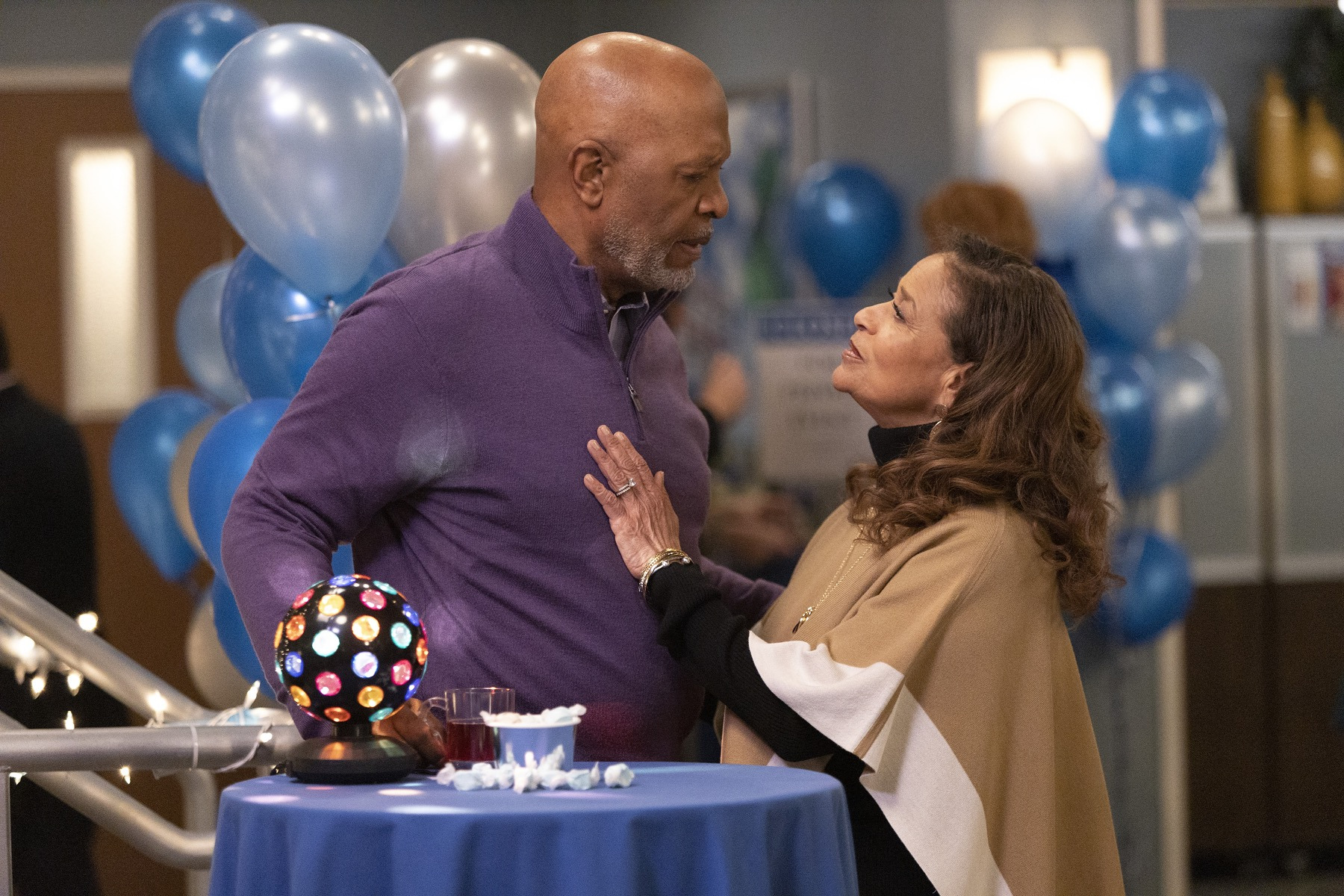 Picture 2 of 56
GREY'S ANATOMY - "Shadow of Your Love/Mama Who Bore Me" - It's Maggie's last day. Amelia's relationship with Kai is tested, and Ben worries as Bailey's doxing intensifies. With Levi's help, a patient celebrates a milestone. Jo processes a difficult diagnosis, and Maggie and Winston decide their future. THURSDAY, APRIL 13 (9:00-11:00 p.m. EDT), on ABC. (ABC/Liliane Lathan) JAMES PICKENS JR., DEBBIE ALLEN