MAGGIE, AMELIA, OWEN & BLUE FACE THEIR OWN PERSONAL BIASES
A bull rider shows up at Grey Sloan with severe injuries, forcing Maggie, Amelia, Owen and Blue to examine their own biases.
Elsewhere, Simone can't find anyone to be her maid of honor, and Mika takes drastic measures to pay down her student debt.
Air Date: Thursday, April 6 (9:00-10:01 p.m. EST), on ABC.
166797_0059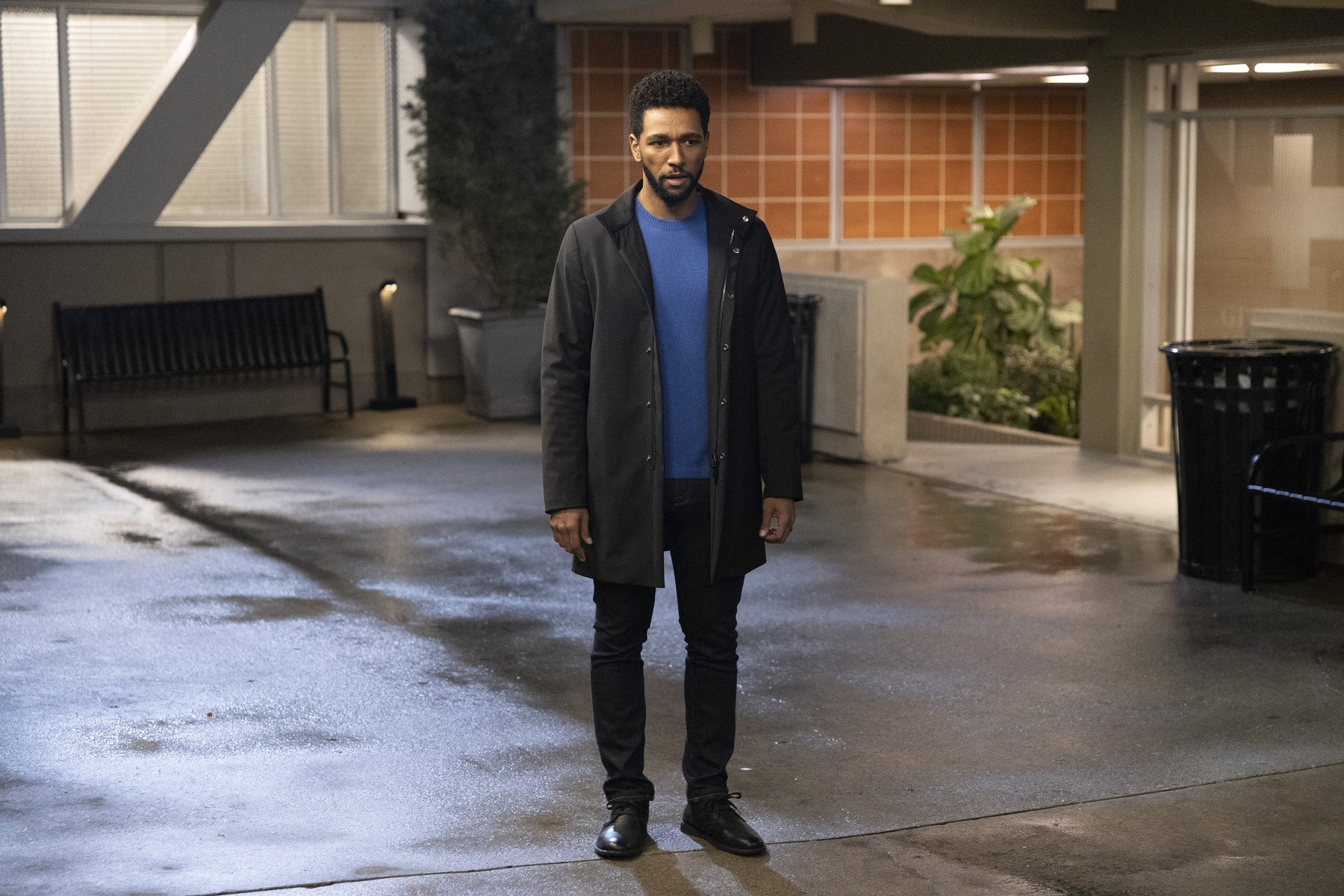 Picture 2 of 7
GREY'S ANATOMY - "Cowgirls Don't Cry" - A bull rider shows up at Grey Sloan with severe injuries, forcing Maggie, Amelia, Owen and Blue to examine their own biases. Elsewhere, Simone can't find anyone to be her maid of honor, and Mika takes drastic measures to pay down her student debt. THURSDAY, APRIL 6 (9:00-10:01 p.m. EDT), on ABC. (ABC/Liliane Lathan) ANTHONY HILL