CATHERINE RETURNS TO GREY SLOAN
Catherine returns to Grey Sloan for a surgical case that makes Lucas and Blue queasy.
Amelia treats a possible cancer patient with a family that's a little too supportive.
Owen takes his medical future into his own hands, much to Teddy's surprise.
Air Date: Thursday, March 16 (9:00-10:01 p.m. EST), on ABC. 
166150_0114A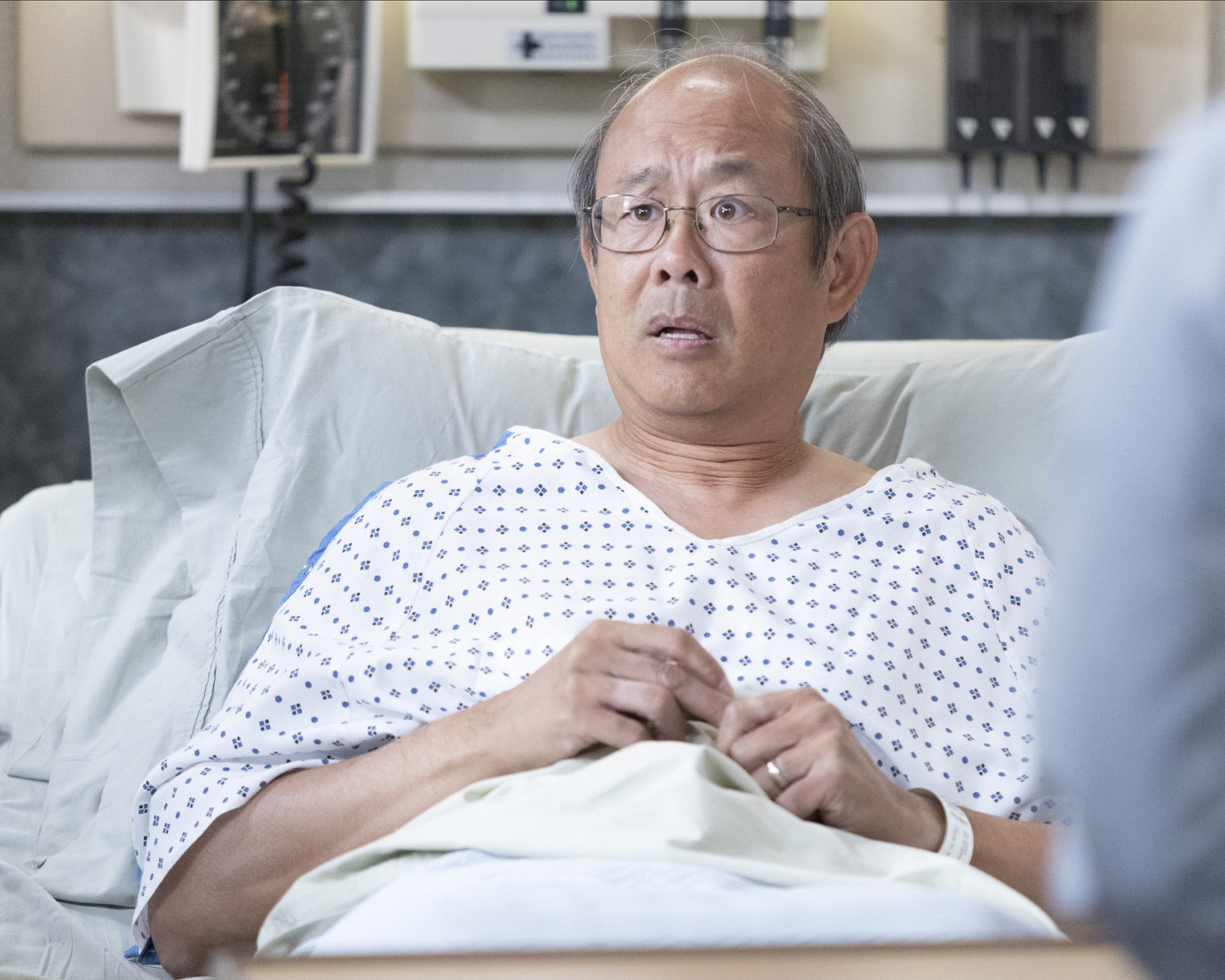 Picture 9 of 9
GREY'S ANATOMY - "Sisters Are Doin' It for Themselves" - Catherine returns to Grey Sloan for a surgical case that makes Lucas and Blue queasy. Amelia treats a possible cancer patient with a family that's a little too supportive. Owen takes his medical future into his own hands, much to Teddy's surprise. THURSDAY, MARCH 16 (9:00-10:01 p.m. EST), on ABC. (ABC/Liliane Lathan) ROBERT MICHAEL LEE