Episode 19×07 "I'll Follow the Sun"
As one chapter closes, a new one opens.
Grey Sloan Memorial celebrates Meredith Grey as she says farewell to Seattle
It's Meredith's last day at Grey Sloan Memorial and the doctors plan a goodbye surprise, while Nick confronts her about the future of their relationship.
Elsewhere, the interns compete to scrub in on Maggie and Winston's groundbreaking partial heart transplant procedure, and Richard asks Teddy an important question.
"I'll Follow the Sun" is written by Krista Vernoff and directed by Debbie Allen.
Air Date: Thursday, Feb. 23 (9:00-10:01 p.m. EST), on ABC.
166488_0003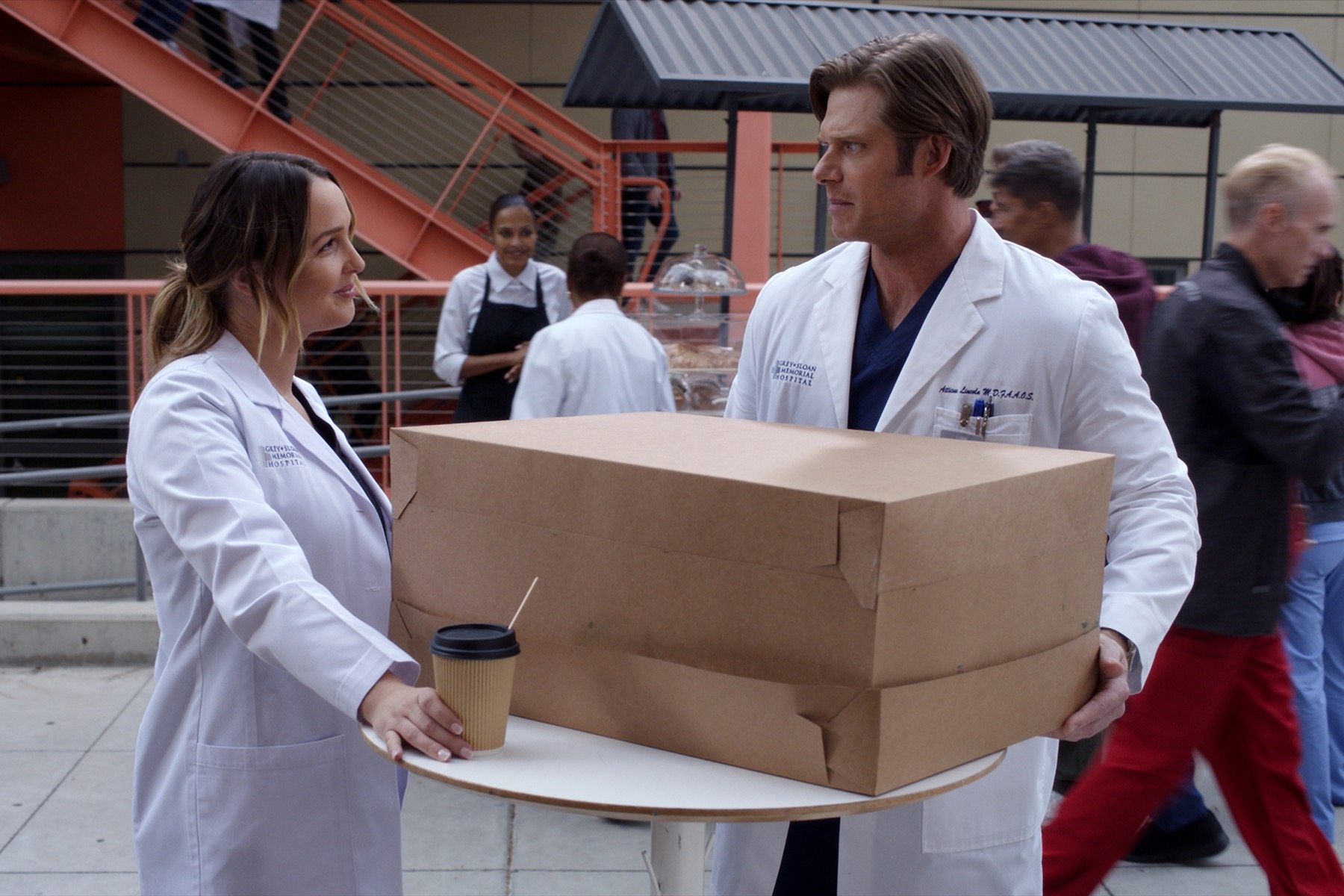 Picture 7 of 7
GREY'S ANATOMY - "I'll Follow the Sun" - On Meredith's last day at Grey Sloan, the doctors plan a goodbye surprise and Nick confronts her about the future of their relationship. The interns compete to scrub in on a groundbreaking procedure, and Richard asks Teddy an important question. THURSDAY, FEB. 23 (9:00-10:01 p.m. EST), on ABC. (ABC) CAMILLA LUDDINGTON, CHRIS CARMACK