The Grey Sloan Memorial doctors grapple with the aftermath of the car crash that involved some of their own, while Meredith works to save Dr. Hamilton's life.
After Levi is severely impacted from his latest loss, Bailey is forced to once again rethink the Webber Method.
Later, Link confronts Amelia after witnessing her move on with someone new.
"No Time to Die" was written by Krista Vernoff and directed by Linda Klein.
Air Date: Thursday, Feb. 24 (9:00-10:01 p.m. EST), on ABC.
Watch episodes on demand and on Hulu the day following their premieres.
161325_0144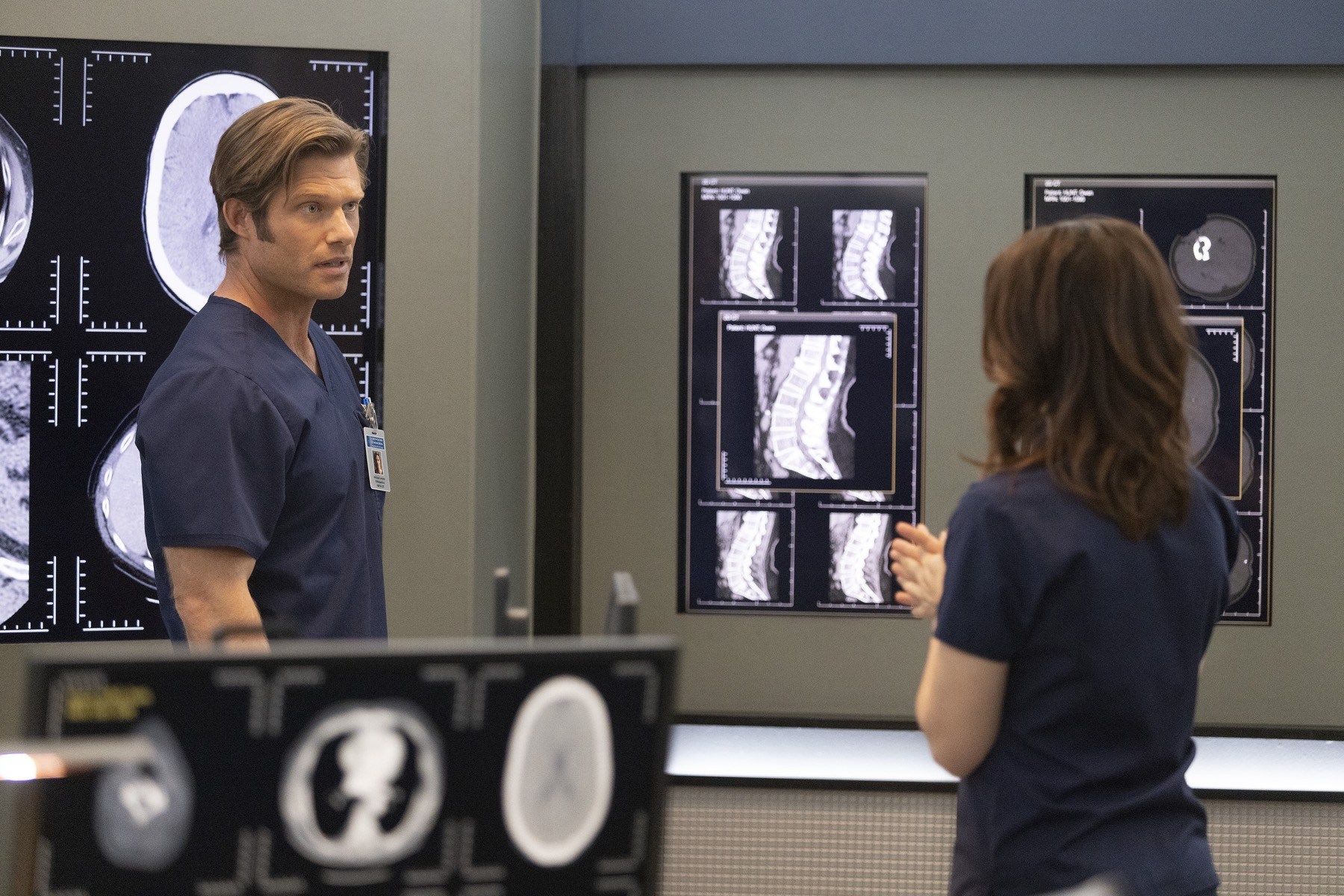 Picture 1 of 8
GREY'S ANATOMY - "No Time to Die" – The Grey Sloan Memorial doctors grapple with the aftermath of the car crash that involved some of their own, while Meredith works to save Dr. Hamilton's life. After Levi is severely impacted from his latest loss, Bailey is forced to once again rethink the Webber Method. Later, Link confronts Amelia after witnessing her move on with someone new when "Grey's Anatomy" returns THURSDAY, FEB. 24 (9:00-10:01 p.m. EST), on ABC. (ABC/Liliane Lathan)CHRIS CARMACK