MAGGIE WRAPS THINGS UP AT WORK
With the impending arrival of their baby, Maggie wraps things up at work while the guys help Gary set up the nursery.
Regina's efforts to help Dustin cause a rift with Rome.
Katherine plans a surprise for Greta's birthday.
Air Date: Wednesday, March 15 (10:00-11:00 p.m. EST), on ABC.
166023_5464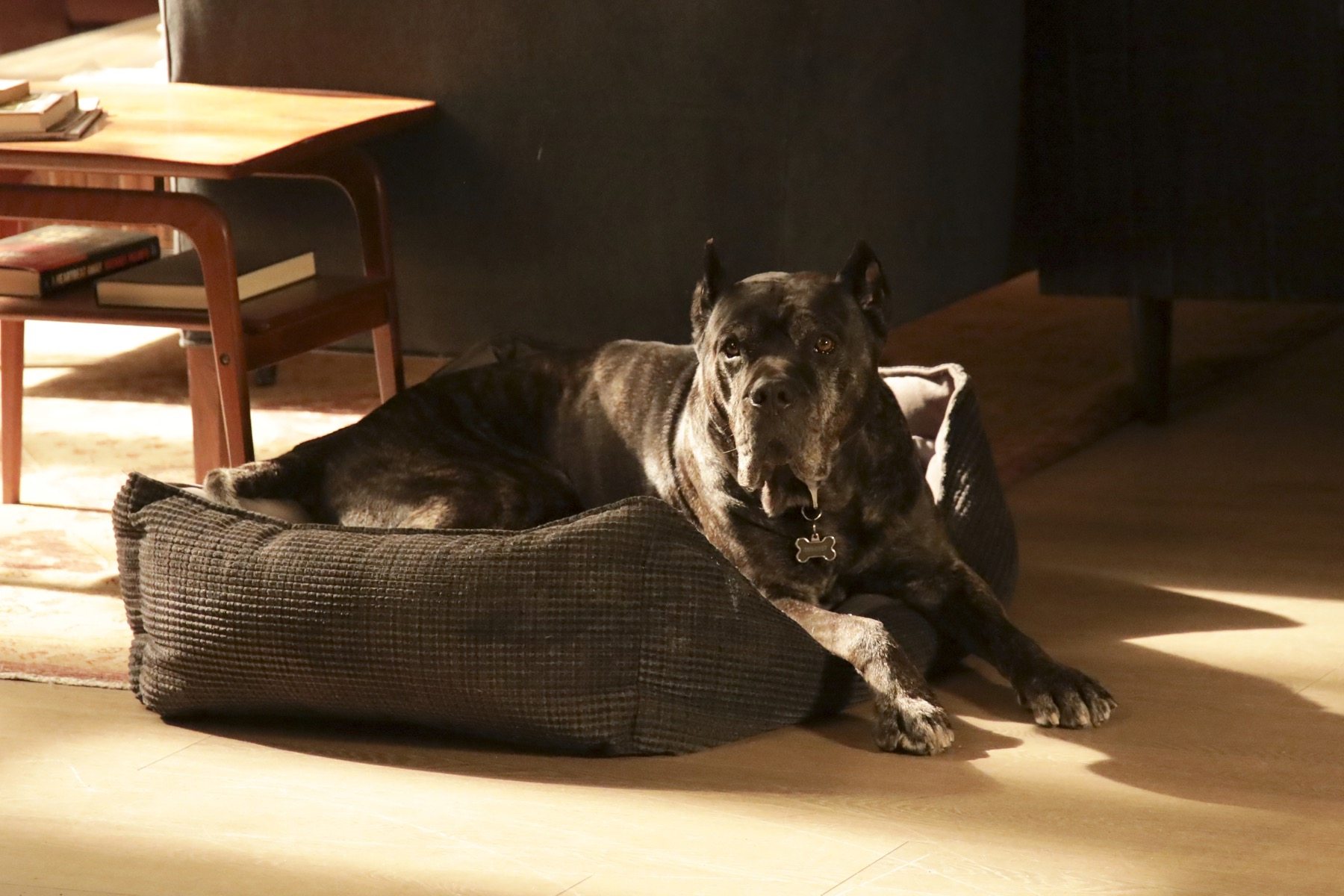 Picture 2 of 15
A MILLION LITTLE THINGS - "mic drop" - With the impending arrival of their baby, Maggie wraps things up at work while the guys help Gary set up the nursery. Regina's efforts to help Dustin cause a rift with Rome. Katherine plans a surprise for Greta's birthday. WEDNESDAY, MARCH 15 (10:01-11:00 p.m. EDT), on ABC. (ABC/Jeff Petry) COLIN