When the girls decide to throw Katherine a celebratory divorce party, the guys get together to watch the hockey game and distract Eddie.
Maggie is blindsided by some news, while Sophie is forced to stand her ground.
Eddie helps Theo with a romantic gesture for a new crush and stumbles into someone from his past. 
Air Date: Wednesday, Oct. 6 (10:00-11:00 p.m. EDT), on ABC. 
160394_8980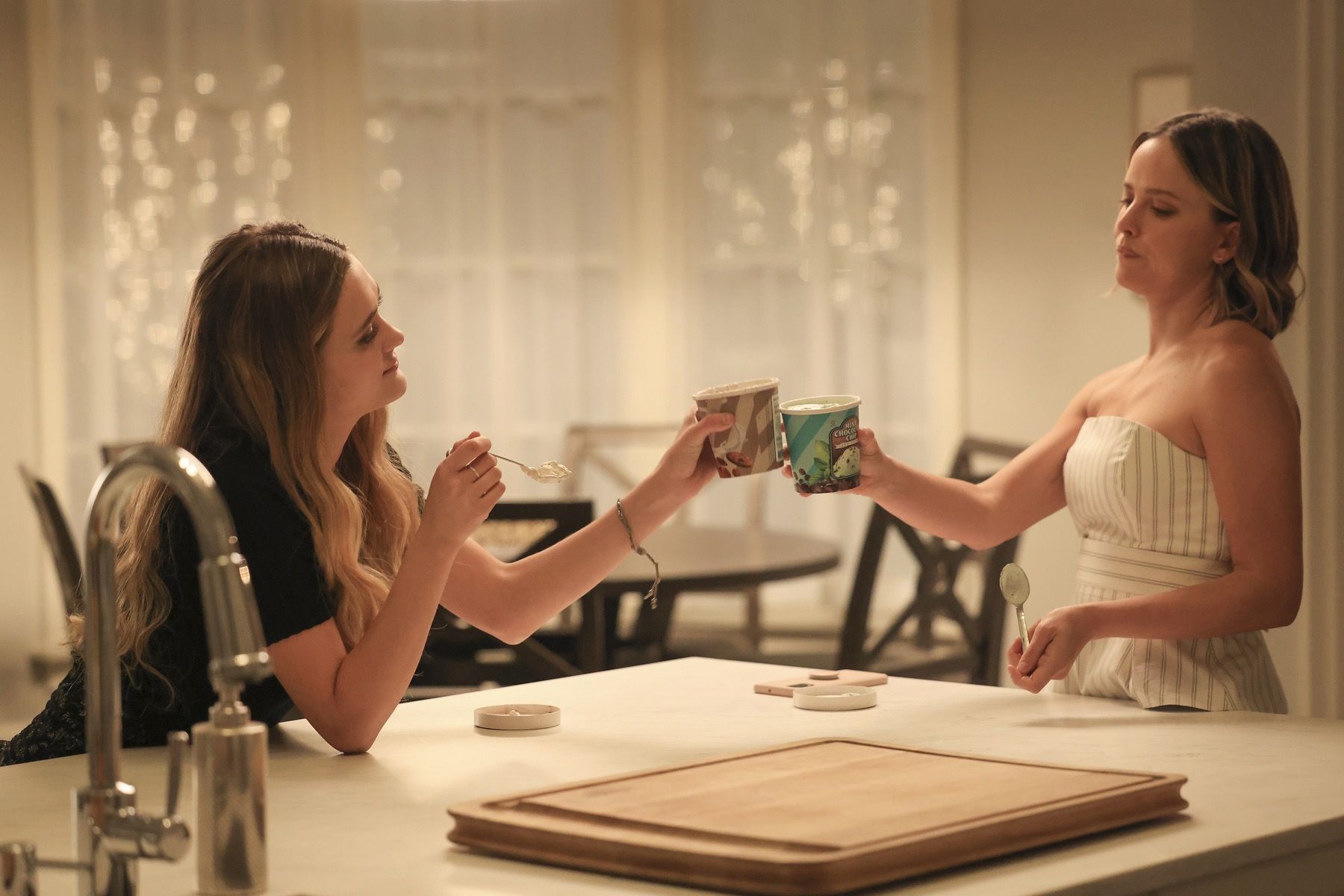 Picture 1 of 35
A MILLION LITTLE THINGS - "game night" – When the girls decide to throw Katherine a celebratory divorce party, the guys get together to watch the hockey game and distract Eddie. Maggie is blindsided by some news, while Sophie is forced to stand her ground. Eddie helps Theo with a romantic gesture for a new crush and stumbles into someone from his past. "A Million Little Things" airs WEDNESDAY, OCT. 6 (10:00-11:00 p.m. EDT), on ABC. (ABC/Jack Rowand)LIZZY GREENE, ALLISON MILLER