Gary takes steps forward with Darcy and continues to distance himself from anything involving Peter.
Rome makes an effort to distract Regina from her job search, which may be looking up after all.
Maggie adjusts to a new work environment, while Katherine entertains a new friend; and Eddie makes progress in more ways than one.
Air Date: Wednesday, Sept. 29 (10:00-11:00 p.m. EDT), on ABC. 
160148_6210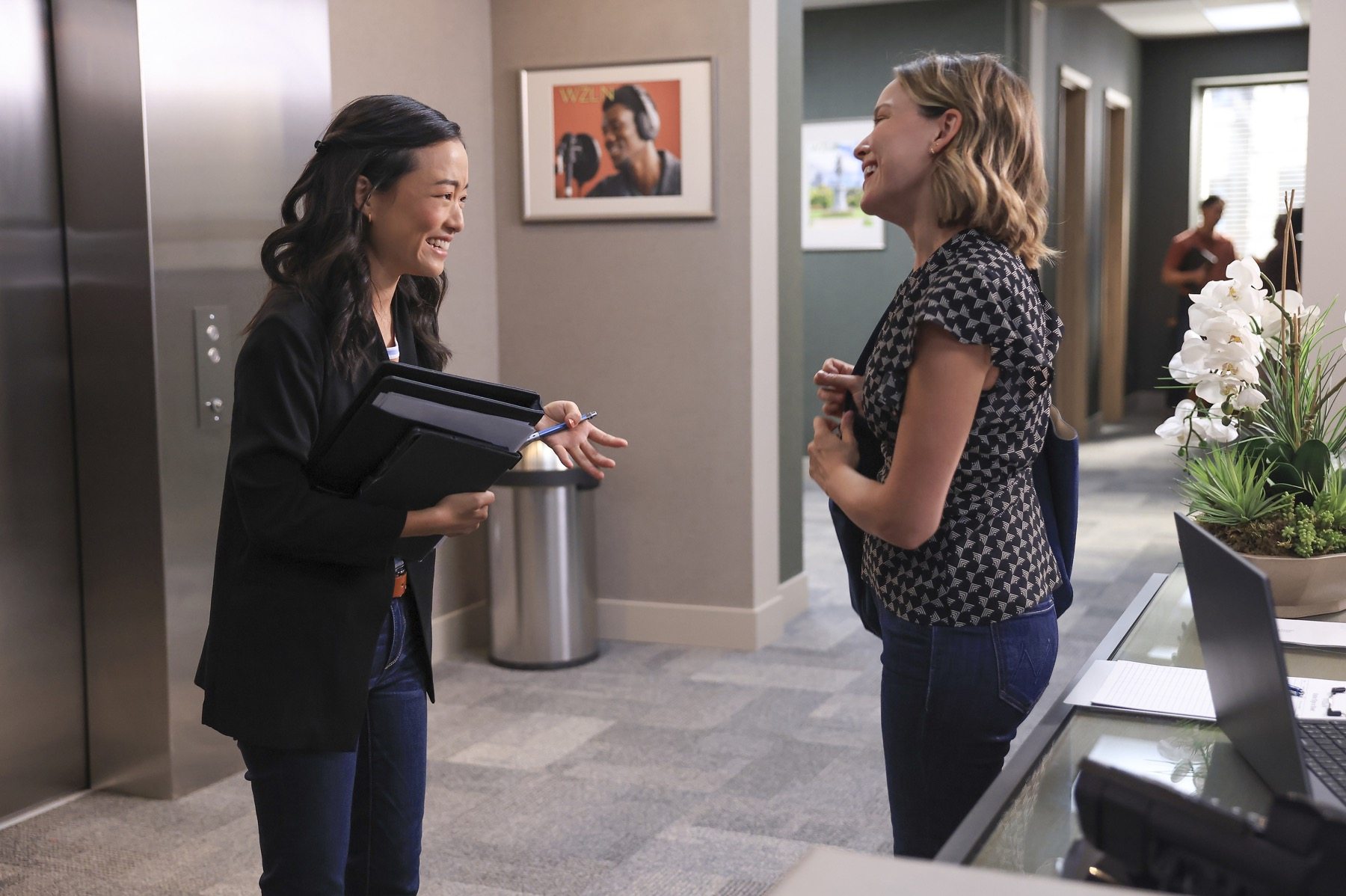 Picture 1 of 19
A MILLION LITTLE THINGS - "not the plan" – Gary takes steps forward with Darcy and continues to distance himself from anything involving Peter. Rome makes an effort to distract Regina from her job search, which may be looking up after all. Maggie adjusts to a new work environment, while Katherine entertains a new friend; and Eddie makes progress in more ways than one on "A Million Little Things," airing WEDNESDAY, SEPT. 29 (10:00-11:00 p.m. EDT), on ABC. (ABC/Jack Rowand)ANDREA BANG