EDDIE GETS CLOSER TO THE TRUTH
A Million Little Things returns Sept. 22 with season 4 and an episode which will see our favorite characters suffering.
The hour will see Gary struggling in the aftermath of his encounter with Peter.
Meanwhile, Regina and Rome put on a united front following the closure of Someday and the deportation of Tyrell's mother.
Sophie deals with mixed emotions surrounding her mother while Delilah faces a difficult decision.
And while Eddie inches closer to finding out who caused the accident, Maggie navigates a new career opportunity on the season four premiere.
The "Family First" episode of A Million Little Things airs Wednesday, Sept. 22 (10:00-11:00 p.m. EDT), on ABC.
Official photography follows below.
Follow @TVPulse Magazine for more scoop on this and other shows this TV Season.
160279_5908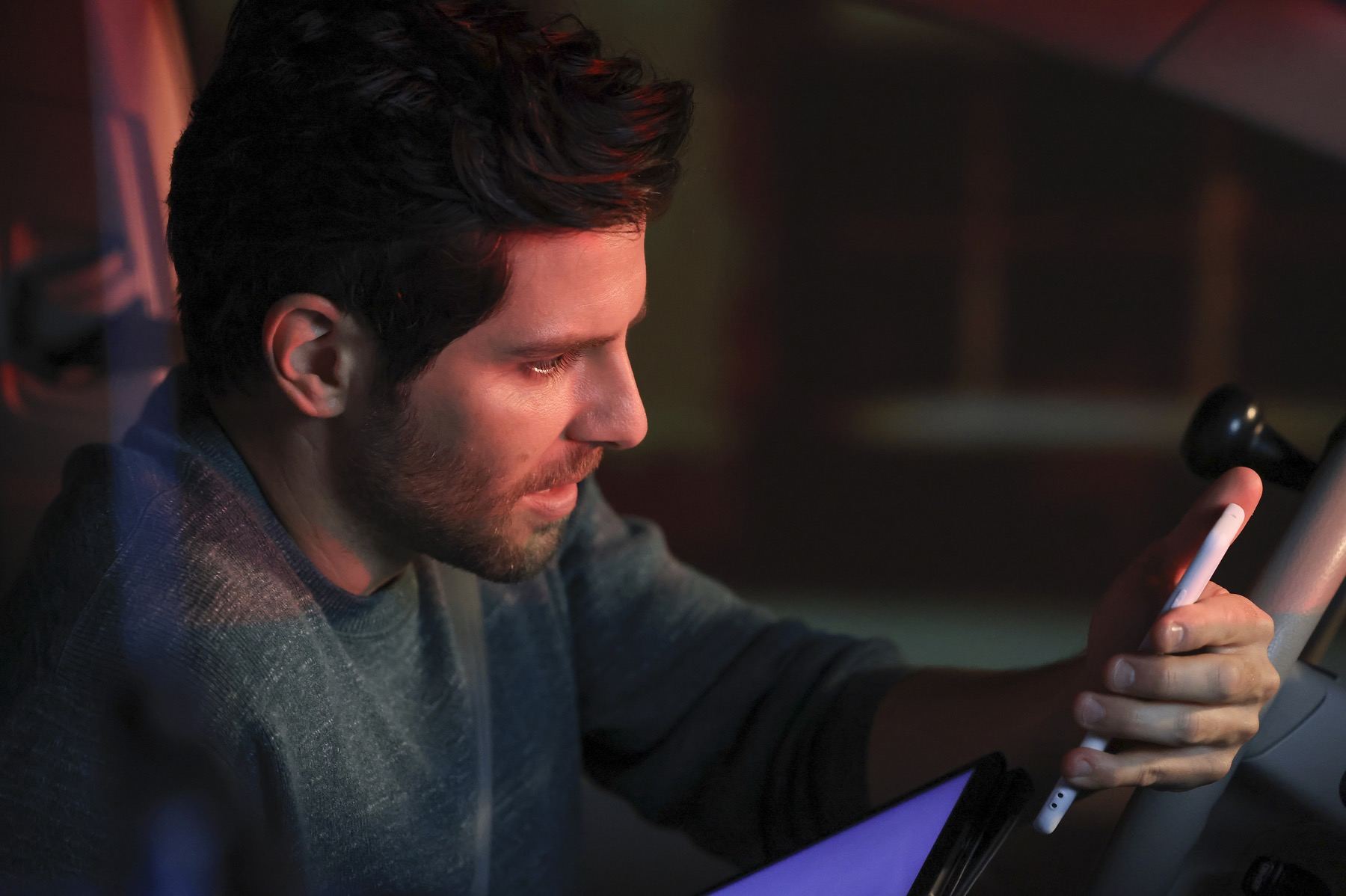 Picture 1 of 35
A MILLION LITTLE THINGS - "family first" – Gary struggles in the aftermath of his encounter with Peter. Meanwhile, Regina and Rome put on a united front following the closure of Someday and the deportation of Tyrell's mother. Sophie deals with mixed emotions surrounding her mother while Delilah faces a difficult decision. Eddie inches closer to finding out who caused the accident, and Maggie navigates a new career opportunity on the season four premiere of "A Million Little Things," airing WEDNESDAY, SEPT. 22 (10:00-11:00 p.m. EDT), on ABC. (ABC/Jack Rowand)DAVID GIUNTOLI