From Ozark's split fourth season, to Margarita Levieva's new spy thriller, to creepy animated comedy The House, and the Kristen Bell-starring thriller spoof The Woman in the House Across the Street from the Girl in the Window, here's what's on Netflix over January, 2022.
THE HOUSE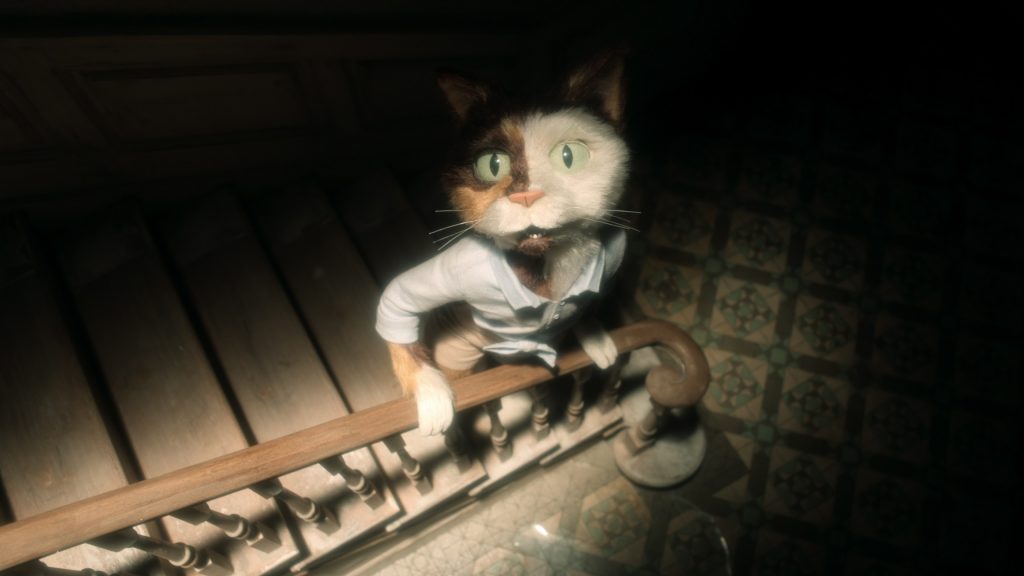 The House is an eccentric dark comedy about a house and the three surreal tales of the individuals who made it their home.
An anthology directed by the leading voices in independent stop motion animation: Emma de Swaef and Marc Roels, Niki Lindroth von Bahr and Paloma Baeza and produced by Nexus Studios.
Chapter One, from filmmakers Emma de Swaef & Marc James Roels, includes voice cast: Claudie Blakley, Matthew Goode, Mia Goth, Mark Heap, Miranda Richardson, Joshua McGuire and Stephanie Cole.
Chapter Two, from filmmaker Niki Lindroth von Bahr, includes voice cast: musicians Jarvis Cocker and Dizzee Rascal, and Yvonne Lombard and Sven Wollter.
Chapter Three, from filmmaker Paloma Baeza, includes voice cast: Helena Bonham-Carter, Paul Kaye, Will Sharpe and Susan Wokoma.
Genre: Series. Drama. Comedy. Stop Motion Animation.
Available: January 14, 2022
Episode Count: 3 chapters.
ARCHIVE 81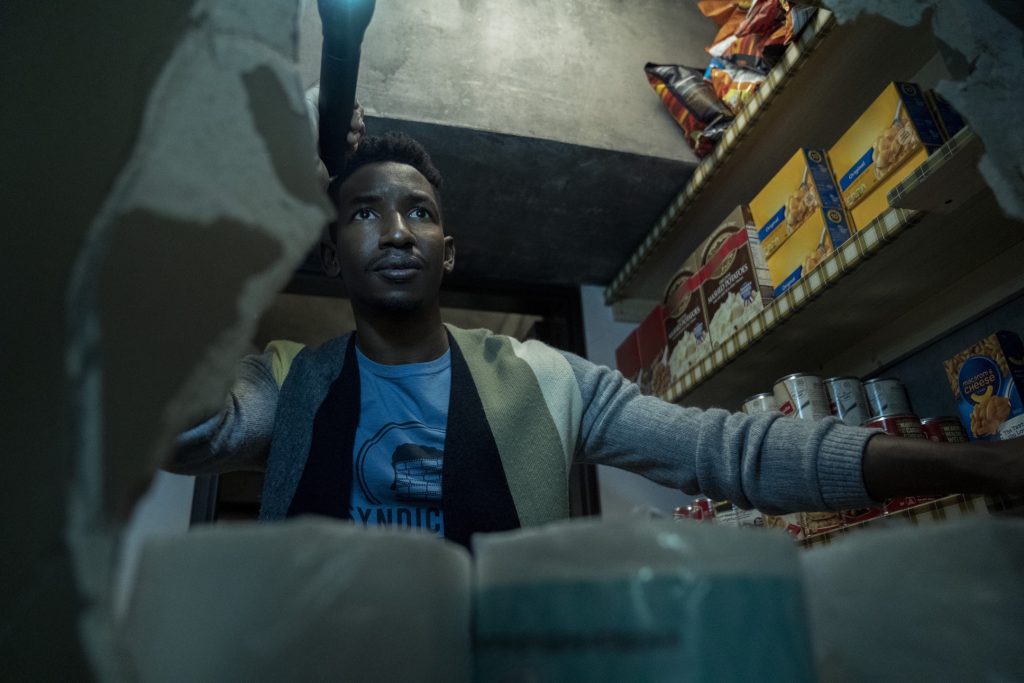 Archive 81 follows archivist Dan Turner (Mamoudou Athie), who takes a job restoring a collection of damaged videotapes from 1994.
Reconstructing the work of a documentary filmmaker named Melody Pendras (Dina Shihabi), he is drawn into her investigation of a dangerous cult at the Visser apartment building.
As the season unfolds across these two timelines, Dan slowly finds himself obsessed with uncovering what happened to Melody.
When the two characters form a mysterious connection, Dan becomes convinced he can save her from the terrifying end she met 25 years ago.
An original story loosely inspired by the popular podcast of the same name, Archive 81 is a supernatural thriller series executive produced by showrunner Rebecca Sonnenshine (The Boys, The Vampire Diaries), James Wan and Michael Clear of Atomic Monster (The Conjuring Universe film franchise and Malignant), Rebecca Thomas (Stranger Things, Limetown), Antoine Douaihy (Panic, The Good Cop) and Paul Harris Boardman (Deliver Us from Evil).
Genre: Horror. Thriller. Scifi. Mystery.
Available: January 14, 2022.
Episode Count: 8 Episodes.
OZARK (SEASON FOUR)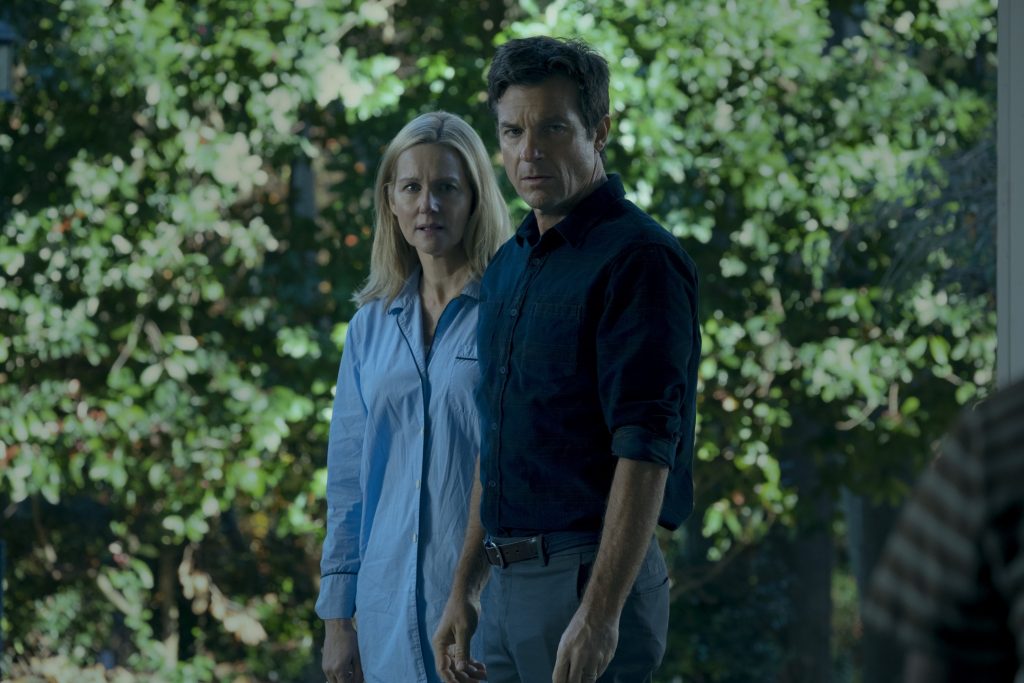 Season 4 of Ozark will be released in two parts consisting of 7 episodes each. Part 1 will be released on Netflix on January 21.
The new season stars Emmy Award® Winner Jason Bateman, Emmy Award® Winner Laura Linney, Emmy Award® Winner Julia Garner, Sofia Hublitz, Skylar Gaertner, Charlie Tahan, Jessica Frances Dukes, Lisa Emery, Felix Solis, Damian Young, Alfonso Herrera, Adam Rothenberg, John Bedford Lloyd, Joseph Sikora, Bruno Bichir, CC Castillo, Katrina Lenk, Bruce Davison, Ali Stroker and Veronica Falcón.
Emmy Award® Nominee Chris Mundy returns as showrunner, writer and executive producer.
Jason Bateman, Mark Williams, John Shiban, Patrick Markey and Bill Dubuque serve as executive producers.
Laura Linney serves as Co-Executive Producer. The series is from MRC Television.
Ozark is a thrilling drama set in the present-day and follows the Byrde family's journey from their normal, suburban Chicago life to their dangerous criminal enterprise in the Ozarks, Missouri.
The series explores capitalism, family dynamics, and survival through the eyes of (anything but) ordinary Americans.
Genre: Thriller. Drama.
Available: January 21, 2022.
Episode Count: 7 + 7 Episodes.
IN FROM THE COLD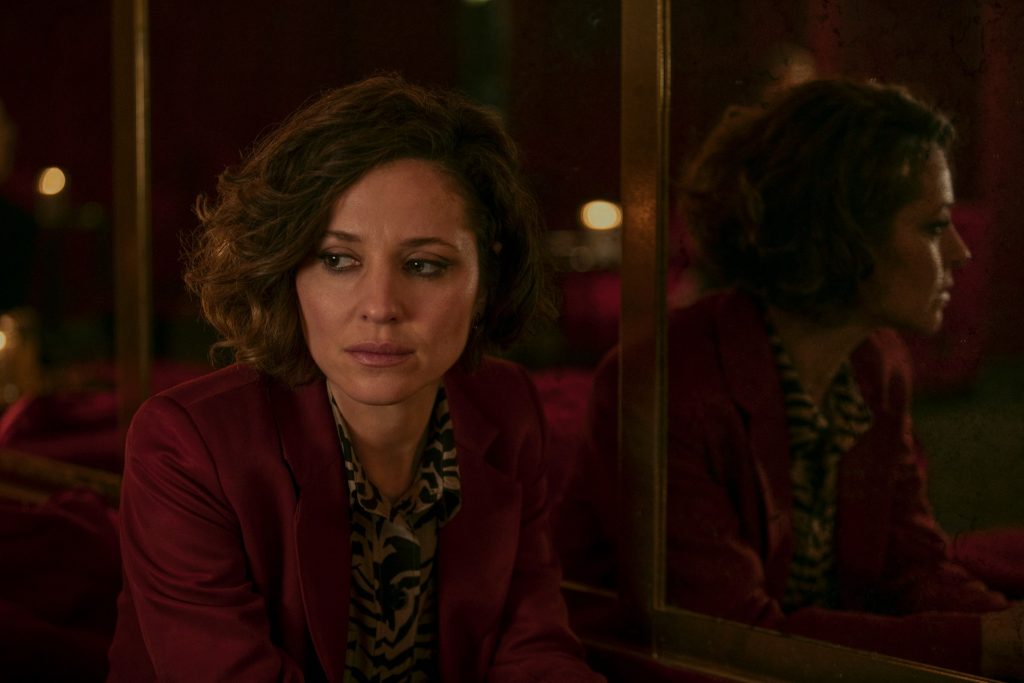 During a European vacation with her daughter, an American single mom's life is turned upside down when the CIA forces her to confront her long-buried past as a bio-engineered Russian spy who was the product of a highly classified KGB experiment granting her special abilities.
After a mysterious string of manic and murderous incidents suggests someone with her exact abilities is targeting innocent people, Jenny (Margarita Levieva) is forced out of hiding to stop this villain or risk losing the family and new life she has built.
Adam Glass (Supernatural, Criminal Minds: Beyond Borders, The Chi) serves as Showrunner and Executive Producer.
Genre: Thriller. Scifi. Action. Mystery.
Available: January 28, 2022.
Episode Count: 8 Episodes.
THE ORBITAL CHILDREN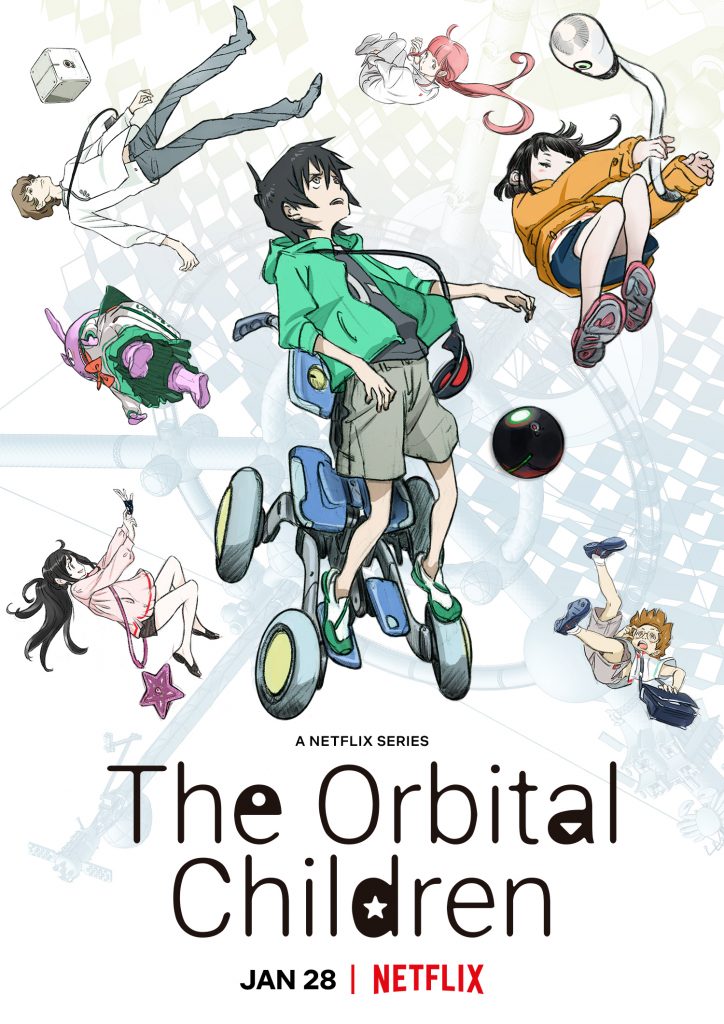 The story begins in the year 2045, when AI has advanced and anyone can travel into space. Children born on the moon and children from Earth who are on a trip to space meet at the Japanese-built Anshin space station.
The series will consist of six episodes and will be distributed worldwide.
Genre: Adventure. Scifi. Anime.
Available: January 28, 2022.
Episode Count: 6 Episodes.
THE WOMAN IN THE HOUSE ACROSS THE STREET FROM THE GIRL IN THE WINDOW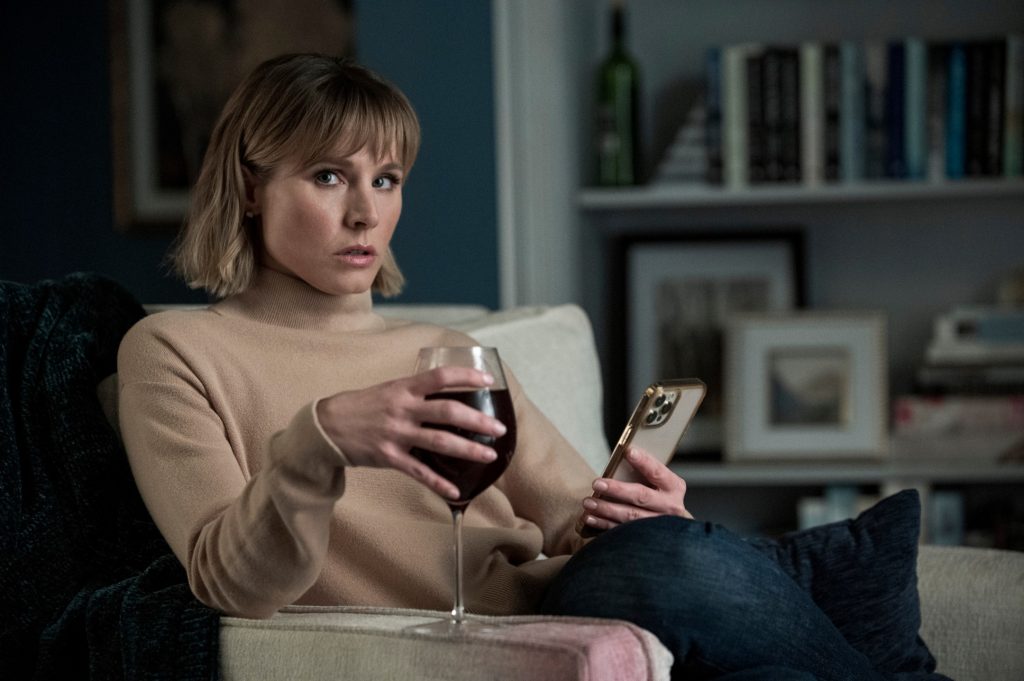 For heartbroken Anna (Kristen Bell), every day is the same. She sits with her wine, staring out the window, watching life go by without her. But when a handsome neighbor (Tom Riley) and his adorable daughter (Samsara Yett) move in across the street, Anna starts to see a light at the end of the tunnel. That is until she witnesses a gruesome murder… Or did she?
From creators Rachel Ramras, Hugh Davidson and Larry Dorf, The Woman in the House Across the Street from the Girl in the Window is a darkly comedic, wine-soaked, satirical slant on the psychological thriller that will have you guessing who, what, where, why and how in the hell?! until the very end.
Michael Ealy, Mary Holland, Shelley Hennig, Cameron Britton, Christina Anthony and Benjamin Levy Aguilar also co-star opposite Bell, who executive-produces the limited series alongside Will Ferrell, Jessica Elbaum and Brittney Segal for Gloria Sanchez Productions.
Genre: Comedy. Drama. Mystery.
Available: January 28, 2022.
Episode Count: 8