December on Apple TV+ is a month of finales, as The Shrink Next Door, Acapulco, and Invasion all wrap up their runs. Here's everything of note premiering and ending in December.
ACAPULCO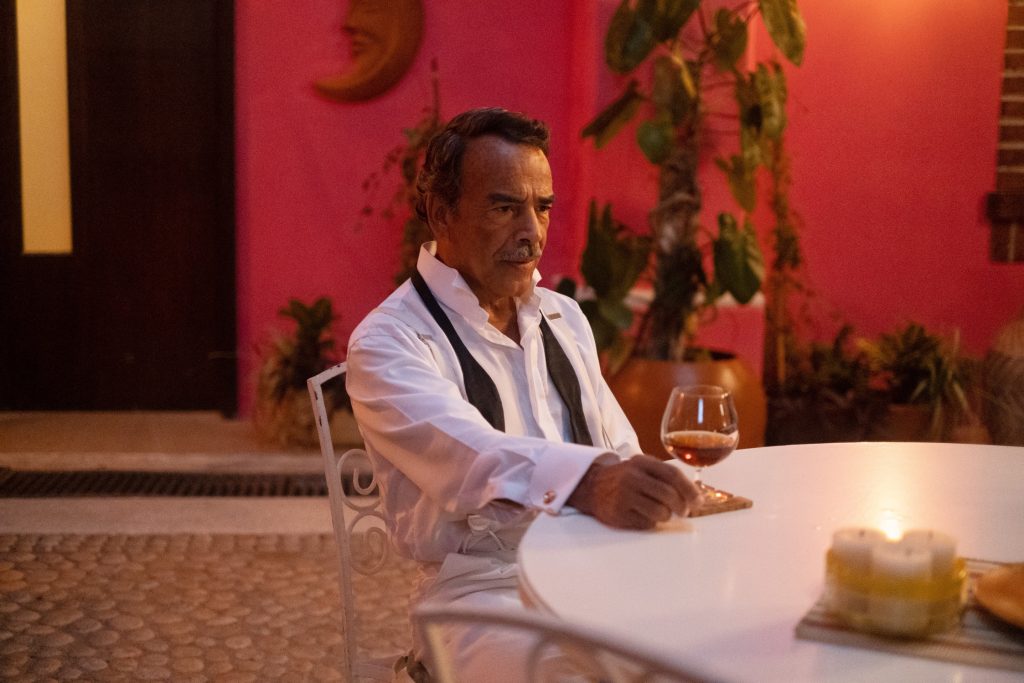 Acapulco tells the story of twenty-something Máximo Gallardo (Enrique Arrizon), whose dream comes true when he gets the job of a lifetime as a cabana boy at the hottest resort in Acapulco.
He soon realizes the job is far more complicated than he ever imagined and in order to succeed, he must learn to navigate a demanding clientele, a mercurial mentor, and a complicated home life, without losing his way to shortcuts or temptations.
The season finale airs Friday, Dec. 3 2021 with "You Should Hear How She Talks About You."
In the finle episode, Las Colinas hosts a big New Year's Eve bash. Maximo tries to dazzle Diane so he'll earn a promotion. Chad makes a bold gesture.

MARIAH CAREY'S MAGICAL CHRISTMAS SPECIAL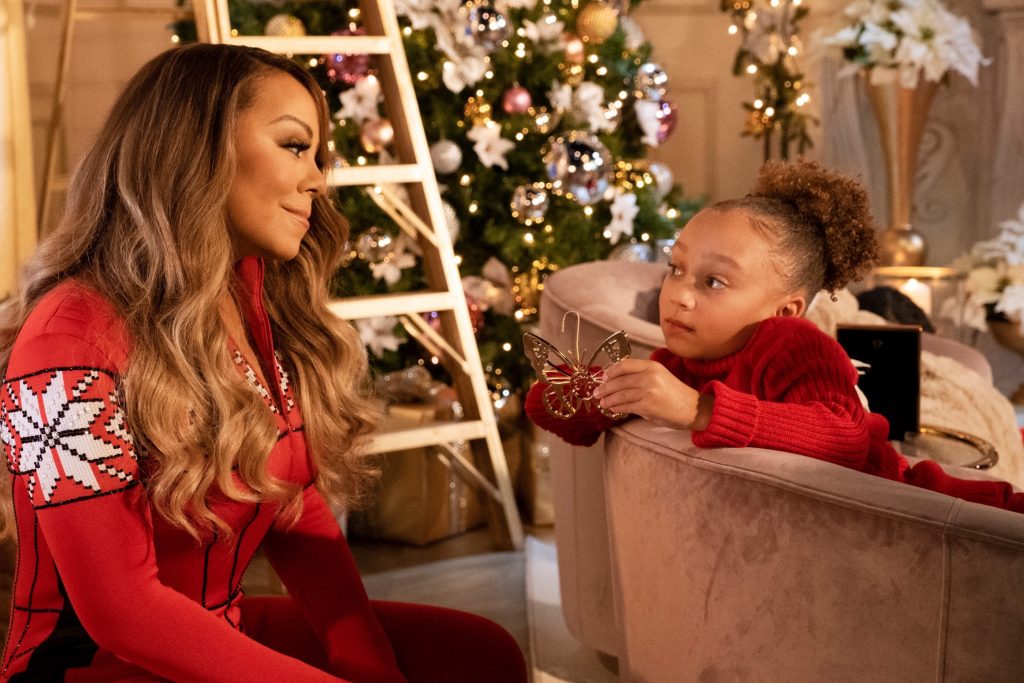 Faced with a holiday cheer crisis, the North Pole knows there's only one person who can save the day: Santa's great friend Mariah Carey.
The Queen of Christmas, Mariah Carey, creates a fabulous and star-studded spectacular to make the whole world merry!
The special lineup also includes guest superstars Tiffany Haddish, Billy Eichner, Ariana Grande, Jennifer Hudson, Snoop Dogg, Jermaine Dupri, Misty Copeland and Mykal-Michelle Harris.
Extra special appearances are also made by Carey's twins, Moroccan and Monroe.
Air Date: December 4, 2021.
INVASION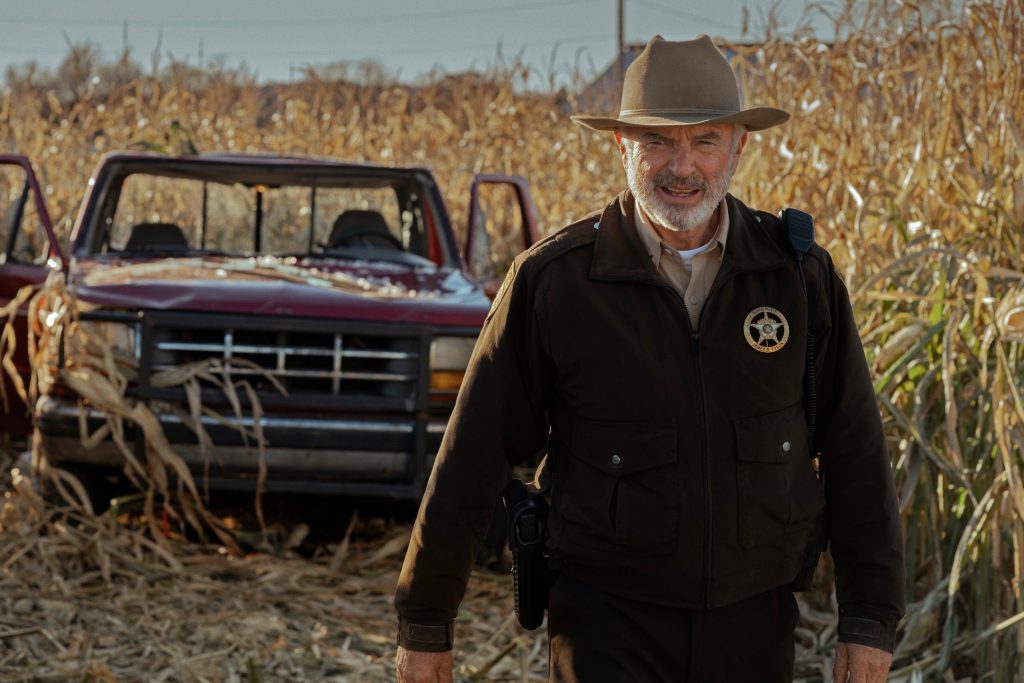 Sci-fi drama series Invasion ends its first season with episode 9 "Full of Stars."
Invasion is a sweeping, character-driven science fiction drama series that follows an alien invasion through different perspectives around the world.
Set across multiple continents, "Invasion" stars Shamier Anderson, Golshifteh Farahani, Sam Neill, Firas Nassar and Shioli Kutsuna.
In the finale, Mitsuki is determined to contact the Hoshi 12 before it's too late, as the military detains the Maliks and Caspar takes a risk that may kill him.
Finale Date: December 3, 2021
DR. BRAIN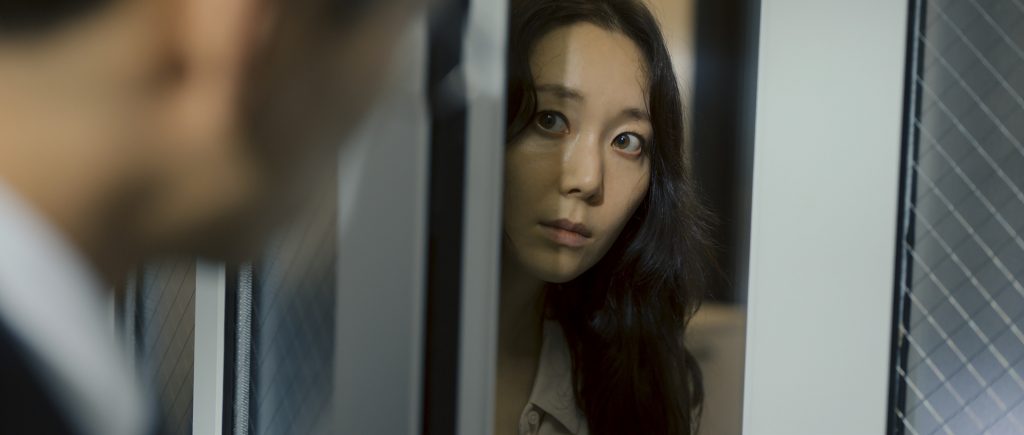 Dr. Brain follows a brilliant brain scientist Sewon (LEE Sun-kyun) who suffers a horrific personal tragedy when his family falls victim to a mysterious accident.
Desperate to uncover what happened, he goes to extraordinary lengths to solve the tragic mystery by conducting "brain syncs" with the dead to access their memories for clues.
Season Finale: The season one finale of the Apple TV+ original airs with Episode 6, on December 10, 2021.

THE SHRINK NEXT DOOR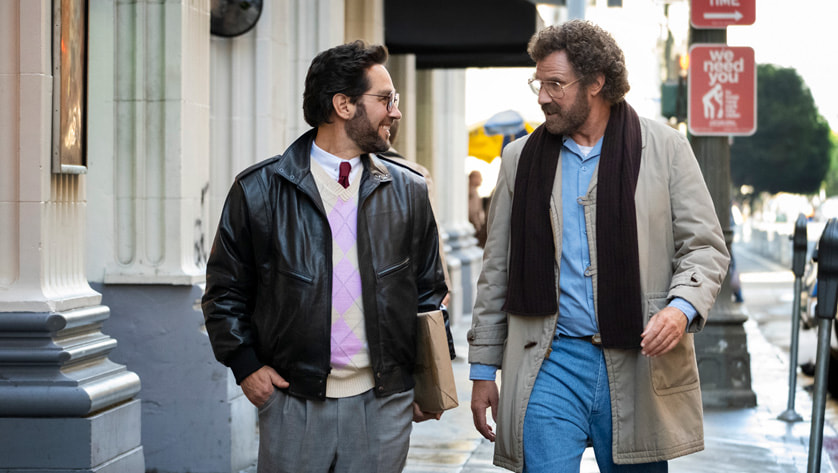 The Will Ferrell and Paul Rudd-starring psychological drama comes to an end in "The Party."
Inspired by true events, The Shrink Next Door details the bizarre relationship between psychiatrist to the stars Dr. Isaac "Ike" Herschkopf (Rudd) and his longtime patient Martin "Marty" Markowitz (Ferrell). Over the course of their relationship, the all-too-charming Ike slowly inserts himself into Marty's life, even moving into Marty's Hamptons home and persuading Marty to name him president of the family business. The series explores how a seemingly normal doctor-patient dynamic morphs into an exploitative relationship filled with manipulation, power grabs, and dysfunction at its finest.
The series also stars Kathryn Hahn as Phyllis, Marty's younger sister, and Casey Wilson as Bonnie, the wife of Dr. Herschkopf.
In the limited series finale episode Dr. Ike and Marty throw a series of extravagant parties at the Hamptons house—mostly at Marty's expense.
Finale Date: December 3, 2021
SWAGGER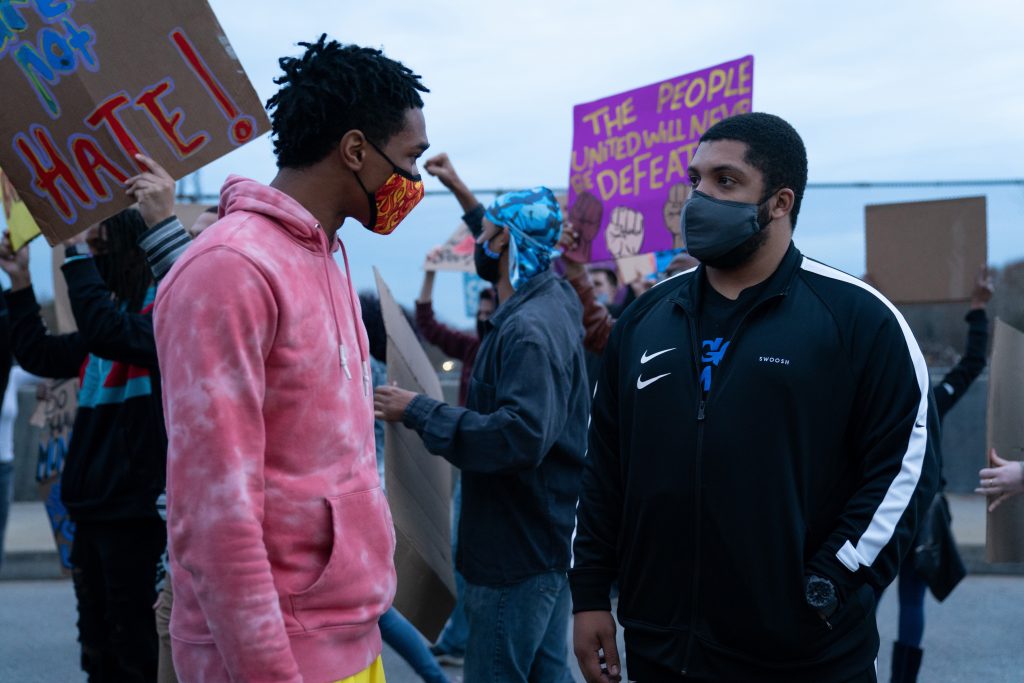 Inspired by NBA superstar Kevin Durant's experiences, Swagger explores the world of youth basketball, and the players, their families and coaches who walk the fine line between dreams and ambition, and opportunism and corruption.
Off the court, the show reveals what it's like to grow up in America.
In the finale episode, "Still I Rise" Swagger DMV return home as social media sensations but face an uphill climb to qualify for nationals.
Finale Date: December 3, 2021.
DICKINSON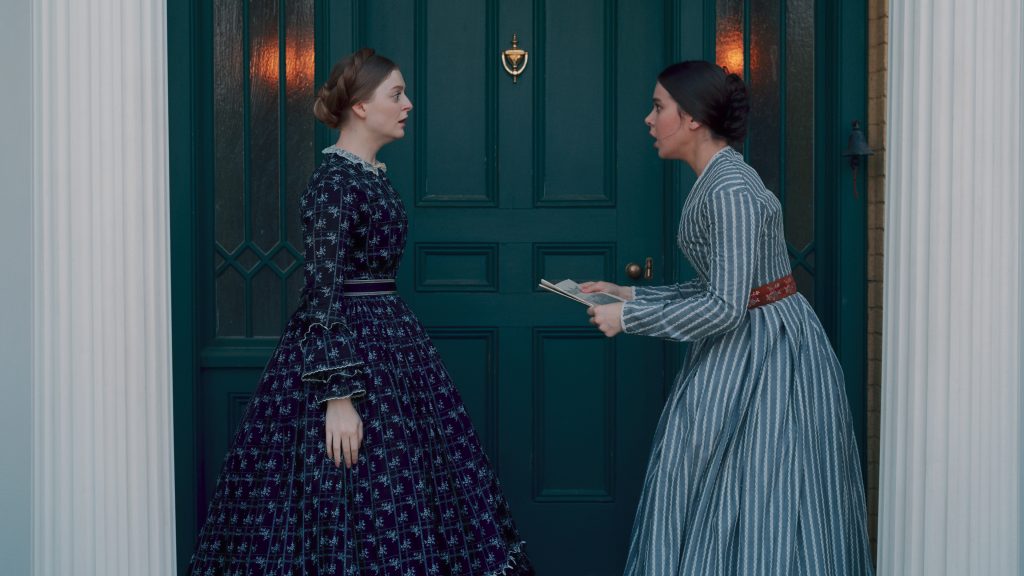 Dickinson comes to an end on Dec. 3 with "The Future Never Spoke."
The half-hour comedy series explored the constraints of society, gender and family from the perspective of rebellious young poet Emily Dickinson.
Set in the 19th century, the series was a coming-of-age story that finds Emily to be the unexpected hero for our millennial generation.

In the series finale episode, following a clash with Sue, Emily wishes she could escape from this troubled time altogether.
Meanwhile, Austin struggles with a man's responsibility in wartime.
Series Finale Date: December 3, 2021.