Episode 5×01 "New Beginnings"
Shaun and Lea's upcoming engagement party has everyone in a festive mood after their return from Guatemala.
Meanwhile, a young single mother learns her son may have contracted his cancer from a surprising source, and Mateo finds out if his previous issues in America will be resolved on the season premiere of The Good Doctor.
Guest starring is Rachel Bay Jones as Salen Morrison.
"New Beginnings" was written by David Shore and Liz Friedman, and directed by Mike Listo.
Air Date: Monday, Sept. 27 (10:01-11:00 p.m. EDT), on ABC.
160251_9180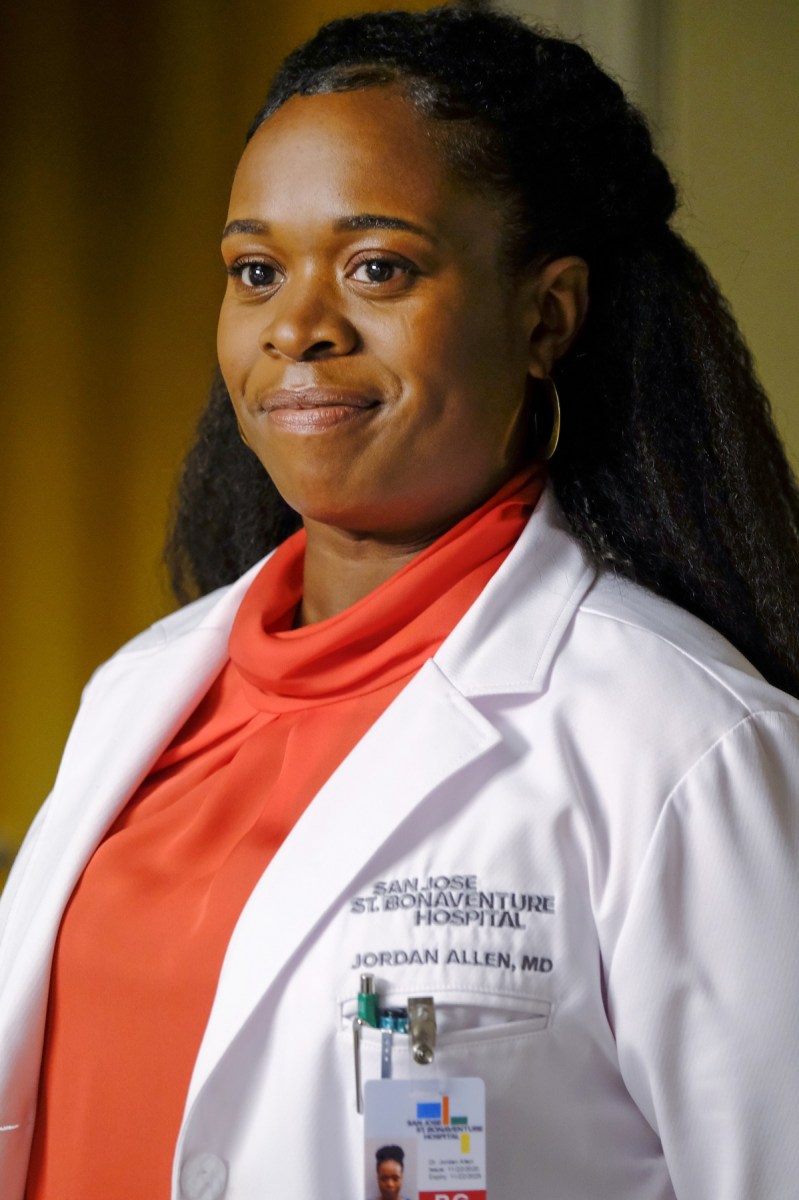 Picture 20 of 20
THE GOOD DOCTOR - "New Beginnings" – Shaun and Lea's upcoming engagement party has everyone in a festive mood after their return from Guatemala. Meanwhile, a young single mother learns her son may have contracted his cancer from a surprising source, and Mateo finds out if his previous issues in America will be resolved on the season premiere of "The Good Doctor," MONDAY, SEPT. 27 (10:01-11:00 p.m. EDT), on ABC. (ABC/Jeff Weddell)BRIA HENDERSON