Gary and Camden step in to support Maggie as more cryptic letters pour into the radio station.
Regina continues to work through her relationship with her father while Eddie helps Sophie prepare for an audition.
Katherine goes on her first official date post-divorce.
Air Date: Wednesday, Nov. 17 (10:00-11:00 p.m. EDT), on ABC. 
160840_0036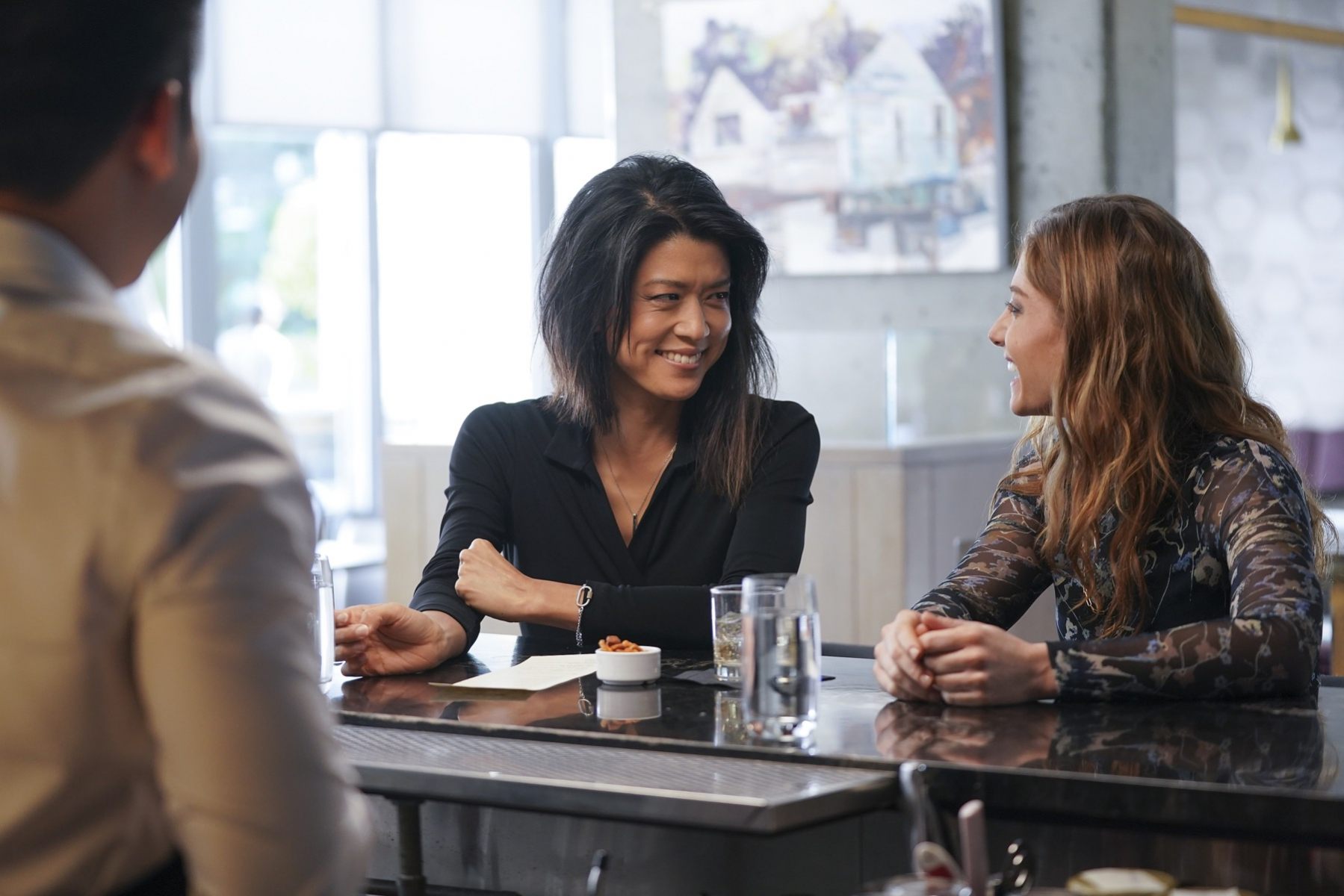 Picture 2 of 22
A MILLION LITTLE THINGS - "stay"– Gary and Camden step in to support Maggie as more cryptic letters pour into the radio station. Regina continues to work through her relationship with her father while Eddie helps Sophie prepare for an audition. Katherine goes on her first official date post-divorce on this episode of "A Million Little Things" airing WEDNESDAY, NOV. 17 (10:00-11:00 p.m. EST), on ABC. (ABC/Darko Sikman)GRACE PARK