THE UNLIKELY MURDERER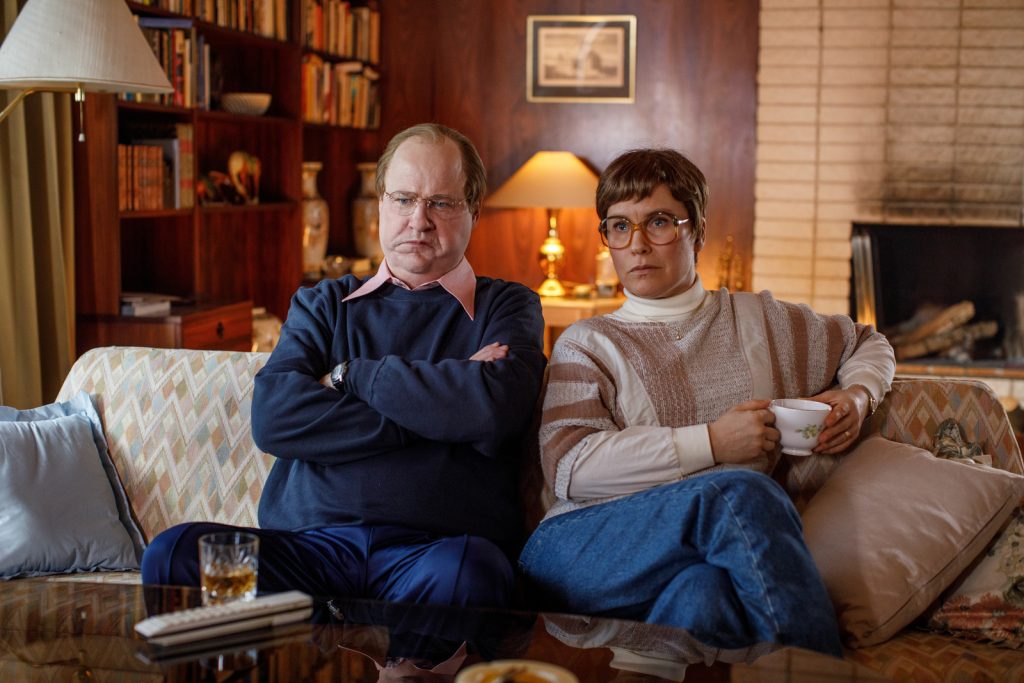 The Unlikely Murderer is a fictional interpretation of how Stig Engström, the graphic designer who was named as the probable murderer of Sweden's prime minister Olof Palme, managed to elude justice right up to his death through a combination of audacity, luck and a perplexed police force.
What do we know about Stig Engström? How could the police let him get away, despite being on his track?
The murder was not planned well, Engström did everything wrong from the beginning and almost no one believed his lies about what he actually did during that fateful night 1986 in Stockholm, Sweden.
Genre: Drama.
Airing: November 5. 2021
GENTEFIED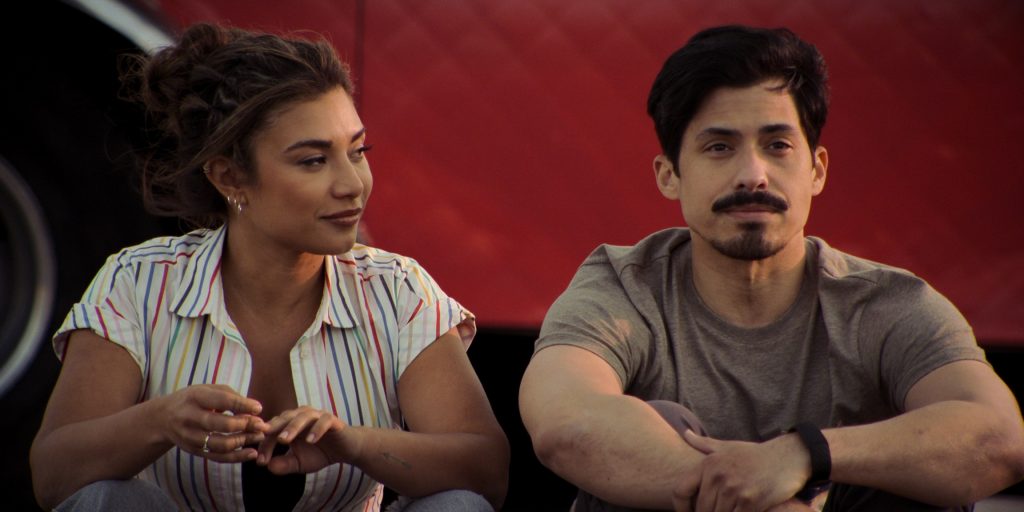 Created by two Chicano first-gen writers, Gentefied is a half-hour dramatic comedy adapted from the 2017 Sundance digital darling of the same name. In this badass bilingual series about family, community, brown love, and the displacement that disrupts it all, three Mexican-American cousins struggle to chase the American Dream, even while that same dream threatens the things they hold most dear: their neighborhood, their immigrant grandfather, and the family taco shop. Set in a rapidly changing Los Angeles, the Spanglish dramedy will navigate important themes like identity, class, and balancing insta-fame with translating memes for their parents. But most importantly, Gentefied will settle once and for all how to pronounce Latinx.
Genre: Drama, Comedy.
Airing: November 10, 2021
TIGER KING: MURDER, MAYHEM AND MADNESS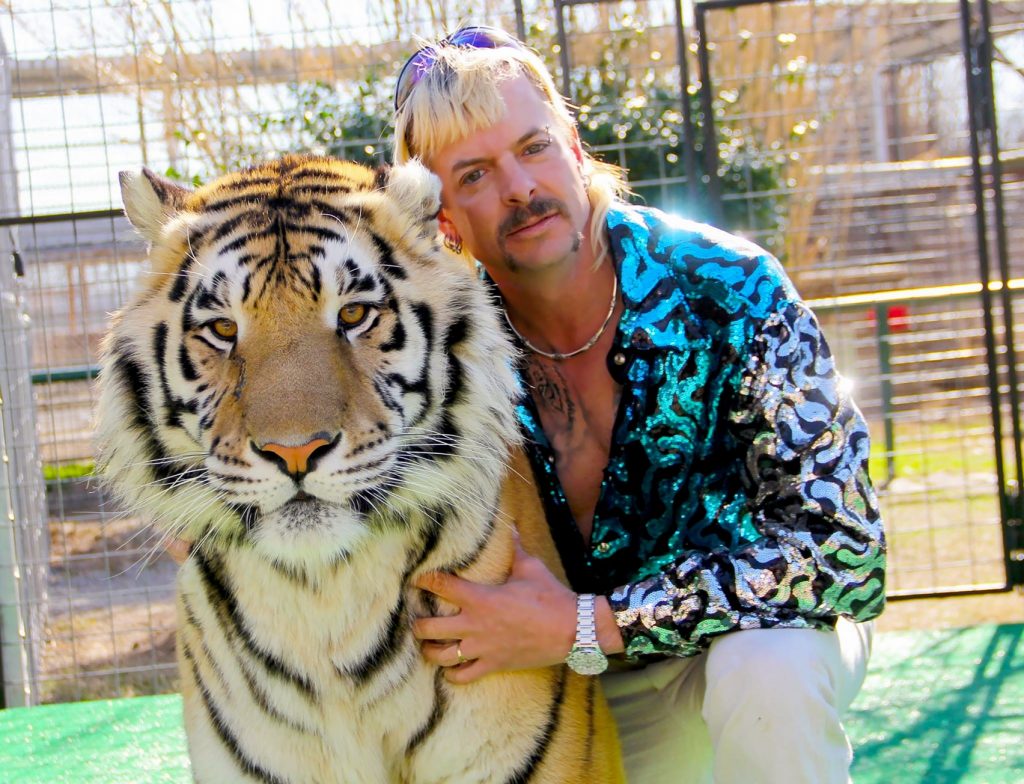 Zoo owner and convicted felon Joe Exotic spirals out of control amid a cast of eccentric characters in this true murder-for-hire story from the underworld of big cat breeding.
The show returns for Season 2.
Genre: Documentary.
Airing: November 17, 2021
HELLBOUND
A six episode K-drama horror series about otherworldly beings who appear out of nowhere to issue a decree and condemn individuals to hell. These supernatural events cause great mayhem and enable the religious group The New Truth to grow in influence. A few people, however, become suspicious about its activities and begin investigating its involvement in mysterious events.
Unbelievable demonstrations of hell take place in the middle of Seoul right in front of crowds. Mysterious beings condemn individuals to be hellbound, and otherworldly beings appear exactly at the specified time to kill the condemned in a brutal burning.
Rising above the utter chaos resulting from these inexplicable supernatural occurrences is the commanding voice of Jung Jinsu, the leader of an up-and-coming religious organization, The New Truth. He claims that only sinners are marked for condemnation and that these occurrences represent divine will to make humans righteous. A group of his followers with blind faith, the Arrowhead, take into their own hands the punishment of those who go against the divine will. The world becomes a living hell.
Min Hyejin, a lawyer, challenges Chairman Jung by claiming the demonstrations of hell to be simply supernatural occurrences. She joins forces with the few who try to protect the hellbound and return the world to the realm of humans, not gods. They go up against the chaos instigated by The New Truth.
Genre: Horror, Thriller, Mystery.
Airing: November 19, 2021.
COWBOY BEBOP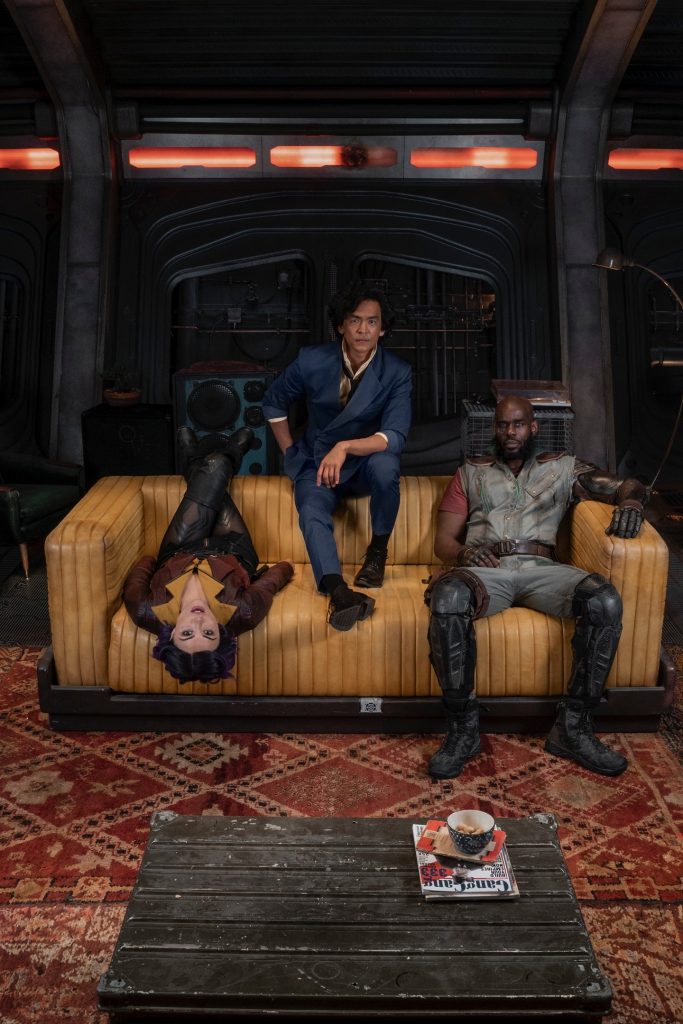 Cowboy Bebop is an action-packed space Western about three bounty hunters, aka "cowboys," all trying to outrun the past.
As different as they are deadly, Spike Spiegel (John Cho), Jet Black (Mustafa Shakir), and Faye Valentine (Daniella Pineda) form a scrappy, snarky crew ready to hunt down the solar system's most dangerous criminals — for the right price. But they can only kick and quip their way out of so many scuffles before their pasts finally catch up with them.
Based on the beloved anime series, Cowboy Bebop is executive produced by André Nemec, Jeff Pinkner, Josh Appelbaum and Scott Rosenberg of Midnight Radio, Marty Adelstein and Becky Clements of Tomorrow Studios, Makoto Asanuma, Shin Sasaki and Masayuki Ozaki of Sunrise Inc., Tim Coddington, Tetsu Fujimura, Michael Katleman, Matthew Weinberg, and Christopher Yost. Nemec serves as showrunner.
Original anime series director Shinichirō Watanabe is a consultant on the series, and original composer Yoko Kanno returns for the live-action adaptation. The series also stars Alex Hassell and Elena Satine.
Genre: Scifi, Action, Western, Adventure.
Airing: November 19, 2021.
MASTERS OF THE UNIVERSE: REVELATION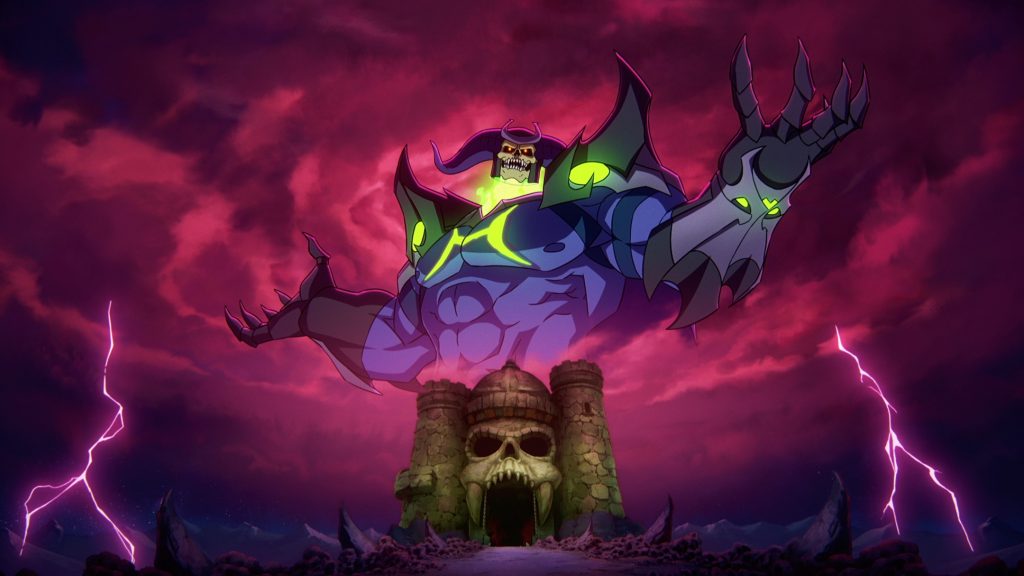 The war for Eternia continues in the second part of "Masters of the Universe: Revelation," an innovative and action-packed animated series that picks up where the iconic characters left off.
With Skeletor now wielding the Sword of Power, the weary heroes of Eternia must band together to fight back against the forces of evil in a thrilling and epic conclusion to the two-part series.
Genre: Sci-fi, Fantasy, Action, Adventure.
Airing: November 23, 2021.
SUPER CROOKS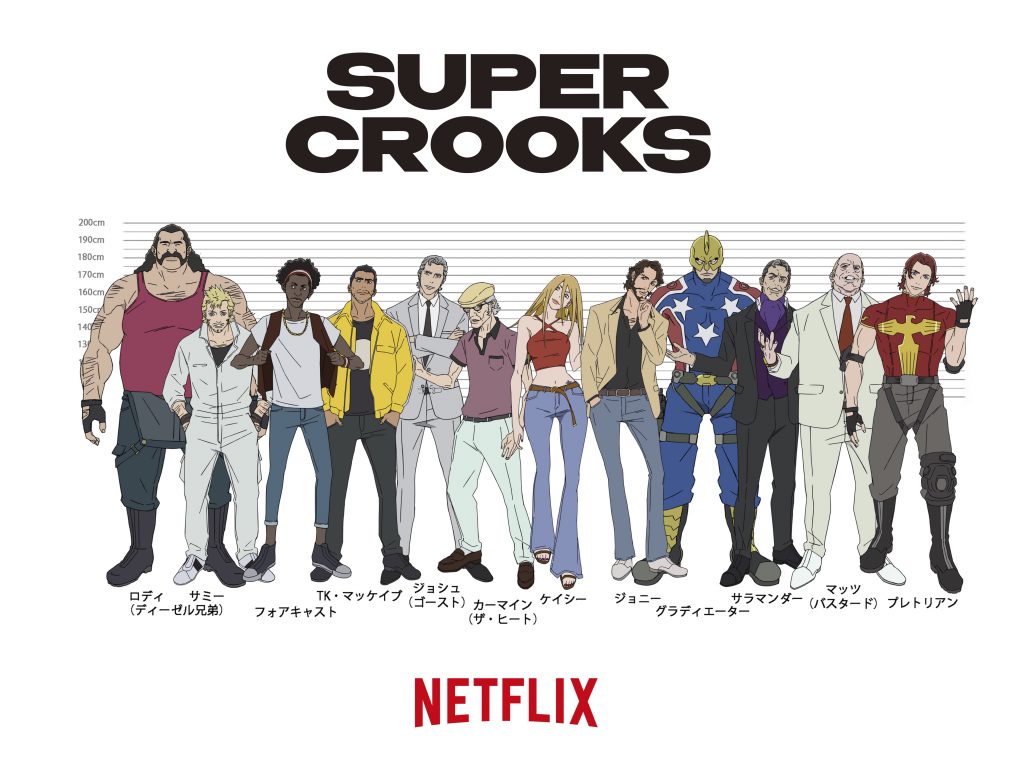 Luck's never been on their side, but this crew of small-time crooks with super powers recruited by none other than Johnny Bolt are rolling the dice on one last heist.
Their target: A ruthless super-powered crime boss…. What can go wrong?
Super Crooks is based on the graphic novel of the same name by comic book legend Mark Millar and artist Leinil Yu, directed by Motonobu Hori (Carole & Tuesday) and told in 13x 30-minute episodes produced by renowned Japanese anime studio bones.
Genre: Anime, Sci-fi, Action.
Airing: November 25, 2021.